Trying to catch Alzheimer's disease before symptoms appear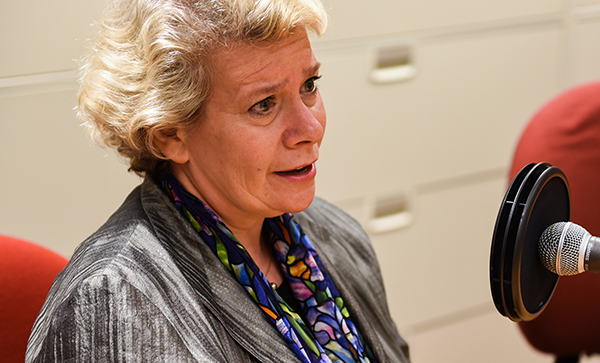 Reisa Sperling, HMS professor of neurology at Brigham and Women's Hospital, shares her family's personal connection with Alzheimer's disease and describes ongoing research into early diagnosis and intervention.
And in this episode's abstract, researchers in the lab of George Church use the gene-editing tool CRISPR to inactivate retroviruses in the pig genome with the hope of one day making organs safer for transplant into humans.
Full transcript:
Download PDF
Related Link:
Subscribe through iTunes or by adding this URL to your feed reader.