How the power of poems can enhance the doctor-patient relationship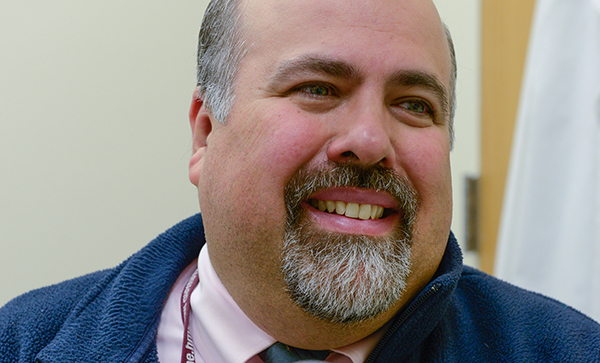 Physician and poet Rafael Campo describes how medicine and poetry are interconnected at the most basic levels. According to this HMS associate professor of medicine at Beth Israel Deaconess Medical Center, language and metaphor reveal medical and humanistic insights into the body in ways that go far beyond data and checklists.

And in this episode's abstract, researchers in the lab of HMS professor and Wyss Institute core faculty member Pamela Silver transplant a circadian clock into a non-circadian species.
Full transcript:
Download PDF
Related Links:
This doctor's an award-winning poet
Rafael Campo's student physicians embrace poetry to hone art of healing
Subscribe through iTunes or by adding this URL to your feed reader.