Inside the life of an anatomical museum curator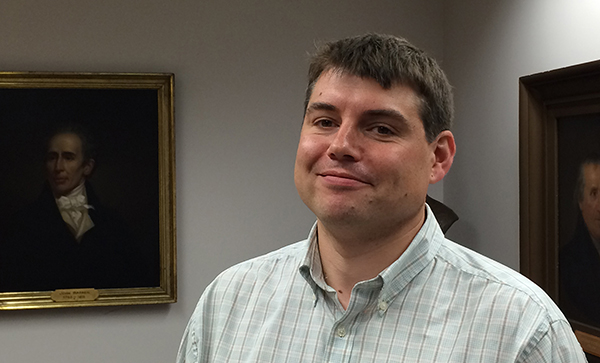 Dominic Hall, curator of the Warren Anatomical Museum in the Center for the History of Medicine at the Francis A. Countway Library of Medicine, talks about how individual medical artifacts can bring to life multiple narratives and inform today's doctors and researchers. Along the way, he explores just a few of the 15,000 objects in the 160-year-old collection, including a giant skull and a tray of model eyes.

And in this episode's abstract, researchers at HMS and Mass Eye and Ear recreate ancient viruses to deliver modern gene therapies in mice.
Full transcript:
Download PDF
Related Links:
Subscribe through iTunes or by adding this URL to your feed reader.