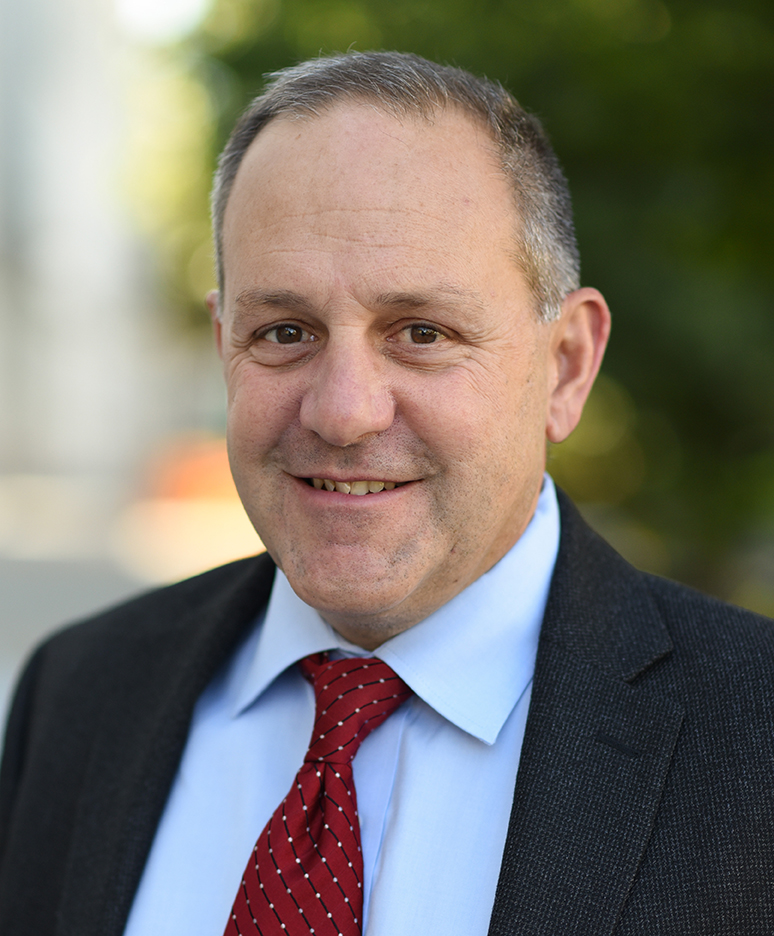 Chief Campus Planning and Facilities Officer
Stephen Maiorisi joined the Harvard Medical School as the Chief Campus Planning and Facilities Officer in August of 2017. Steve is responsible for strategic leadership, coordination, and administrative oversight to the campus operations for the Harvard Medical School consisting of over 2.5M gross square feet of space located in the Longwood Medical Area in Boston Massachusetts. Steve's responsibilities include directing campus space planning and management, construction project management, capital budget development, master planning, sustainability, facility maintenance and operations, emergency preparedness and response plans, and campus operations, among other activities. Campus Planning and Facilities staff consist of approximately 225 FTE and an additional 200 plus contract employees. Steve is responsible for a $110M annual operating budget including an approximate $35M annual construction spend. 
Prior to joining Harvard Medical School, Steve was employed by Brown University since 1996 and served as the Vice President for Facilities Management from June of 2005 to August of 2017. Steve was responsible for providing leadership and strategic direction to a complex facilities management unit of more than 400 full-time employees comprised of AVP's, directors, managers and staff, including more than 250 member of a bargaining unit, and he was responsible for Brown's physical assets totaling over $6.8M gsf in 240 buildings and valued at over $3 billion. Steve graduated from the Catholic University of America in 1988 with a Bachelor of Architecture degree and has been a registered architect since 1991.