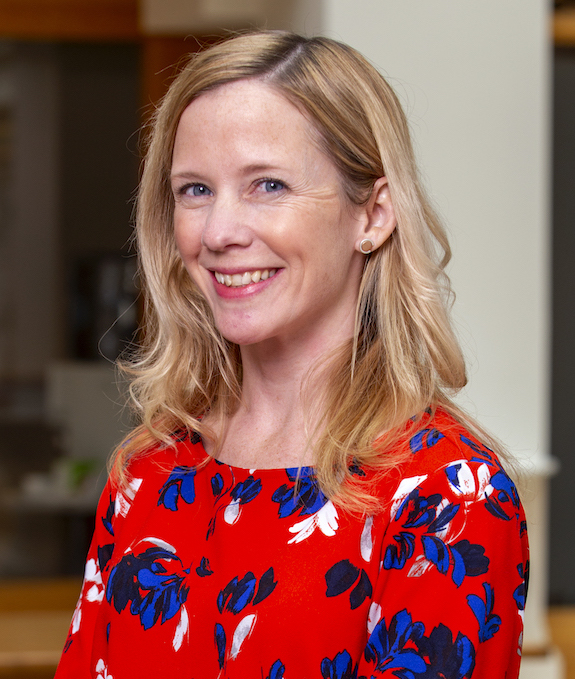 Rachel Cahoon
Chief Research Administration Officer
Rachel M. Cahoon began her career in research administration at Harvard University more than 15 years ago. Prior to her appointment in March 2019 as executive director of the Office of Research Administration at Harvard Medical School, Cahoon served as director of the School's Sponsored Programs Administration. Previously, she worked in Harvard University's Office for Sponsored Programs as the associate director of grants and contracts administration and at Boston Children's Hospital as the director of research operations for the informatics department.
In her current position, Cahoon oversees and manages the proposal and awards teams, grants and contracts, research finance, research administration systems, research communications and reporting, and the VA hospitals grant and financial managers. Cahoon's leadership in these areas focuses on continuous process improvement and organizational restructuring with an emphasis on optimizing efficiency, aligned expertise, and employee empowerment, earning her a Harvard Hero award in 2015. She serves on the HMS leadership team and represents the medical school on a variety of policy, compliance, regulatory and business steering groups including Sponsored Administration Leadership Council Executive Committee, GMAS Prioritization: Business Steering & Leadership Group, Research Administration Systems Executive Committee, and the Institutional Risk Management Advisory Group.
Cahoon holds a Bachelor of Arts degree from Saint Anselm College, where she concentrated in English and journalism.