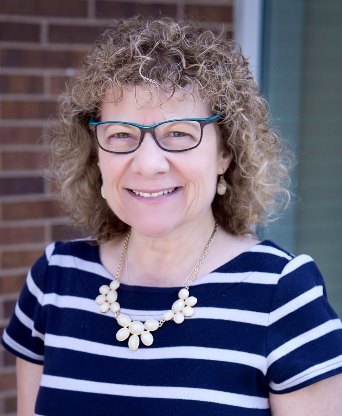 Director and Chief Administrative Officer, Francis A. Countway Library of Medicine
Elaine Martin joined the Countway Library as the Director and Chief Administrative Officer in 2016. Under her direction she oversees and manages a complex organization with a $11 million budget and one of the largest collections of both current medical research materials and historical and rare collections in the world, holding more than 630,000 volumes. The Countway Library serves both academic and practicing physicians at Harvard Medical School, the Harvard T.H. Chan School of Public Health, the Harvard School of Dental Medicine and the Massachusetts Medical Society.
At Countway, Elaine is responsible for providing leadership in strategic planning, development and the promotion of library resources and services. She also serves as the key representative working closely with the University to embrace best practices and ultimately design the flagship medical library of the 21st century.
Previously, Elaine was employed with the Lamar Soutter Library at the University of Massachusetts Medical School in Worcester, where she had been the Director of Library Services since 1998, leading the library there through a period of transformational change. She also served as the Director of Library Services of the National Network of Libraries of Medicine, New England Region, for more than 15 years. In 2018 Elaine was selected as the Janet Doe lecturer. This prestigious award recognizes a member of the Medical Library Association who have made substantial contribution to its work through leadership, impact on medical librarianship as a profession and effectiveness to teaching and training. Also in 2018 Elaine was selected to be a Fellow of the Medical Library Association. Elaine can be reached at elaine_martin@hms.harvard.edu.