2015-16 Administrative Fellowship Program
The 2015-16 Administrative Fellowship Program (AFP) begins in September 2015.  The AFP, which is administered by the Office of the Assistant to the President for Institutional Diversity and Equity, and now currently in its twenty-fourth year of operation, is one of the cornerstones of our diversity and inclusion efforts.  This valuable program seeks to attract talented professionals, and in particular members of historically underrepresented groups, to promote leadership opportunities and careers in higher education. 
Here is a letter regarding the 2015 Administrative Fellows Program from Lisa M. Coleman, Chief Diversity Officer and Special Assistant to the President, as well as an AFP brochure outlining the program  and a Sponsor form which you can submit should your department be interested in a sponsor placement.
Transit Gallery - New Exhibit!
Please visit the Transit Gallery to view the work of exhibiting artist Kay Hartung. The Transit Gallery is located in the lower level of Gordon Hall on the HMS Quad.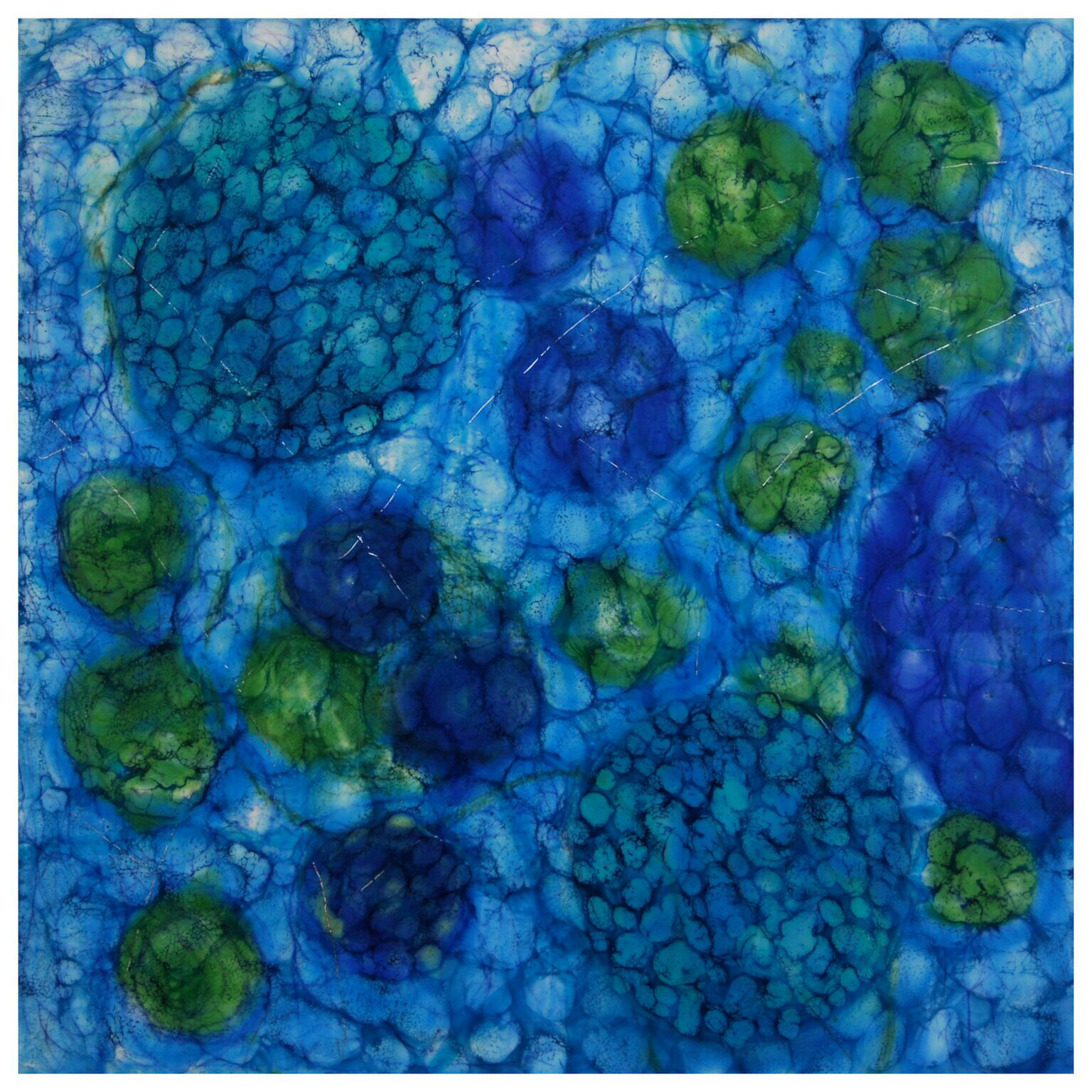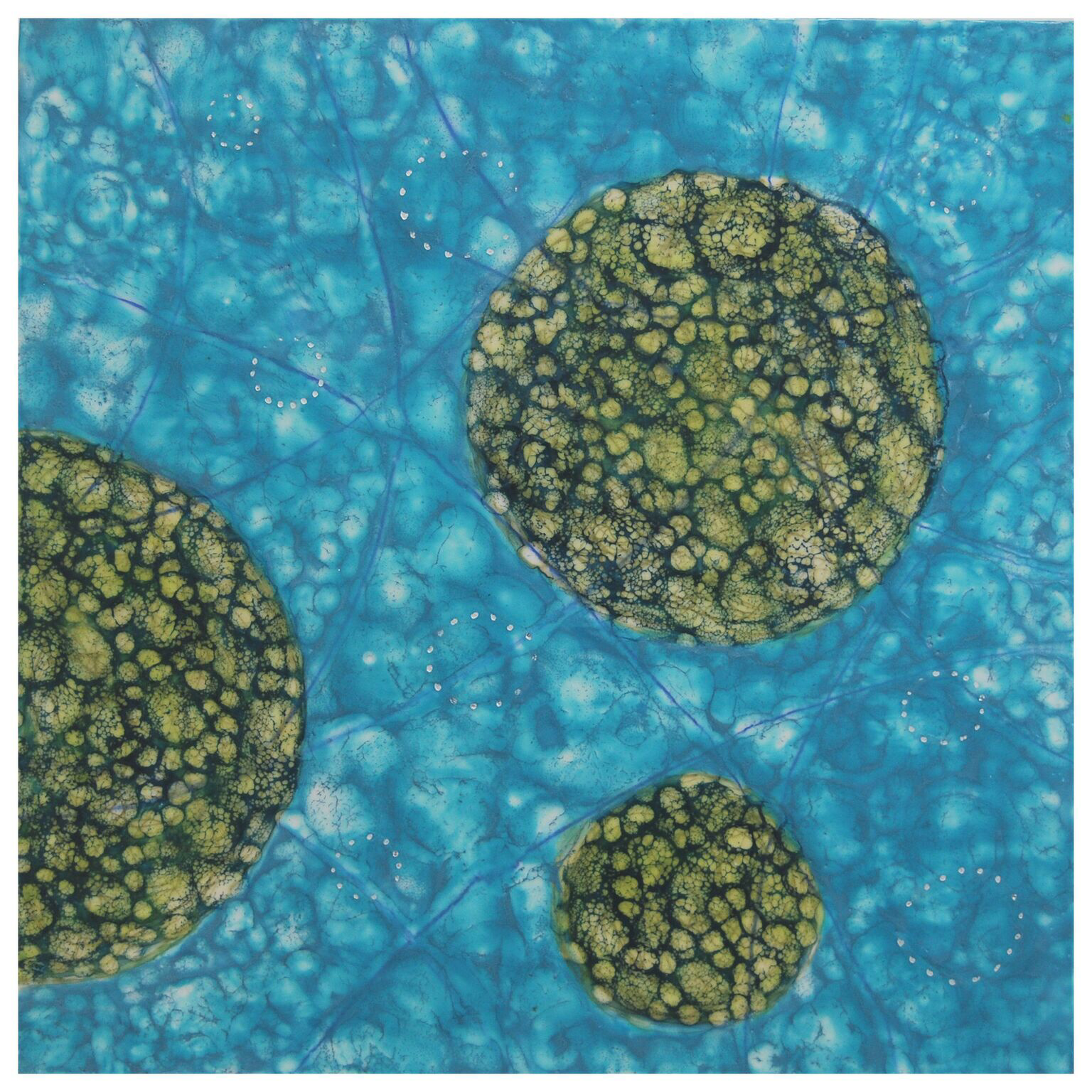 Performance Management
Completed Year-end Assessments are due in ePerformance.  For those in the final stages, resources and information can be found here.  Contact Linda Miklas (linda_miklas@hms.harvard.edu) or Jennifer G. Ryan (jennifer_ryan@hms.harvard.edu) with any questions.