What motivates researchers to spend their lives pursuing answers to difficult questions? For some, it's the thrill of discovery. For others, it's the collaborations they form along the way. This 60-second video series provides a window into the work of HMS faculty, highlighting the people behind discoveries that are shaping biomedicine. Researchers explain what they do, why they love it and why it matters.
Anupam Jena: Taking a look at physician behavior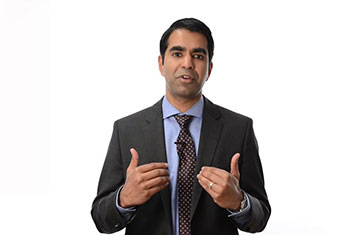 Ed Krupat: Evaluating the educational process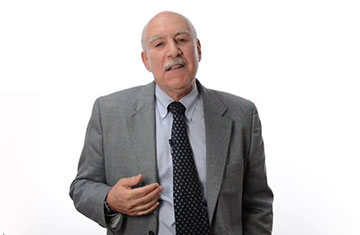 Marge Livingstone: The "you" inside?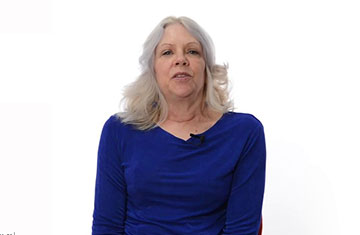 Jeremy Gunawardena: DNA is dead!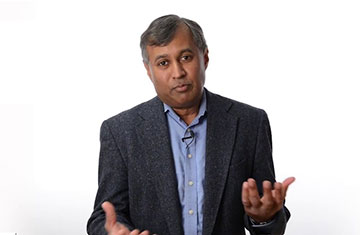 Ulrich von Andrian: Applying knowledge to human disease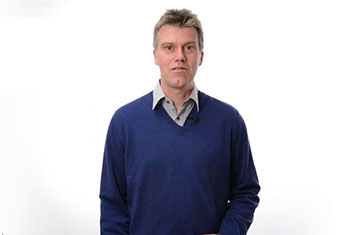 Nancy Keating: Finding the right questions to ask
Fred Winston: The beauty of unexpected results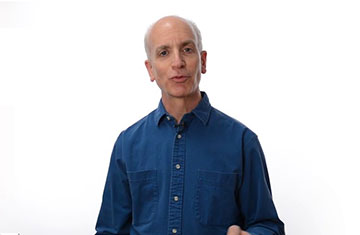 James Chou: The excitement of being a scientist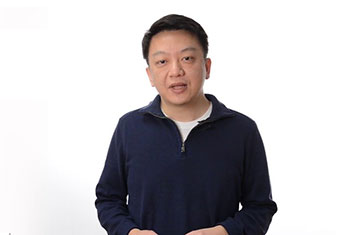 Felicia Knaul: Evidence-based advocacy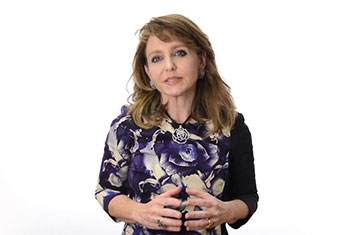 Salmaan Keshavjee: The "last mile" of TB treatment
David Ginty: Powerful tools for studying senses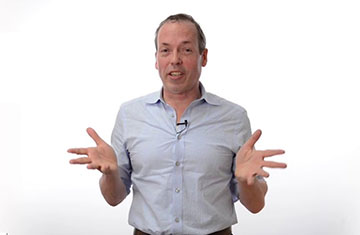 Louise Ivers: Health is a human right
Wade Harper: The coolest job on the planet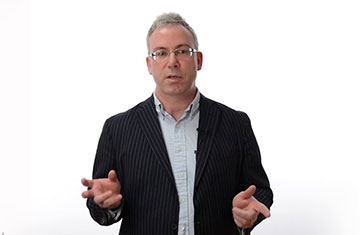 Richard Frank: Solving messy problems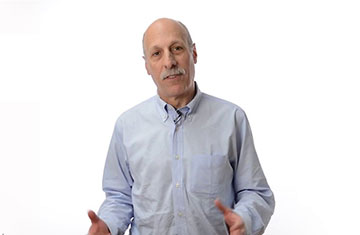 Rick Born: Understanding how the brain "sees"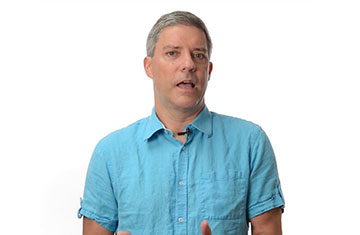 Monica Colaiacovo: Unravelling answers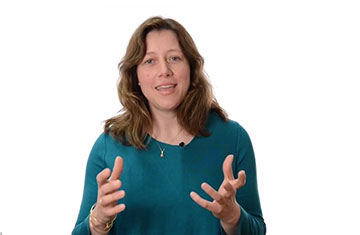 Darren Higgins: The discovery and creative aspects of science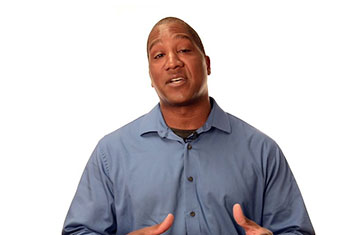 Pam Silver: Biology is the technology of this century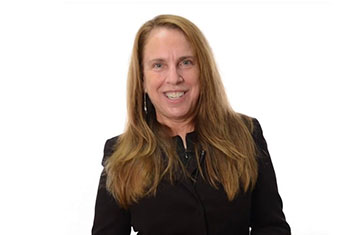 Michael McWilliams: Analyzing health care systems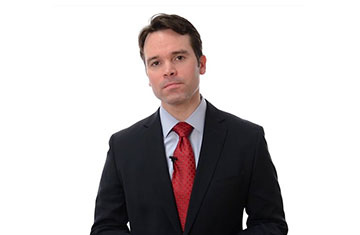 Connie Cepko: Uncovering Mother Nature's secrets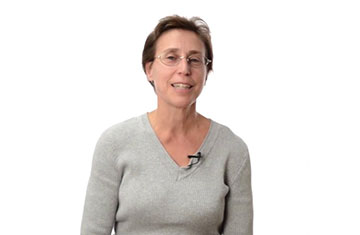 Johannes Walter: Hanging out with next-generation biologists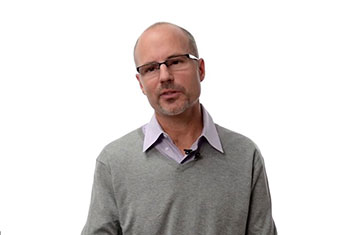 David Shumway Jones: Reconstructing stories about disease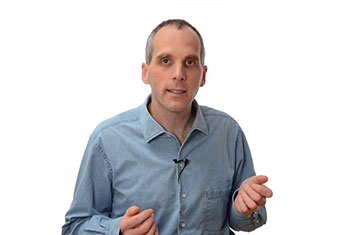 Carole Mitnick: Using science to improve global health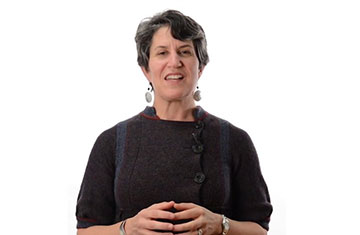 Kevin Struhl: Building foundations for the future
Roberto Kolter: Fascinated by an invisible world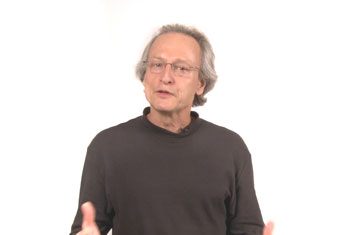 Galit Lahav: The aha! moment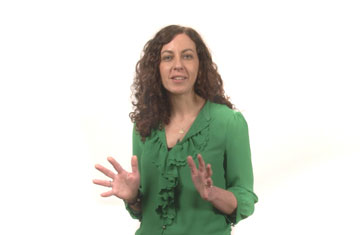 Marcia Haigis: Understanding the cell's powerhouse
Bob Datta: A surprise at the end of every story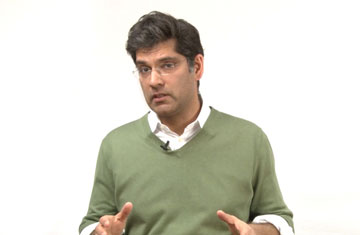 Stirling Churchman: The thrill of discovery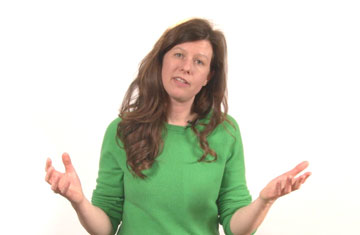 Michael Chernew: Understanding health care spending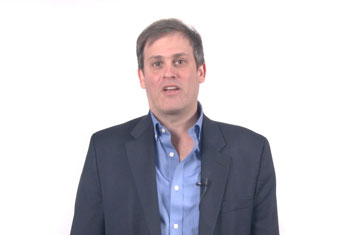 Stephen Buratowski: The reward for solving puzzles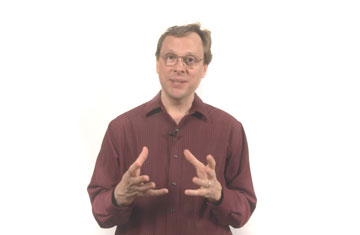 Anne Becker: Inspired by voices around the world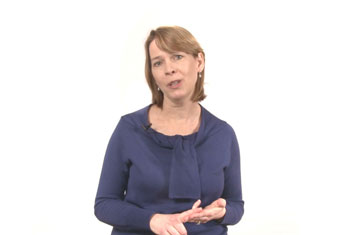 David Van Vactor: Exploring problems at the horizon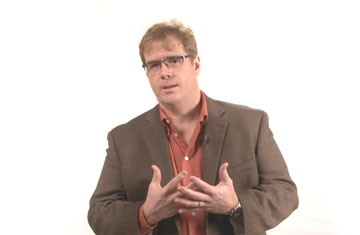 Angela DePace: Loving life in the lab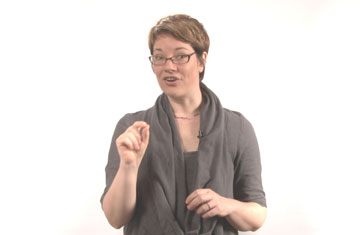 Stephen Liberles: A detective in the lab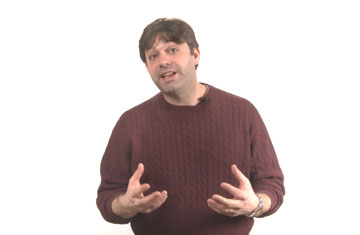 Sean Whelan: Making new discoveries every day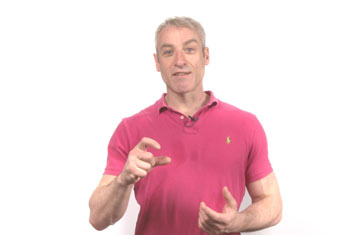 Bernardo Sabatini: Understanding how the brain works