Research Administration
HMS Research Administration provides a number of resources for investigators and administrators including:
---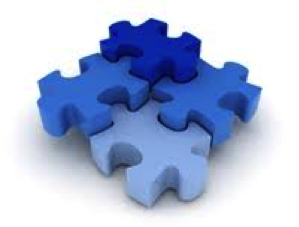 Office of Research Compliance:
The Office of Research Compliance is dedicated to advance a culture of ethics, integrity and compliance with applicable laws, regulations and policies which govern institutions of higher education through awareness programs, monitoring and responding to non-compliance.
Resources: Export Controls, Faculty Consulting Agreements, Links to Harvard Research and Compliance
---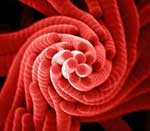 Office of Technology Development
OTD advances the development of groundbreaking Harvard discoveries by fostering strategic collaborations with industry – through licensing, sponsored research and new venture agreements – to bring them into market, build value, and benefit society.
Resources: For Faculty & Inventors, For Industry & Investors, Explore Innovation, Contact Us
---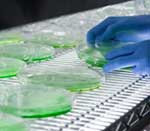 Committee on Microbiological Safety
COMS is a standing faculty committee that reviews all research involving recombinant DNA as well as work involving biohazards at Harvard and its affiliated institutions.
Resources: Registering with COMS, Annual Renewals, Contact us
 
---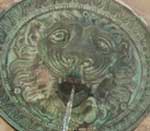 The Office of the IACUC
Through the oversight of experimental protocols, the IACUC ensures the welfare of animals used in research throughout the Harvard Medical Area.
Resources: Forms; Policies, Guidelines, SOPs, Training; Frequently Asked Questions
---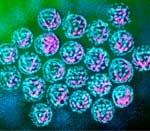 Harvard Center for Comparative Medicine
The Harvard Center for Comparative Medicine (HCCM) is responsible for the laboratory animal use program of the Harvard Medical School, Harvard School of Public Health, and the Brigham and Women's Hospital. Our services include routine and specialized animal husbandry of all common laboratory animal species, veterinary care, diagnostic pathology, infectious disease surveillance, quarantine, and animal use compliance oversight.
Resources: Contacts, FAQ, Common Forms
---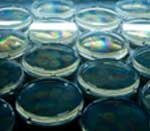 Sponsored Programs Administration
Sponsored Programs Administration provides guidance and stewardship for faculty and staff involved in research activities at Harvard Medical School (HMS) and Harvard School of Dental Medicine (HSDM) in support of the HMS commitment to alleviate human suffering caused by disease.
Resources: Contacts
---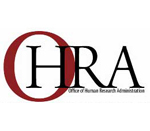 Office of Human Research Administration
OHRA protect the rights and welfare of subjects involved in human research and to provide education to the research community of Harvard School of Public Health, Harvard Medical School, and Harvard School of Dental Medicine.
Resources: Forms
---
Office of Sponsored Programs
The Office for Sponsored Programs (OSP) at Harvard University provides grants management support to the research and scholarly community at Harvard.
Resources: Sponsored Research Blog, HarvardOSP Twitter, Sponsored Training, Policy Handbook, Current Rates
Latest Tweets for Research Administration