The Value of Mentorship
HMS students create digital platform to connect students, faculty mentors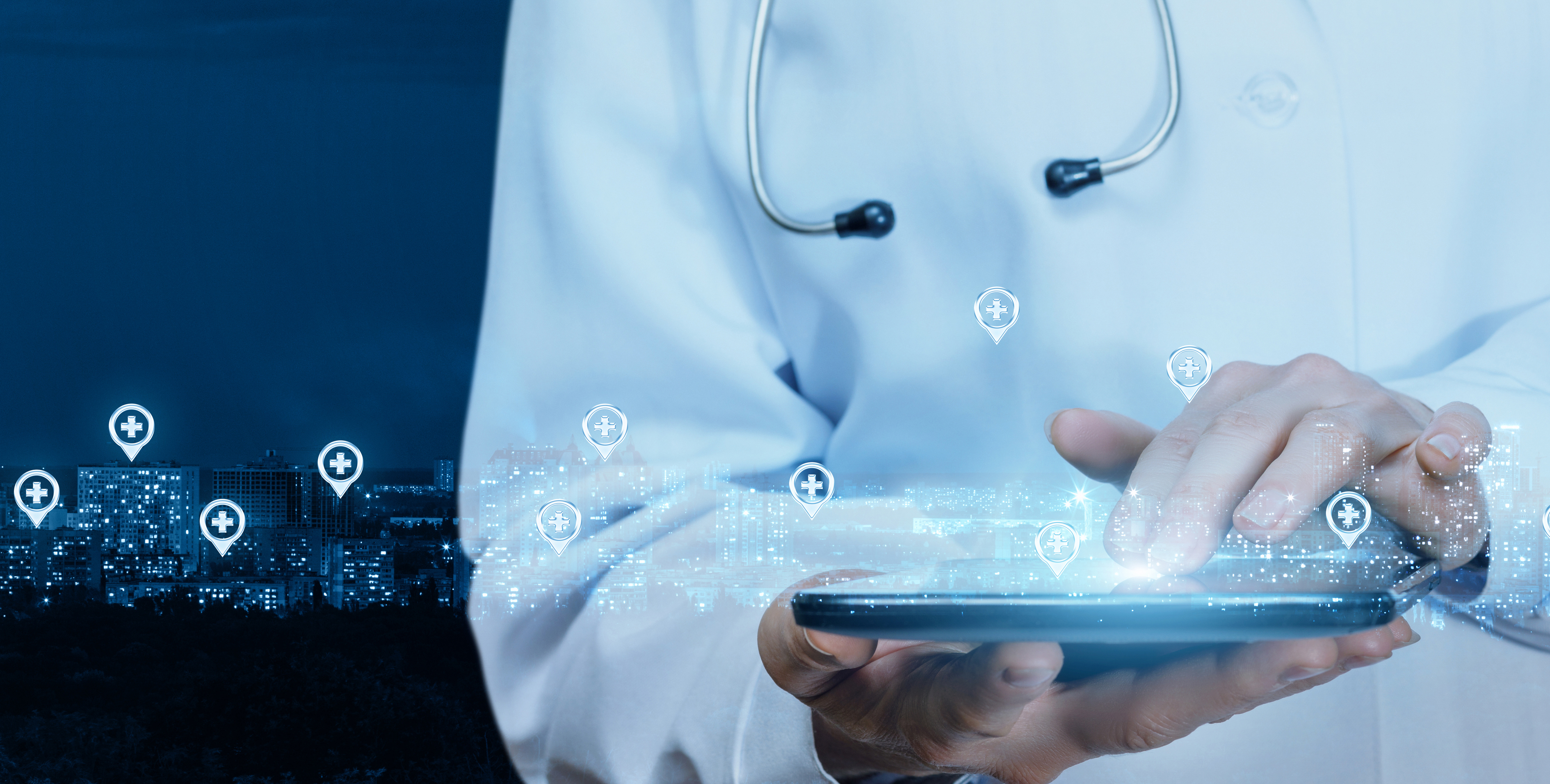 When they were first-year students, Jane Chen and Jon Kusner felt a growing sense of pressure to decide where they wanted their medical careers to go. They were grappling with their changing interests and identities and felt somewhat overwhelmed by choice—Harvard Medical School offers so many programs and experiences—and they both knew they wanted more guidance. 
After having successful and meaningful relationships with mentors in their undergraduate careers, both wanted to continue those experiences into medical school.
"I benefited from my [undergraduate] mentors interpersonally, but it also made me feel as though I was part of the community. Through my network of mentors I was able to find my niche—it made me feel like I was at home," Kusner said.  "I felt a loss of community when I came here to a big and fast-paced school.… I had to imagine that when other students came here they had the same problems."
Both said that at HMS they found many opportunities to seek out someone to advise on their academics, but they wanted a more personal connection with a mentor—someone with whom they would have commonalities.
That's when they came up with the idea for Weave, a digital mentorship platform designed to connect HMS students with faculty members who have common interests or identities.
Weave is intended to introduce students and faculty to each other on a personal level.  Their relationships can become academic or career oriented, but all will begin with a shared interest, which Kusner and Chen felt was important.
Changing identities
Grappling with changing identities is an obstacle many medical students face, they said.
"Throughout the first couple of years at HMS, I was grappling with my identity as a woman in medicine. Sometimes people would say things to me that I would find challenging to respond to. Everyone has had some sort of personal aspect where they thought 'It would be great to have a mentor to identify with—someone who could speak to this specifically and help me understand more contextually how I should navigate this portion of myself.'"
Chen and Kusner felt that creating a digital platform where students and professors could bond over a shared identity characteristic would provide a different dimension of mentorship and could make the students more comfortable with sharing their identities.
"Students want to talk about the growing aspects of themselves that are important parts of who they are—things that are part of their unique identities. The HMS community is full of diverse people and sometimes it can feel like it's hard to grow those aspects of themselves if they don't exactly know how to find someone to support them," said Chen.
In terms of mentorship opportunities, Chen and Kusner found there were lists of potential mentors available to reach out to, but the lists could quickly become outdated. They thought  the community might benefit from something more sustainable, which is how they got the idea to start Weave.
Cultivating connections
They started working on Weave in early 2017 and developed the idea through research and outreach to students and faculty, including a survey issued to each group.  
Chen and Kusner started meeting with faculty in August and September of the same year with the mission of more fully understanding faculty interest and perspectives on mentorship, as well as mentorship's intersection with faculty development.
Chen and Kusner started building the Weave website earlier this year, which they said was a slow process for the two full-time students who were doing their clinical rotations. They cited HMS faculty members Jennifer E. Potter, advisory dean for the William Bosworth Castle Society, and Fidencio Saldana, dean for students, as being crucial to the process, supporting the idea from the beginning, including helping Chen and Kusner develop the website.
Weave was developed with both student and faculty needs in mind. Both parties are able to select what their expectations are in terms of involvement, in order to cater to each person's individual schedule and commitments. Faculty are also able to toggle their profiles on and off depending on their availability to accept new mentees.
The platform is currently live for faculty registration and already has almost 100 faculty profiles. Weave will open to student registration in January 2019. Chen and Kusner said their vision for the future of the platform includes peer-to-peer mentoring options as well as expansion to include residents, staff and alumni as mentors.
"Developing Weave has been a labor of love, something we truly hope helps build connections between students and faculty and within the HMS community, helping to foster growth and a sense of belonging," said Chen.