Talks@HMS
Talks@12
The Talks@HMS series, sponsored by the HMS Office of Communications and External Relations, offers the entire community a chance to hear from the extraordinary researchers and educators who make HMS a world-class institution.
HMS staff, faculty and students are invited to attend these lunch-time talks on campus, while members of the public are invited to view via live stream.
For more information, please contact: communications@hms.harvard.edu.
---
Recent Talks@12:
Thursday, Dec. 15
Resistance Movement: Drugs, bugs and the fight against über-germs
With many bacteria becoming impervious to drugs, new approaches are acutely needed to combat the rise of antibiotic resistance. Michael Baym and Scott Podolsky will discuss the historical recognition of drug resistance, how bacteria become immune to medication and ways to address the problem.
 


Michael Baym, PhD 
Research Fellow in Systems Biology, Harvard Medical School

Scott Podolsky, MD
Professor of Global Health and Social Medicine, Harvard Medical School 
Director of the Center for the History of Medicine, Francis A. Countway Library of Medicine
February 1, 2016
Tackling Football Injuries
The Football Players Health Study at Harvard University addresses the complex health conditions and injuries former NFL players face. As part of this player-directed initiative, researchers are examining the multiple health concerns that affect the whole player, throughout his entire life. Co-directors Ross Zafonte and Alvaro Pascual-Leone will discuss current research and the preventive measures and treatments in development.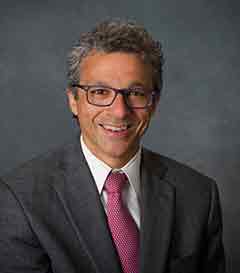 Alvaro Pascual-Leone, MD, PhD
Professor of Neurology, Harvard Medical School
Chief, Division of Cognitive Neurology, and
Director, Berenson-Allen Center for Noninvasive Brain Stimulation, Beth Israel Deaconess Medical Center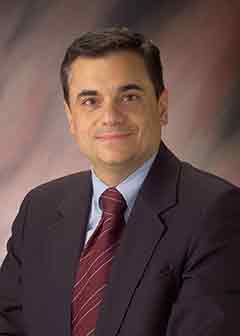 Ross Zafonte, DO
Earle P. and Ida S. Charlton Professor of Physical Medicine and Rehabilitation, Harvard Medical School
Senior Vice President of Medical Affairs, Research and Education, Spaulding Rehabilitation Network
Learn more about the Football Players Health Study at Harvard University.
Previous: