2017
2017 Talks@12
---
TB and the Vitamin A Connection
December 6, 2017 | NOON-1 P.M.
TMEC Walter Amphitheater
Tuberculosis is a highly contagious disease that has claimed nearly 2 million lives worldwide in the past year. As the quest to slow the spread of this global scourge continues, Megan Murray discusses new research and the impact of vitamin A on the risk of TB progression.

Megan Murray, MD, MPH, ScD
Ronda Stryker and William Johnston Professor of Global Health
Global Health & Social Medicine, Harvard Medical School
Director of Research, Partners In Health
---
Immunotherapy: An Answer to Cancer?
November 7, 2017 | NOON-1 P.M.
Armenise Amphitheatre 
Advances in immunotherapies for cancer have spawned new treatments that trigger the immune system to attack the tumor, delivering dramatic benefits to some patients with advanced cancers. Arlene Sharpe and Gordon Freeman share insight from decades of research into pathways that may help lead to a cure.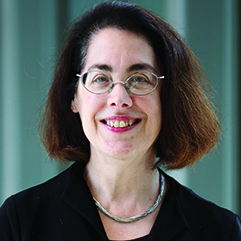 Arlene Sharpe, MD PhD 
George Fabyan Professor of Comparative Pathology
Head of the Division of Immunology
Interim Co-chair, Dept. of Microbiology and Immunobiology
Harvard Medical School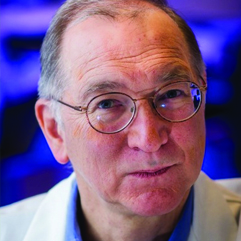 Gordon Freeman, PhD 
Professor of Medicine, HMS
Researcher, Department of Medical Oncology, Dana-Farber
---
Data Science & Medicine
October 12, 2017 | NOON-1 P.M.
Innovations in ways to compile, assess and act on the ever-increasing quantities of health data are changing the practice and policy of medicine. Statisticians Laura Hatfield and Sherri Rose will discuss recent methodological advances and the impact of big data on human health.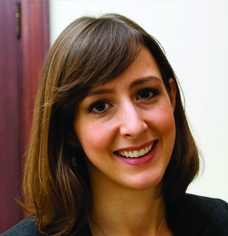 Laura Hatfield, PhD 
Associate Professor,
Department of Health Care Policy,
Harvard Medical School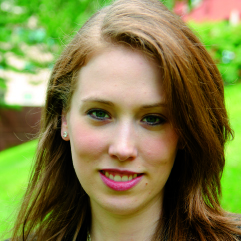 Sherri Rose, PhD 
Associate Professor,
Department of Health Care Policy,
Harvard Medical School
---
Disparities & Bias in Global Health
September 27, 2017
Lack of cultural humility and understanding of socioeconomic disparities among the medical community may contribute to inequitable health care outcomes. Paul Farmer shares his global experience and discusses whether a social medicine approach can lead to health care justice for all.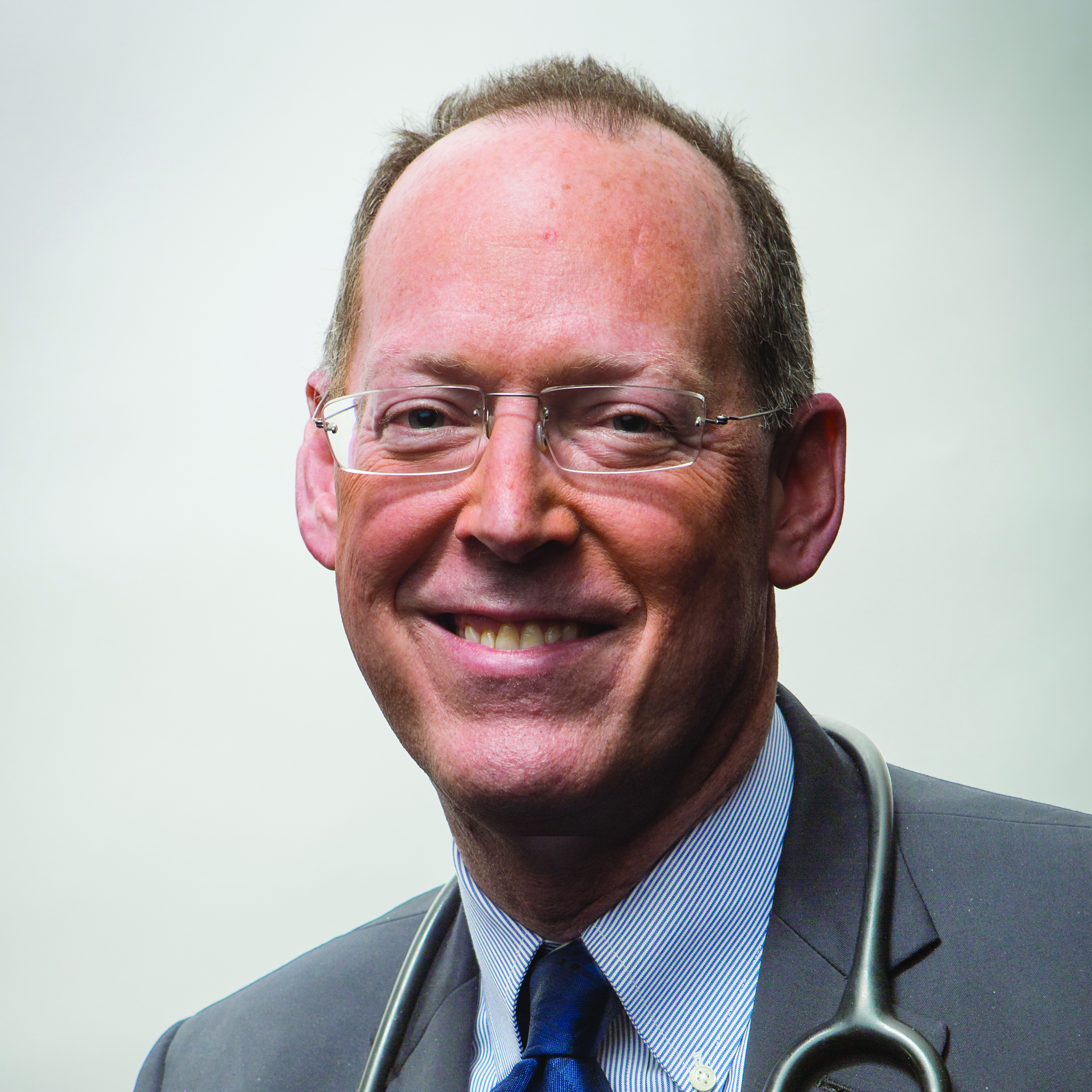 Paul Farmer, MD, PhD 
Kolokotrones University Professor of Global Health and Social Medicine, Harvard Medical School; 
Chair, Department of Global Health and Social Medicine, Harvard Medical School; Chief, Division of Global Health Equity, Brigham and Women's Hospital; and Co-founder, Partners in Health
Moderated By: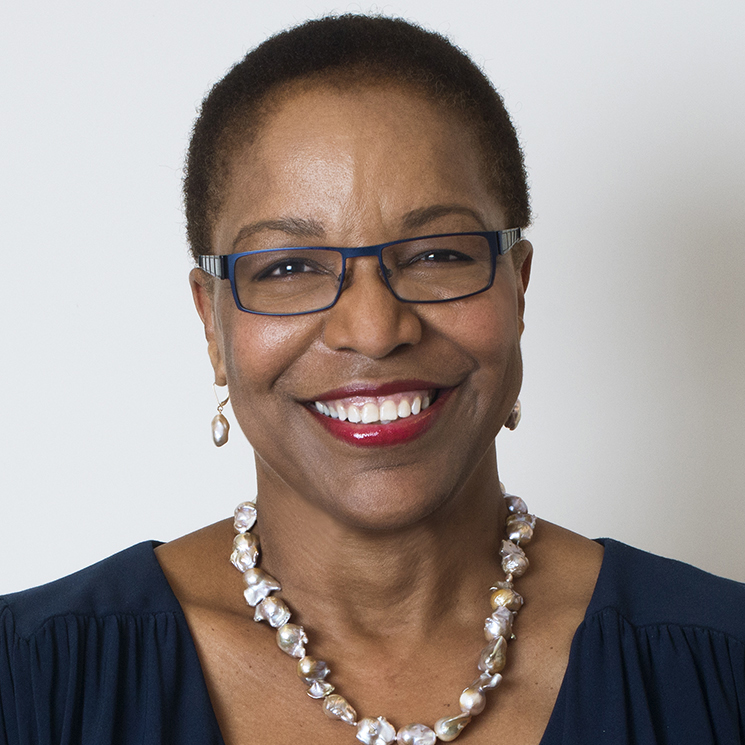 Joan Reede, MD, MPH, MS, MBA
Dean for Diversity and Community Partnership, Harvard Medical School; Professor of Medicine, Harvard Medical School; Professor, Department of Social and Behavioral Sciences, Harvard T.H. Chan School of Public Health; and Assistant in Health Policy, Massachusetts General Hospital
---
The Science of Pain: Complexities and Therapies
August 2, 2017
Pain is a protective mechanism that can indicate possible threats to our health. Without pain to serve as a warning signal, we would be at high risk of harming our body. Clifford Woolf will share his latest research on pain and explore how to measure it, model it and develop new therapies that may alleviate the opioid crisis.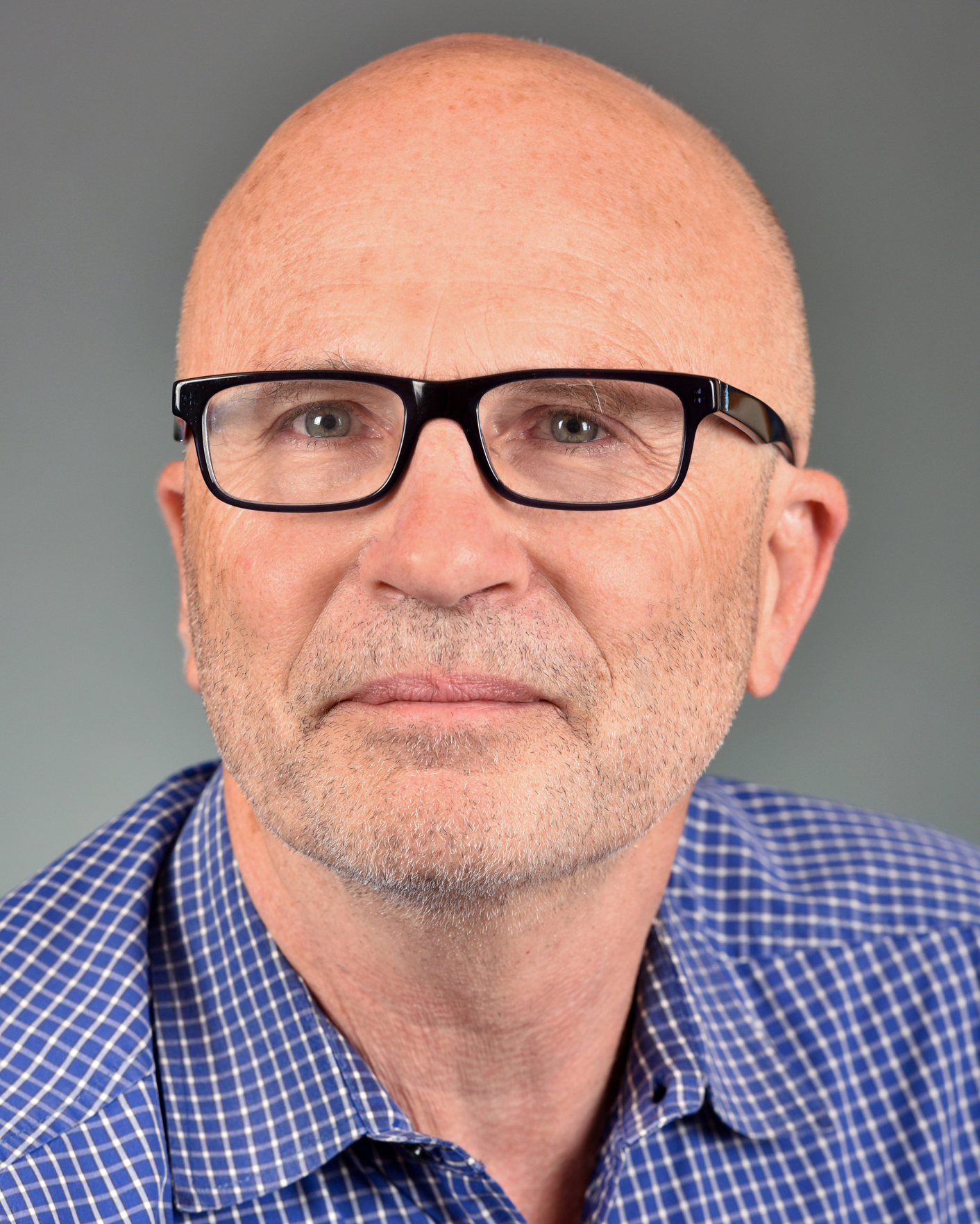 Clifford Woolf, MD, PhD
Professor of Neurology and Neurobiology Department of Neurobiology
Harvard Medical School
Director, F.M. Kirby Neurobiology Center
Boston Children's Hospital
---
Transforming Health Care: Understanding the Affordable Care Act and What Might Come Next
April 24, 2017
The Affordable Care Act (ACA) has been widely debated. While many believe that health care should be accessible to all, not all agree on which methods are best to achieve that goal. The speakers will discuss the ACA's current components, why revisions failed to pass in the House and Senate and what to expect in the future.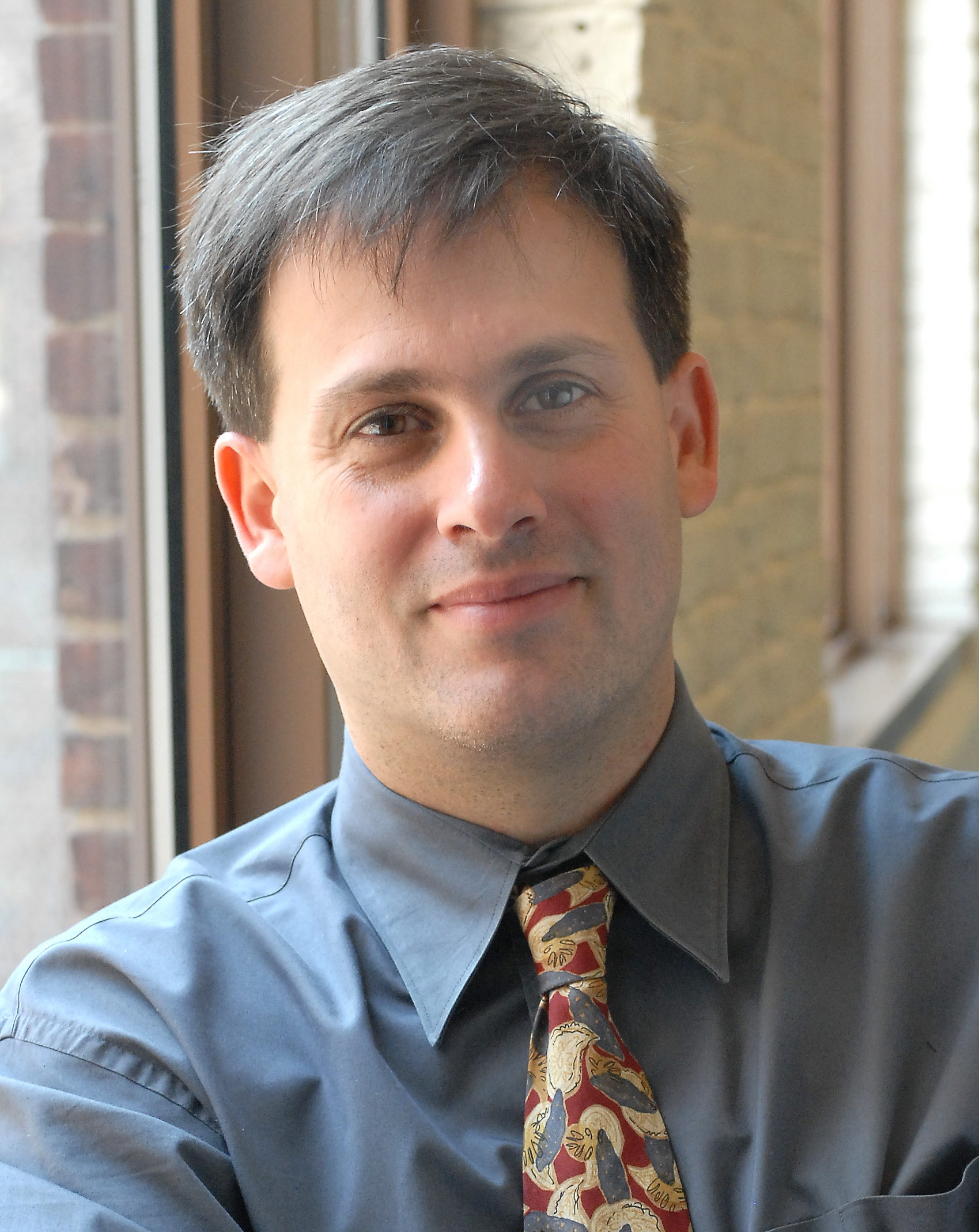 Michael Chernew, PhD
Leonard D. Schaeffer Professor of Health Care Policy
Director of the HealthCare Markets and Regulation Lab Department of
Health Care Policy
Harvard Medical School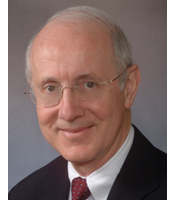 Joe Newhouse, AB, PhD
John D. MacArthur Professor of Health Care Policy and Management
Harvard University Director of the Harvard Interfaculty Initiative in Health Policy
Faculty Research Associate of the National Bureau of Economic Research
Previous: