2016 Longwood Seminars Video Archive
2016 Longwood Seminars Video Archive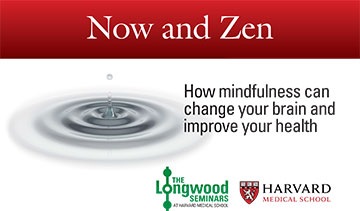 Now and Zen: How mindfulness can change your brain and improve your health (March 8, 2016)
Harvard scientists were some of the first to uncover the impact of meditation on health. Their finding: mindfulness can change your brain in positive ways. At this seminar, a panel of Harvard Medical School faculty will discuss the neuroscience of meditation and mindfulness.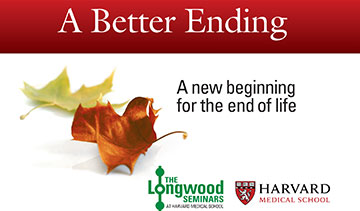 A Better Ending: A new beginning for the end of life (March 22, 2016)
Talking about death with family members or health care providers can be frightening and uncomfortable, but these conversations are necessary. In this seminar, find out how Harvard Medical School doctors are helping to transform end-of-life care by embracing—rather than avoiding—difficult conversations about ethics, palliative care and what patients want at the end of life.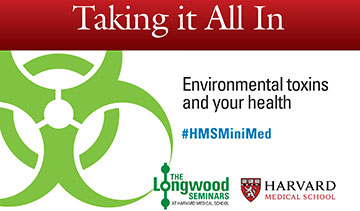 Taking It All In: Environmental toxins and your health (April 5, 2016)
Chemicals are used in plastics, furniture, cosmetics and even in the foods we eat, while other pollutants contaminate our air and water. But do you know how these environmental exposures impact your health? Harvard Medical School researchers present the data behind this silent threat to your health.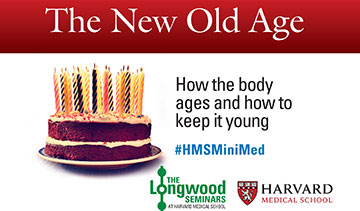 The New Old Age: How the body ages and how to keep it young (April 19, 2016)
No one wants to become forgetful or less energetic as they age, but growing old is unavoidable—or is it? At this seminar, learn about the biology of aging and about scientific research at Harvard Medical School that may help keep you healthier and feeling younger at the same time.