News
Five HMS Researchers Elected to American Academy of Arts and Sciences
The American Academy of Arts and Sciences, one of the nation's oldest honor societies and independent policy research centers, has announced its 2014 class of new Fellows and Foreign Honorary Members.
Of the 204 new members, five are affiliated with Harvard Medical School. 
The American Academy of Arts and Sciences is a leading honorary society and center for independent policy research. Members contribute to Academy publications and studies of science and technology policy, energy and global security, social policy and American institutions, and the humanities, arts and education.
"It is a privilege to honor these men and women for their extraordinary individual accomplishments," said Don Randel, chair of the Academy's Board of Directors in a statement. "The knowledge and expertise of our members give the Academy a unique capacity – and responsibility – to provide practical policy solutions to the pressing challenges of the day. We look forward to engaging our new members in this work."
The new members from HMS are: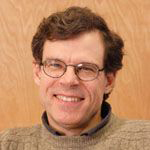 Bruce Bean, Robert Winthrop Professor of Neurobiology
---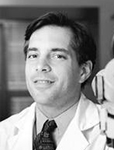 Elazer Edelman, professor of medicine; director, Harvard-MIT Biomedical Engineering Center; Thomas D. and Virginia W. Cabot Professor of Health Sciences and Technology, Massachusetts Institute of Technology; senior attending physician, Brigham and Women's Hospital
---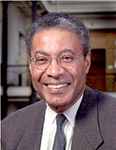 Alvin Poussaint, professor of psychiatry and faculty associate dean for student affairs
---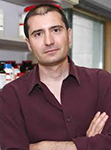 Bernardo Sabatini, Takeda Professor of Neurobiology; Howard Hughes Medical Institute Investigator
---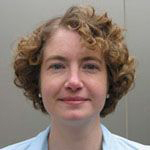 Rachel Wilson, professor of neurobiology; Howard Hughes Medical Institute Investigator
Follow
HMS
Stay informed via email on the latest news, research, and media from Harvard Medical School.