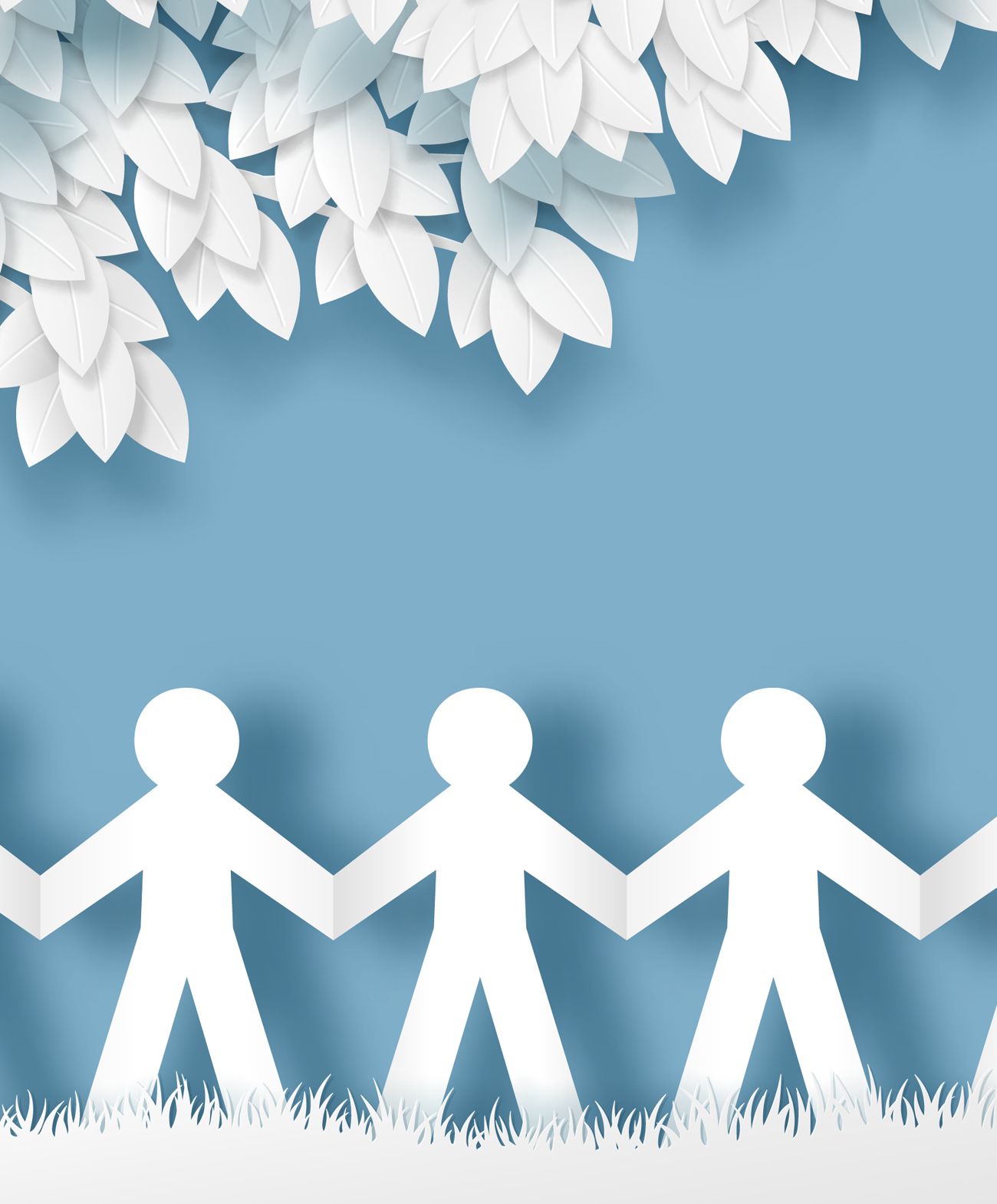 Researchers at HMS and Boston Children's Hospital and scientists at other institutions are exploring how children and young people respond to infection by SARS-CoV-2.
A recent report from the team looked at those children who developed multisystem inflammatory syndrome in children, or MIS-C, as a result of their infection. They found cardiovascular complications in 80 percent of these patients. Within that group, 8 percent had involvement of the coronary arteries, which can lead to deadly aneurysms. These findings led the  researchers to recommend serial echocardiograms to monitor the heart and coronary arteries of patients with MIS-C.
The researchers also found inflammation and fever were defining features of MIS-C. All patients had fever, lasting a median of six days, and 92 percent had four or more biomarkers indicating inflammation. Seventy-one percent of patients had involvement of four or more organ systems.
In addition, the investigators' analysis found 76 percent of the patients had blood abnormalities, with 47 percent receiving treatment to prevent clots. Involvement of the mucous membranes and skin was seen in 74 percent. Seventy percent had respiratory symptoms, with 20 percent requiring mechanical ventilation and another 17 percent receiving noninvasive ventilation.
Feldstein LR et al., New England Journal of Medicine, July 2020
Image: paci77/Getty Images