Advocacy for the humane care of people with mental illness set the stage for better conditions, more medically based approaches
In the nineteenth century, public institutions known as almshouses housed the homeless, aged, ill, destitute, and criminal, along with the "insane" or "feebleminded." And all too often, the conditions in these shelters gave cold comfort.
Citizens horrified by what they saw while visiting these institutions began to take up the cause of improving conditions for the residents of almshouses, particularly the mentally ill. L. Vernon Briggs, a Boston psychiatrist, and Dorothea Dix, the social reformer, were two of these champions of human dignity.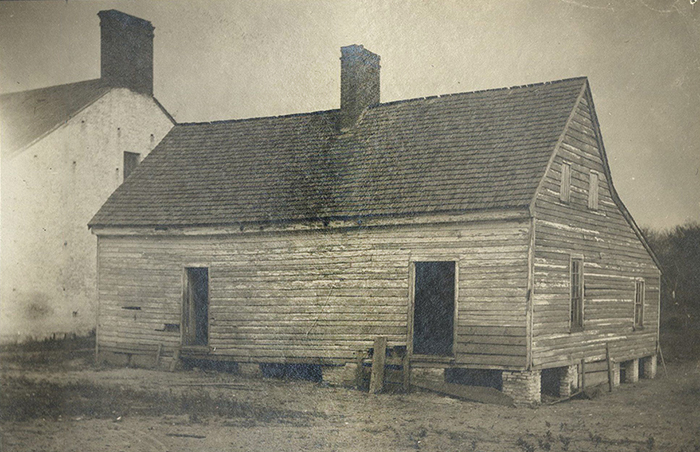 Briggs, an advocate for the imprisoned as well as for the mentally ill, campaigned for transparency in the Massachusetts asylum system and for more funding and more oversight in hiring physicians and staff. In 1914, he was appointed to the Massachusetts State Board of Insanity. Writing in The Medical Review that same year, Briggs abhorred not only how people with mental illness were forced to live but even the way they were spoken of. He felt the "temptation to eliminate the word 'insane,' … as it really conveys no more idea of the condition of our mentally ill than does the word fever convey to us any particular form of disease."
Briggs practiced in Boston for some fifty years and worked closely with the like-minded "alienist" Walter Channing, MD 1872. Their collaboration on Channing's private sanatorium in Brookline, Massachusetts, allowed Channing to put his own ideas of proper and humane treatment of mental illnesses into practice.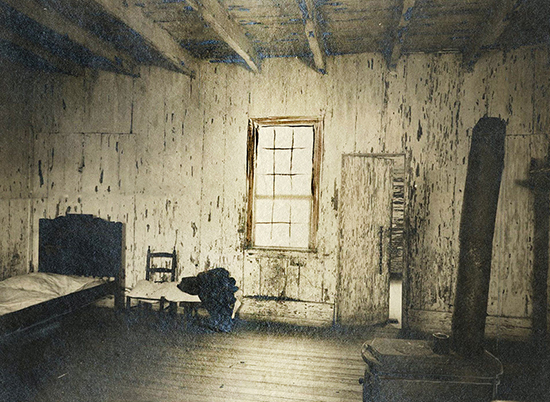 Dix, working a generation earlier, laid the groundwork for Briggs's work by raising awareness among the public and lawmakers about the cruel treatment of people in asylums. She founded or improved more than thirty of these institutions, and was, for most of her adult life, an advocate for the humane treatment of people with mental illness.     
Images: L. Vernon Briggs Papers, undated, 1774-1940 (inclusive), 1911-1938 (bulk). HMS c162. Harvard Medical Library, Francis A. Countway Library of Medicine