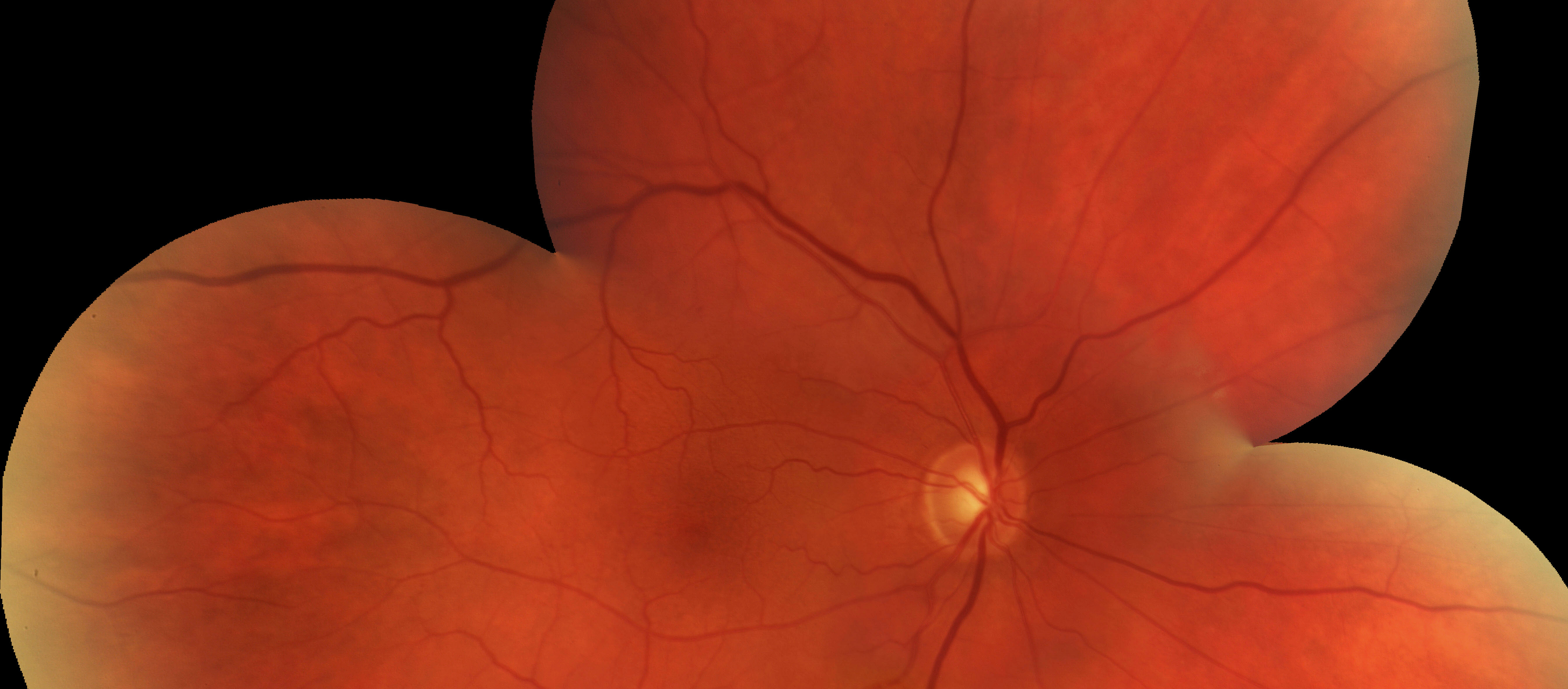 HMS investigators at the Joslin Diabetes Center and Beetham Eye Institute have identified certain endogenous protective factors that help prevent complications such as advanced retinopathy from developing in some people with type 1 diabetes. Profiling compounds extracted from retinal and vitreous tissues from human cadavers, the researchers found elevated levels of four proteins in individuals who had not developed sight complications. One protein, retinal binding protein 3, was shown to protect both the neuroretina and the vascular retina from diabetes-induced retinal disease, in part by helping to inhibit retinol-cell uptake of glucose, thus dampening the production of inflammatory factors linked to retinal disease.
Yokomizo H et al., Science Translational Medicine, July 2019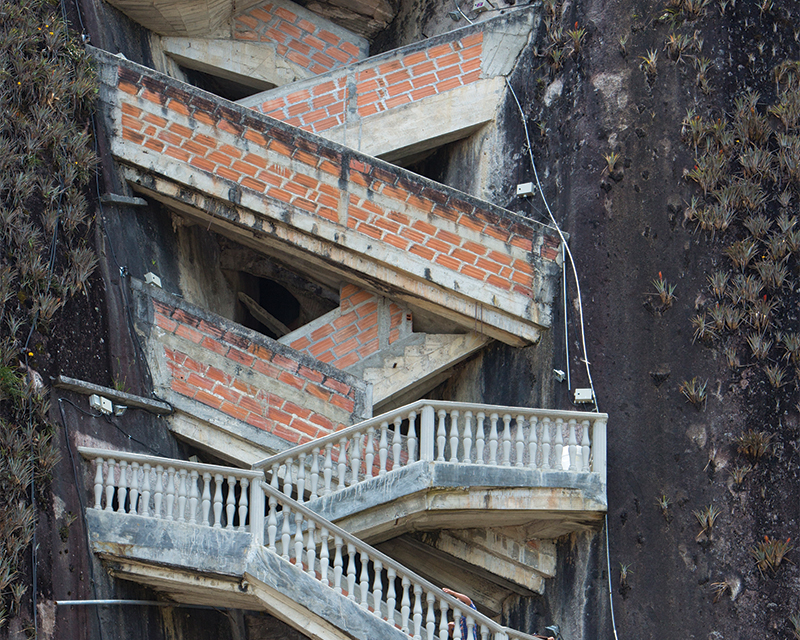 Step Back
Is taking 10,000 steps daily the key to better health and longevity? Maybe not, say HMS researchers at Brigham and Women's Hospital. An observational study over four years of more than 16,000 women, average age of 72, found that those who walked least—2,700 steps on average daily—had the greatest mortality rate, while those who achieved 4,400 steps daily had a 41 percent decrease. Mortality rates continued to decrease with more steps taken, before leveling off at 7,500.
Lee IM, et al., JAMA Internal Medicine, May 2019
Images: The Medalist Study, Beetham Eye Institute, Joslin Diabetes Center (top); Piccaya/Essentials/iStock.com