Kitchen Aid
Consuming higher amounts of vitamin D from dietary sources such as fish, mushrooms, eggs, and milk may protect against young-onset colorectal cancer or precancerous colon polyps, say HMS researchers at Dana-Farber Cancer Institute and collaborators at other institutions. Their study found that a total vitamin D intake of at least 300 IU per day—about three 8-ounce glasses of milk—was associated with an approximately 50 percent lower risk of developing young-onset colorectal cancer. They also found that vitamin D consumed in the diet had a greater protective association than vitamin D taken in supplements. The findings could inform vitamin D intake recommendations for adults under age 50.
Kim H et al., Gastroenterology, August 2021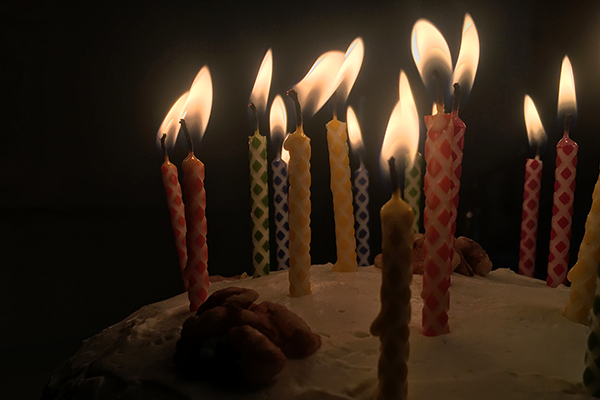 Birthday Blowout
An analysis of infection rates in nearly 3 million households between January and November 2020 suggests birthday gatherings may have helped spread infections during the pandemic. Conducted by health care policy researchers at HMS and the RAND Corporation, the analysis used birth dates drawn from health insurance claims as a proxy measure for the possibility of a celebratory gathering. Infections were 30 percent more likely in households with a birthday within two weeks of a household member's COVID-19 diagnosis. The link was greater for a child's birthday. The findings, say the scientists, could inform guidance on limiting informal gatherings should another surge occur.
Whaley CM et al., JAMA Internal Medicine, June 2021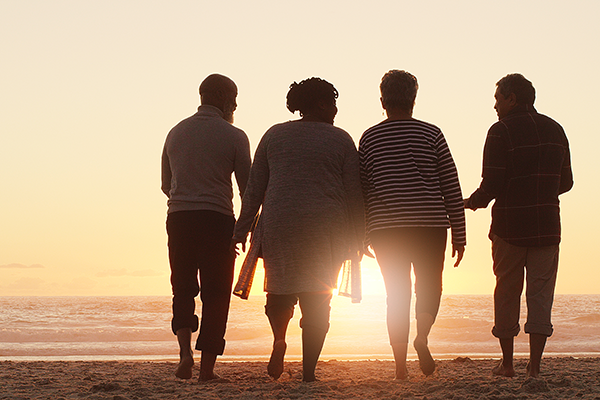 Medicare at 60?
Lowering the eligibility age from 65 to 60 has been the subject of ongoing discussion in the U.S. Congress. An analysis by a team of health care policy researchers at HMS and the Yale School of Public Health has found that such a change would result in substantial reductions in racial and ethnic disparities in health insurance coverage, access to care, and self-reported health. The findings, say the researchers, also showed that a change would significantly improve access and care for people in all regions of the country.
Wallace J et al., JAMA Internal Medicine, July 2021
Images: Handmade Pictures/iStock/Getty Images (top); Julia Rios Gomez/iStock/Getty Images (candles); Alexander Ford/E+/Getty Images (people)