Wellness and Self Care
Fitness Benefits
BodyScapes:  Harvard Medical School has a partnership with BodyScapes in the New Research Building, 77 Avenue Louis Pasteur.  HMS/HSDM paid faculty, staff and postdocs receive a discounted rate.  Your membership allows you to workout in any location including Brookline! 
Health Insurance Plans - Membership Benefits
You may be eligible for an additional $150 fitness reimbursement from your health care provider. Harvard Pilgrim Health Care (HPHC) and Harvard University Group Health Plan (HUGHP) both offer a $150 fitness reimbursement to enrolled staff who have been a member of a qualifying health club for at least four consecutive months. To learn more, visit the HUGHP and HPHC websites.
Healthy Harvard
Managing stress effectively and maintaining psychological resilience are key components of a balanced life. As a Harvard University faculty or staff member you have access to a variety of health and wellness resources that can help you stay positive and healthy year-round.  HARVie has resources listed in areas of physical activity, massage and acupuncture, mindfulness meditation, social supports, healthy eating and rest, spirituality, and personal finances. 
Harvard's Employee Assistance Program (EAP)
Harvard's Employee Assistance Program (EAP) offers free, confidential help for all Harvard paid faculty, staff, and postdocs and their household members. You can reach the EAP at 877-327-4278 any day, at any time for counseling, online resources, webinars and seminars to help with any personal, family, or work-related issue including information on writing a Will; preventative measures for Cancer, Stress, or Heart disease; smoking and tobacco cessation; seeking Child Care or Elder Care Housing; or investing to name a few. You and any member of your household can call the EAP for confidential consultation and referrals to experts near work or home.
Family Medical Leave and Flexible Work Arrangements
Harvard offers Family Medical Leave benefits for when one is faced with caring for yourself or a dependent.  Our leave of absence administrator will provide you with customized plans based on your employment and situation.  The Work/Life program manager can help you think through flexible workplace arrangements that will help meet your department needs with the schedule you are proposing. Managers and supervisors are not obligated to grant requests, and some units and jobs may not be suited to flexible schedules. Please contact your HR Consultant to talk through potential options that best meet your personal and department needs for the particular job you are currently in.
Violence At Home Or At Work
If you feel as though you are in danger there are professionals who can help you.
At work:  Harvard University Police Department (HUPD):  617-495-1212
At work:  Your HR Consultant: 617-432-2035
At home:  Harvard's Employee Assistance Program (EAP):  1-877-327-4278
Educational Seminars  and other resources to gain skills and knowledge when involved with employees who are troubled or stressed.
Cancer Awareness
Cancer Diagnosis has an impact at home and at work no matter if you or a family member receives a diagnosis.  There are many resources to support individuals at any stage from preventative screenings through diagnosis and treatments.
Health Care Provider:  Speak with your PCP about treatments, clinical trial participation, and preventative screenings.
American Cancer Society is another great resource for cancer screening guidelines.
Harvard's Employee Assistance Program (EAP) has clinicians who specialize in supporting families with recent diagnosis.  1-877-327-4278
EAP Articles on diagnosis, treatments, survivor stories, tests and more.  (search on the word Cancer)
Work/Life Educational Seminars hosts educational seminars to support employees on a range of topics including support for employees who are touched by cancer.
Links to participating in clinical trials:
The Office of Human Resources is redesigning our website! We welcome your thoughts. Please click here to submit your feedback.
Transit Gallery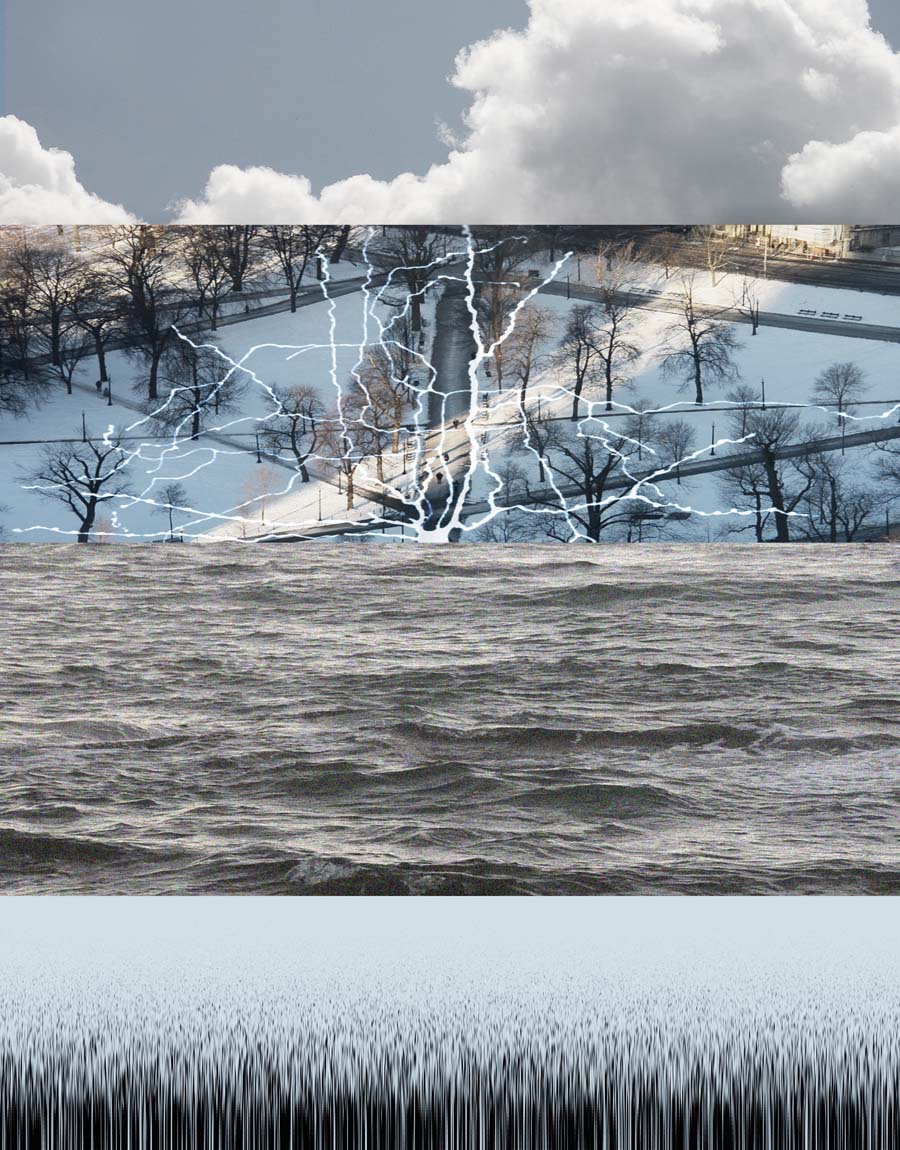 Observations, work by Yu-Wen Wu, opens Thursday, February 2, 2017 and runs through March 30, 2017. 
 
Please join us for a conversation with the artist on Thursday, February 16th from Noon-1:00p in Goldenson 122.  A reception will follow in the Transit Gallery.
Transit Gallery events are sponsored by the HMS Office of Human Resources.  Contact Tania Rodriguez with any questions (tania_rodriguez@hms.harvard.edu).