Child Care Subsidies
Harvard University child care scholarships are intended to assist eligible families with paying for in-home child care, family child care, group child care centers, after school child care or summer camps.
Please note
HUCTW the open enrollment for the Child Care Fellowship opens in early fall.  Keep an eye out for emails from HUCTW.
The HMS Supplemental Child Care Scholarship does NOT have a separate application process.  Just apply through HUCTW or Harvard University and your applicaiton will automatically be considered.
If you are an

employee of one of the affiliated hospitals

and receive your paycheck and benefits from that hospital, you should contact your Human Resources Office to find out if there is a child care subsidy you are eligible for.
The Office of Human Resources is redesigning our website! We welcome your thoughts. Please click here to submit your feedback.
Transit Gallery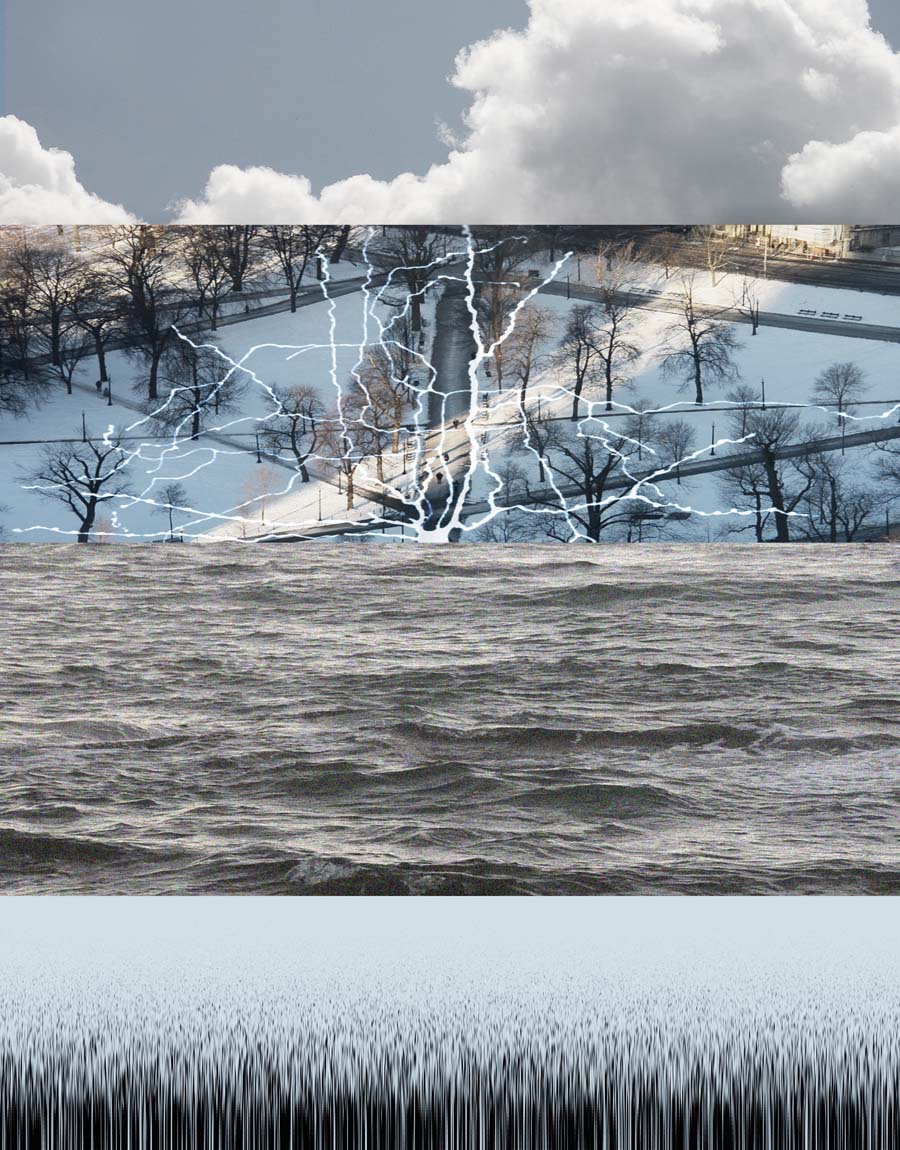 Observations, work by Yu-Wen Wu, opens Thursday, February 2, 2017 and runs through March 30, 2017. 
 
Please join us for a conversation with the artist on Thursday, February 16th from Noon-1:00p in Goldenson 122.  A reception will follow in the Transit Gallery.
Transit Gallery events are sponsored by the HMS Office of Human Resources.  Contact Tania Rodriguez with any questions (tania_rodriguez@hms.harvard.edu).