Employee's Getting Started Checklist
Complete your HireRight pre-employment screening
Complete your new hire paperwork
Plan your commute
Learn about the area
Get ready for New Employee Orientation
Talk with your manager about your first week
Find out when you should receive your first paycheck
Sign up for your Harvard ID card
Setup your eCommons account
Set up your computer with your email account
Get your Harvard PIN #
Sign up for your T pass
Register for Harvard's MessageMe Emergency Notification System
Learn how to use PeopleSoft for reporting your time and absences
Sign up for parking
Meet with your manager.
Attend Harvard University and Harvard Medical School New Employee Orientations
Sign up for your benefits
Determine your training needs
Find out what systems you may need access to
Explore Harvard's Intranets
Talk to your supervisor about how you are doing
The Office of Human Resources is redesigning our website! We welcome your thoughts. Please click here to submit your feedback.
Transit Gallery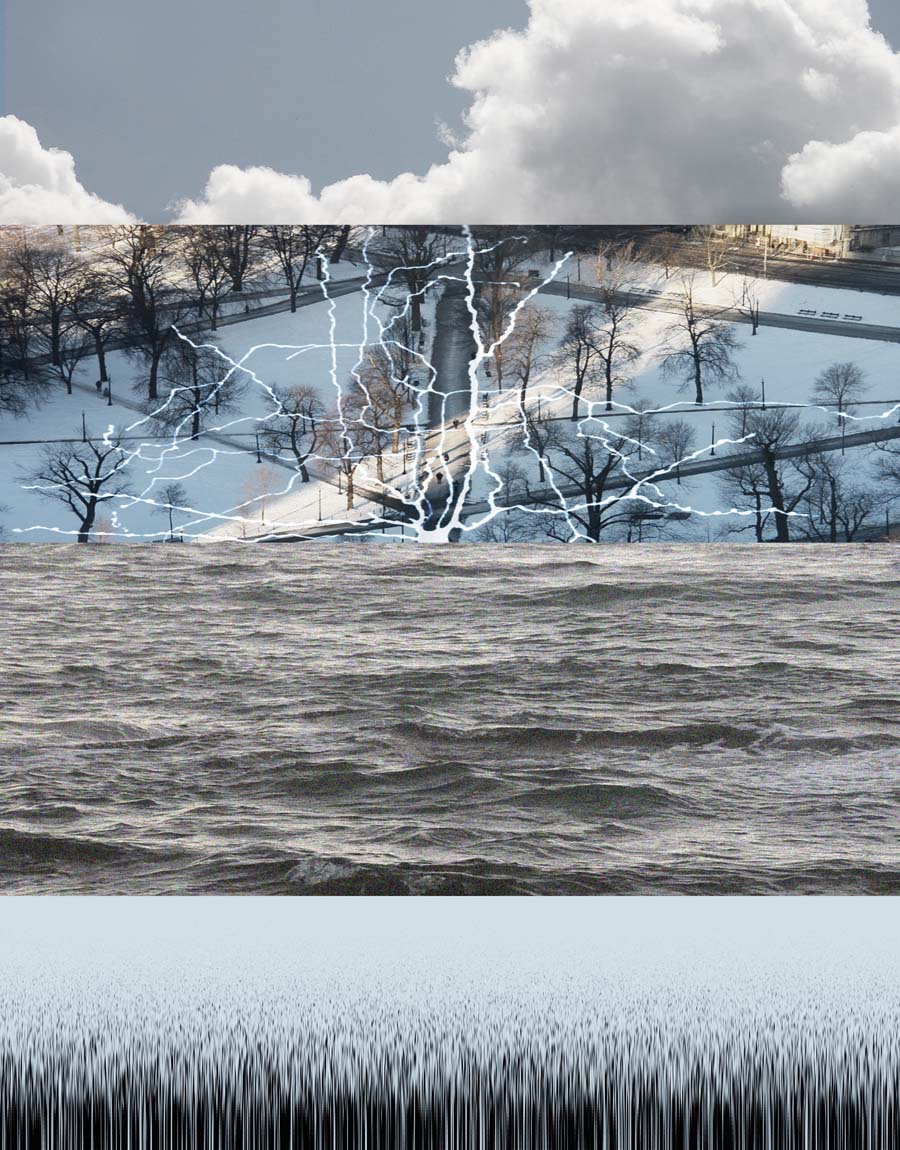 Observations, work by Yu-Wen Wu, opens Thursday, February 2, 2017 and runs through March 30, 2017. 
 
Please join us for a conversation with the artist on Thursday, February 16th from Noon-1:00p in Goldenson 122.  A reception will follow in the Transit Gallery.
Transit Gallery events are sponsored by the HMS Office of Human Resources.  Contact Tania Rodriguez with any questions (tania_rodriguez@hms.harvard.edu).