Policies and Trainings
Now Showing!
Ekua Holmes - Deeply Rooted - through December 5, 2016.  Please join the artist for a talk about art and healing on November 10, 2016, 12:30pm-1:30pm, in Goldenson 122.  Reception in the Transit Gallery immediately following.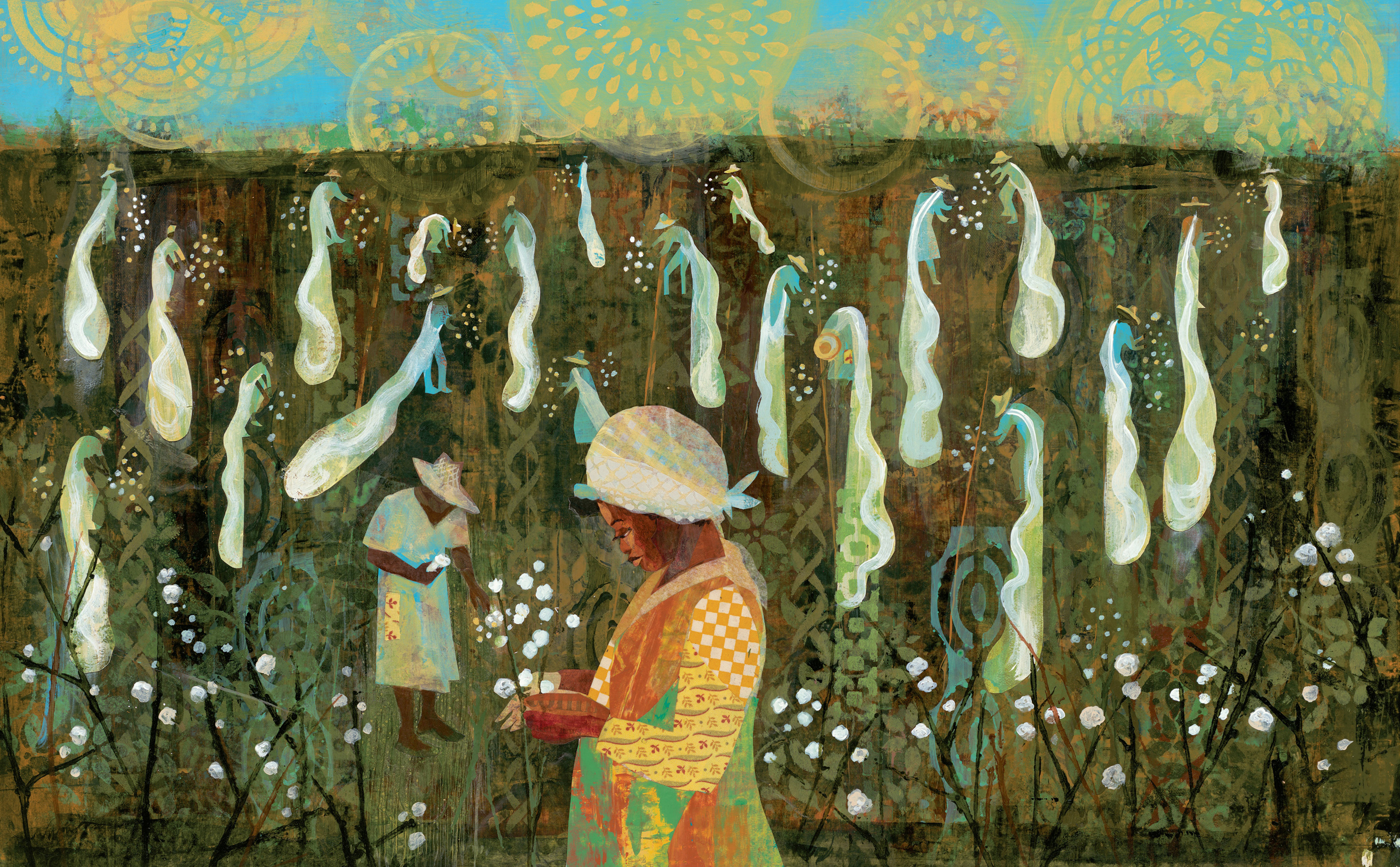 Transit Gallery events are sponsored by the HMS Office of Human Resources.  Contact Tania Rodriguez with any questions (tania_rodriguez@hms.harvard.edu).