Dean's Community Service Staff Award
Community service is an integral part of the missions of Harvard Medical School and Harvard School of Dental Medicine. In faithfulness to this commitment, the Dean's Community Service Award was established in 1999 to recognize individuals whose dedication and commitment to community service have made a positive impact on the local, national, or international community.
Our
Mission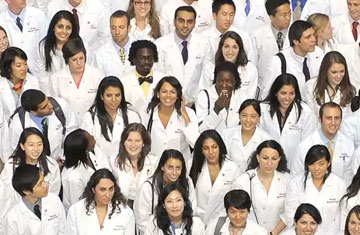 To create and nurture a diverse community of the best people committed to leadership in alleviating human suffering caused by disease.