Employee Recognition
Harvard encourages employee recognition at all levels, for big projects, long-term service and day-to-day achievements. Both the School and the University host several events throughout the year.
The Office of Human Resources is redesigning our website! We welcome your thoughts. Please click here to submit your feedback.
Now Showing!
Ekua Holmes - Deeply Rooted - through December 5, 2016.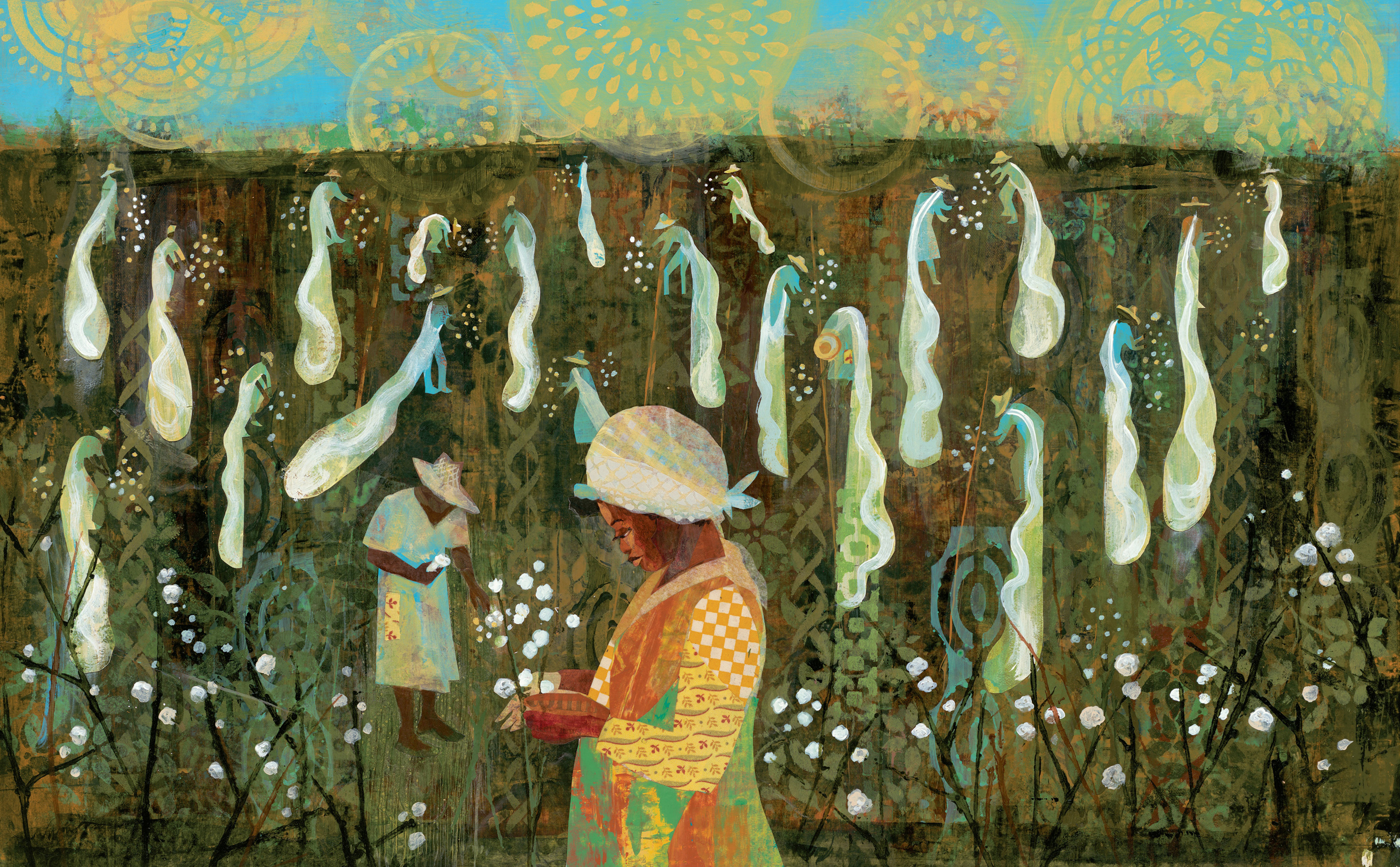 Transit Gallery events are sponsored by the HMS Office of Human Resources.  Contact Tania Rodriguez with any questions (tania_rodriguez@hms.harvard.edu).