Career Development
For Career Development, Trainings and Self-paced Learning resources on the Harvard Longwood Campus , click here.
For information on Harvard Medical School trainings, see below. For any questions please email hlctraining@hsph.harvard.edu.
The Office of Human Resources is redesigning our website! We welcome your thoughts. Please click here to submit your feedback.
Transit Gallery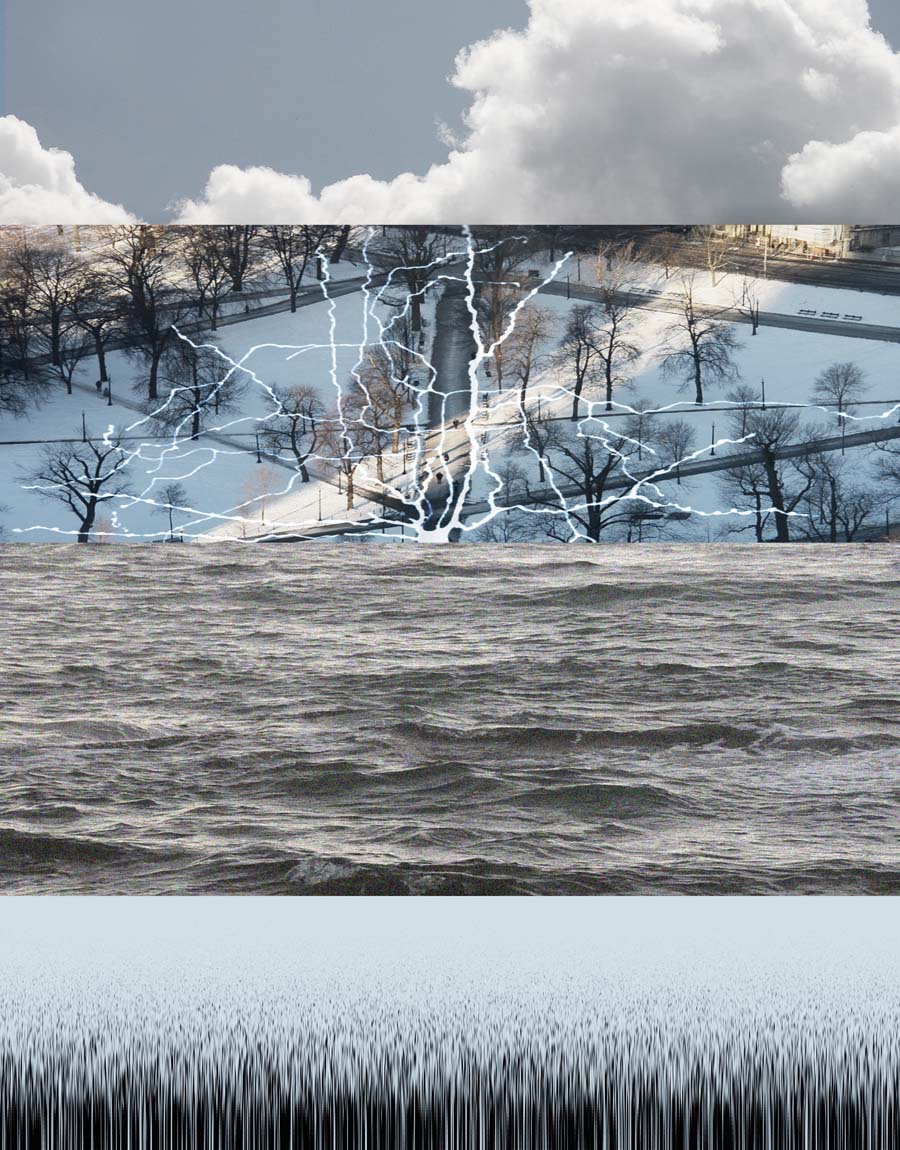 Observations, work by Yu-Wen Wu, opens Thursday, February 2, 2017 and runs through March 30, 2017. 
 
Please join us for a conversation with the artist on Thursday, February 16th from Noon-1:00p in Goldenson 122.  A reception will follow in the Transit Gallery.
Transit Gallery events are sponsored by the HMS Office of Human Resources.  Contact Tania Rodriguez with any questions (tania_rodriguez@hms.harvard.edu).