Summer Music Series
The schools of the Harvard Longwood Campus - HMS, HSPH and HSDM - invite you to take a break from your research, patients, paperwork and other tasks to enjoy the Annual Longwood Campus Summer Music Series, taking place at the Kresge Courtyard, Wednesdays at 12:30p.m.* July 6-August 24, 2016. The concerts will feature these talented musicians from Berklee College of Music.
Sit back, relax, and enjoy some music with your colleagues.
* If inclement weather, a decision will be made by 9:30 a.m. on the day of the concert determining whether or not it will be rescheduled to a later date.
Now Showing!
Ekua Holmes - Deeply Rooted - through December 5, 2016.  Please join the artist for a talk about art and healing on November 10, 2016, 12:30pm-1:30pm, in Goldenson 122.  Reception in the Transit Gallery immediately following.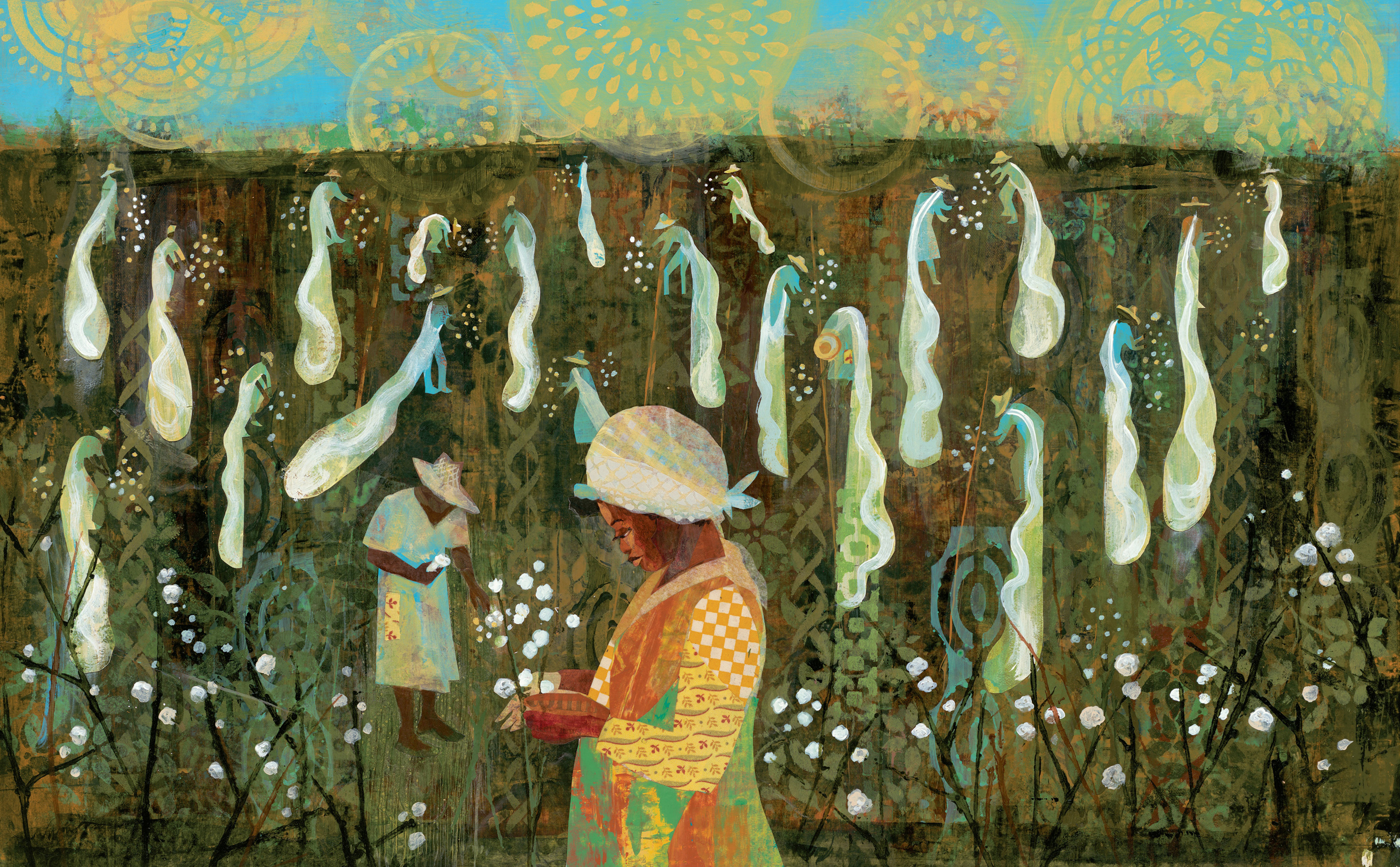 Transit Gallery events are sponsored by the HMS Office of Human Resources.  Contact Tania Rodriguez with any questions (tania_rodriguez@hms.harvard.edu).
Our
Mission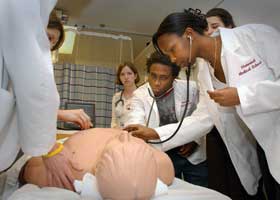 To create and nurture a diverse community of the best people committed to leadership in alleviating human suffering caused by disease