Institutional giving
Vital research conducted at Harvard Medicine is advanced through corporate support and the generosity of foundations.
Grants received from corporations and foundations play a powerful role in advancing leading-edge research, creating innovative healthcare initiatives, and shaping important policy research.
To partner your organization with the Harvard Medicine mission to end disease, please contact:
Matt Durno
Executive Director, Institutional Giving
(617) 384-8505
matthew_durno@hms.harvard.edu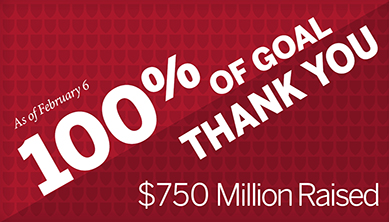 There's still time to make an impact before the Campaign closes on June 30, 2018. Make your gift today »
Our
Mission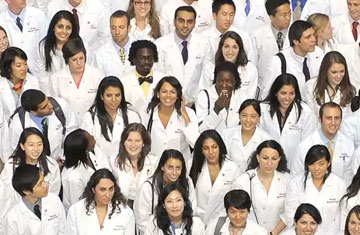 To create and nurture a diverse community of the best people committed to leadership in alleviating human suffering caused by disease.