Gina Barry
You Can't Take it With You…Consider Charity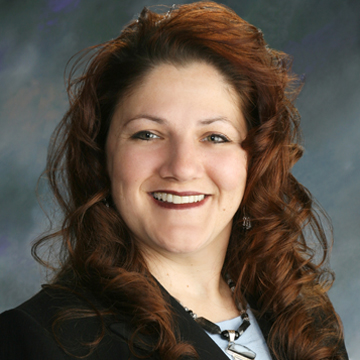 Many people give charitable donations to institutions like Harvard Medical School when completing their charitable giving each year. If you are philanthropically inclined, there are many ways to benefit your chosen charity.
In addition to an outright gift, you might consider a charitable gift annuity, in which case you would transfer assets to your chosen charity in exchange for the charity's promise to pay you fixed payments for the rest of your life based upon your life expectancy. You receive a charitable income tax deduction for the charitable gift portion of the annuity.
You might also consider a charitable trust—whether a charitable remainder trust or a charitable lead trust—in which case you transfer assets to a trust that provides payments to you or to your charity of choice for life or for a period of time. The remainder goes to the charity or to your family, depending upon which type of trust is selected.
Should you choose to make a donation upon your death, you can designate your chosen charity to be the beneficiary of a devise in your Will or Trust, or as a beneficiary of a life insurance policy or a retirement or investment account. Leaving money to charity may also help to preserve your estate for family or friends by reducing estate taxes. Presently, the Massachusetts estate tax threshold is $1 million, and the federal estate tax threshold is $5.43 million.
If your estate exceeds the applicable threshold, estate tax may have to be paid and the amount remaining for your heirs will be less. Any amounts left to charity will reduce the value of your estate, thereby reducing estate tax. Further, should your estate contain highly appreciated assets like stocks or real estate, consider donating these assets to a charity because they can generally avoid paying income tax on these assets, whereas your estate would incur income tax for the same redemption. As the options are varied, it is wise to consult with an estate planning attorney, as well as a planned giving representative from the charity you wish to benefit, when determining the right form of charitable giving for you.
Gina M. Barry
Attorney/Shareholder
Bacon Wilson, P.C.
Which gift is
best for you?
Download an informational brochure outlining three simple ways you can leave your mark on the future of medicine.