Donor-Advised Fund
Consider making a gift from your donor-advised fund (DAF) held at Fidelity, Vanguard, or another financial institution. Many donors enjoy the simplicity and anonymity of recommending a distribution from their DAFs to Harvard Medical School to support medical education, biomedical research, or health care service.
To learn more, please contact:
Karen S. Turpin
Senior Director of Gift Planning
(617) 384-8449 or (800) 922-1782
karen_turpin@hms.harvard.edu
Our
Mission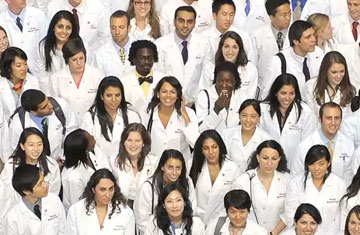 To create and nurture a diverse community of the best people committed to leadership in alleviating human suffering caused by disease.