Ezekiel Hersey Council
Ezekiel Hersey, a physician of Hingham, Massachusetts, graduated from Harvard College in 1728.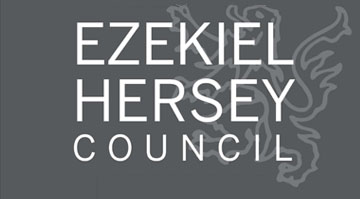 By this act of generosity, Ezekiel Hersey made the first gift that led to the creation of Harvard Medical School in 1782.
Many other bequests have followed Ezekiel Hersey's gift over the last two centuries. In honor of these alumni and friends who have made such commitments to the School through their wills and planned gifts, Harvard Medical School has created the Ezekiel Hersey Council. It is fitting that members of the Council should be identified with such an outstanding physician and benefactor.
Click here to view all members of the Ezekiel Hersey Council.
Invest in longer, healthier lives
Annual
Dinner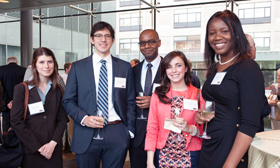 Photos from EHC's annual dinner to recognize alumni, alumnae, and friends of HMS who have created a life income gift or included the School in their estate plans to continue the tradition of excellence.