Gift planning
Make a difference in the fight against human suffering caused by disease when you make a planned gift to Harvard Medical School.
Meet four members of the Ezekiel Hersey Council in this video.
Gifts that pay you income
A "win-win." You earn income during your lifetime and HMS benefits from your gift.
Learn more »
Gifts that benefit HMS after your lifetime
You can make a future gift to HMS without giving up any assets during your lifetime.
Learn more »
Gifts you make today
Experience the joy of seeing your contribution at work to benefit HMS.
Learn more »
For more information about bequests, gifts of retirement plan assets, charitable gift annuities, charitable trusts, or other planned giving arrangements, reach us in confidence:
Karen S. Turpin
Senior Director of Gift Planning
(617) 384-8449 or (800) 922-1782
karen_turpin@hms.harvard.edu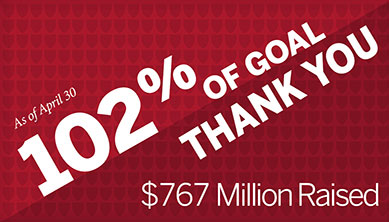 There's still time to make an impact before the Campaign closes on June 30, 2018. Make your gift today »
Ezekiel Hersey
Council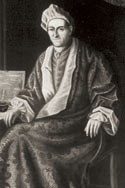 The EHC recognizes alumni, alumnae, and friends who have created a life income gift or included HMS in their estate plans to continue the tradition of excellence. Learn more »
Which gift is
best for you?
Download an informational brochure outlining three simple ways you can leave your mark on the future of medicine.