Alumni Fund Chair
Tamara R. Fountain, MD '88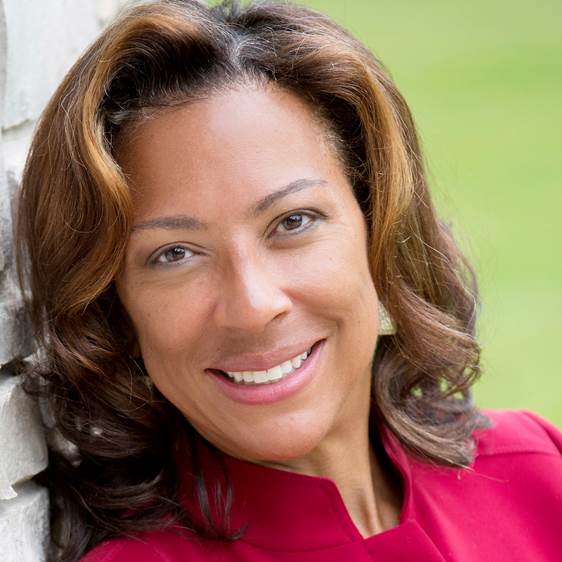 "The pace of change has never been greater in the way health care is delivered and paid for. It is sometimes easy to forget, amidst the current challenges, how privileged we are to be part of the healing profession. It is now our turn to pay it forward and help HMS continue this storied tradition of medical education for the next generation of aspiring young physicians. During my time as Alumni Fund Chair, I hope to invite my fellow graduates to recapture the honor, the opportunity, and the duty we all felt when Harvard Medical School launched our careers so many (or not so many!) years ago." 
Tamara R. Fountain, MD '88, is an ophthalmic plastic and reconstructive surgeon in private practice on Chicago's North Shore. She is also professor of ophthalmology and emeritus section chief of oculoplastic surgery at Rush University Medical Center in Chicago. She received her undergraduate degree at Stanford University and is a 1988 graduate of Harvard Medical School. Fountain completed a residency in ophthalmology at Johns Hopkins Hospital's Wilmer Eye Institute before pursuing oculoplastics fellowship training at the University of Southern California. 
Fountain is active in organized medicine and has held several leadership positions in the American Academy of Ophthalmology, including a term on its board of trustees. She is currently secretary for membership for the 31,000-physician organization. She is vice president of the American Society of Ophthalmic Plastic and Reconstructive Surgery and past president of the Illinois Association of Ophthalmology. Fountain recently completed a 15-year term of service to the Ophthalmic Mutual Insurance Company, the largest professional liability insurer of ophthalmologists in the country. She chaired several committees during her tenure, including audit, strategic planning, marketing and risk management before finishing her career there as chair of the board.
Having raised two children who are now self-sufficient college graduates, Fountain devotes her limited free time to golf, tennis, and traveling the globe. She has never forgotten the role HMS played in her professional life and welcomes the unique opportunity of chairing the Alumni Fund to help ensure that future generations of bright, eager, and passionate medical students will have the same chances she had.
Alumni
Fund
Gifts to the Alumni Fund include any gift of less than $100,000 to any fund within the Medical School.