Honor Roll of Donors
Honor Roll of Donors
Double click the slideshow above and then click
"open photo in new window" to view full screen.
Harvard Medical School depends upon a wide network of generous men and women who believe deeply in the School's efforts to alleviate human suffering caused by disease.
Your philanthropy helps us secure a healthier tomorrow by fostering innovation among some of the world's brightest minds.
Individual Donors
Corporations and Foundations
Tributes
Leadership
Volunteers
These volunteers help build the future of our world-class research, education, and service to humanity.
Class
Honor Rolls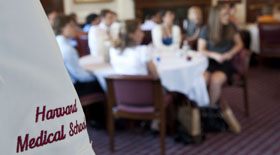 We appreciate the support received from nearly 3,000 alumni that allows HMS to continue to accelerate breakthroughs in education, research, and service.
I Am
Harvard Medicine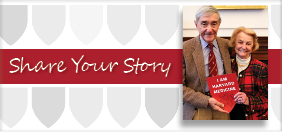 Whatever you are doing and wherever you are working around the globe, YOU are Harvard Medicine.