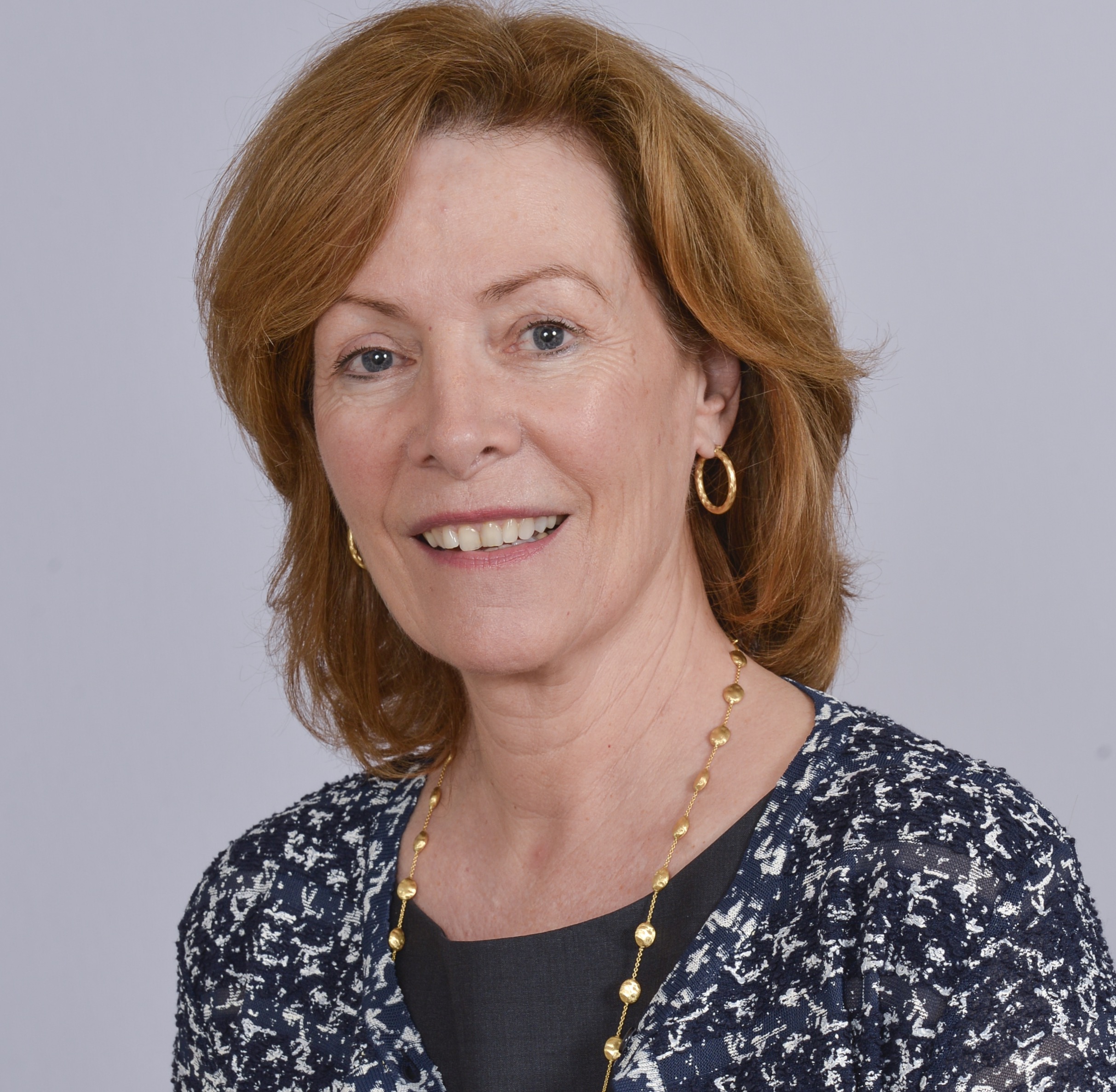 Nancy J. Tarbell, MD
Dean for Academic and Clinical Affairs
Nancy J. Tarbell, MD, is Dean for Academic and Clinical Affairs and the C.C. Wang Professor of Radiation Oncology at Harvard Medical School. Previously, she led pediatric radiation oncology at Massachusetts General Hospital and Children's Hospital Boston. At Mass General, Dr. Tarbell also directed the Center for Faculty Development and the Office for Women's Careers.
Dr. Tarbell is an internationally recognized expert in pediatric oncology and, in particular, pediatric brain tumors. Consistently listed in The Best Doctors of America (Woodward and White), Dr. Tarbell serves on the national Children's Oncology Group Brain Tumor Committee. She was elected to the Institute of Medicine of the National Academies in 2002 and has authored more than 300 original publications and book chapters. Dr. Tarbell is co-editor of Pediatric Radiation Oncology, now in its 5th edition.
Dr. Tarbell is a longstanding advocate for faculty development initiatives including mentoring programs for junior faculty and numerous efforts on behalf of women and minorities. She recently led the HMS-wide Task Force on Faculty Development and Diversity, which has defined and prioritized faculty development and diversity enhancements within the HMS community, providing a foundation for the creation of new opportunities for HMS faculty and trainees.
As Dean for Academic and Clinical Affairs, Dr. Tarbell oversees the Office of Faculty Affairs, the Office of Faculty and Research Integrity, the Office for Diversity and Community Partnership, and several HMS-wide centers and divisions. In addition, her office is responsible for conducting clinical department reviews and has oversight of affiliation agreements.