Functional Genomics and Drug Discovery

Functional Genomics & Drug Discovery:
Strategic Approaches for Decision Making
Upcoming program dates to be announced soon
Program Fee: $3,650*
*Discount available for groups of three or more from a single organization
There has been increasing interest and investment in applying genomics and related technologies to drug discovery and development. However, with the exception of a small number of well-recognized successes, much uncertainty remains about how to best leverage these tools throughout the pharmaceutical value chain. 
A Unique Opportunity
Led by renowned leaders from industry and academia, this new executive education program provides a unique opportunity to delve into the use of genomics in common and rare diseases, and throughout the drug discovery, development, regulatory, and post-regulatory phases. Pre-work, case-based teaching, and group work will ground insights in real-world applications. 
Program Objectives 
By the end of the program, participants will be able to: 
employ new approaches to leverage genomic tools to validate targets, streamline clinical trials, decrease late development attrition, and identify patient groups in the marketplace 
apply program concepts to inform decisions about R&D priorities and directions, evaluation of internal and external opportunities, and strategic planning 
Who Should Participate?
The program is intended for science and business leaders who make operational, strategic or investment decisions related to drug discovery and development. It is most appropriate for professionals in the biotech and pharmaceutical industries, or related investing, venture capital, and other professional services. 
Participants from functional areas including R&D, medical affairs, strategy and business development can benefit from this program. Typical titles include Director and above. 
Curriculum 
This intensive program will feature a combination of pre-work, lectures, panel discussions, case studies, and group work. There will be ample time for networking with program faculty and peers. 
Program topic areas include: 
Applications of genetics in common and rare diseases

Discovery and validation of new targets

Moving from genes to function and phenotypes

Identifying causal biomarkers for clinical development

De-risking development by predicting potential adverse effects

Patient segmentation to streamline clinical trials

Strategic approach to companion diagnostics

Regulatory implications of genetics-informed development

Implications for increased use of genetics for patient-centric R&D
Future state: new technologies and approaches 
Faculty 
Program faculty are preeminent experts in genomics and drug discovery and development, drawn from industry and academia. 
Faculty Directors: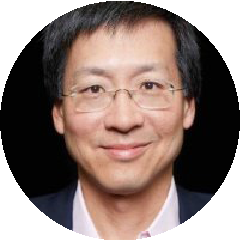 Stanley Shaw, MD, PhD, Faculty Chair 
Associate Dean for Executive Education, Harvard Medical School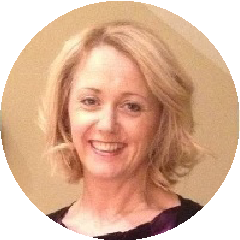 Sally John, PhD 
Vice President, Translational Biology, Biogen Idec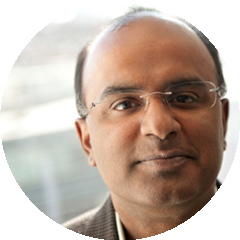 Sekar Kathiresan, MD 
Director, Center for Genomic Medicine, Massachusetts General Hospital; Director, Cardiovascular Disease Initiative, Broad Institute;

Associate Professor of Medicine, Harvard Medical School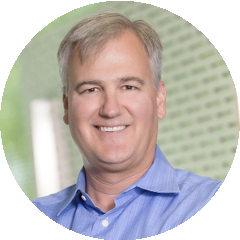 Robert Plenge, MD, PhD 
Vice President, Translational Development, Research & Early Development, Celgene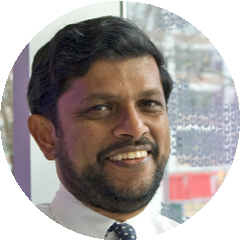 Ramnik Xavier, MD, PhD 
Chief, Gastroenterology Unit, Massachusetts General Hospital; Institute Member, Co-Director of the Infectious Disease and Microbiome Program, Broad Institute; Kurt Isselbacher Professor of Medicine, Harvard Medical School
Additional Program Faculty:
George M. Church, PhD
Professor of Genetics, Harvard Medical School; Professor of Health Sciences and Technology, Harvard and MIT
Frederick Dewey, MD
Senior Director and Head of Cardiometabolic, Skeletal Diseases, and Large Scale Data Mining, Regeneron Genetics Center
Jeffrey D. Marrazzo, MBA, MPA
CEO, Spark Therapeutics
Michelle Penny, PhD
Senior Director, Head of Computational Biology and Genomics, Biogen
Paula Sandler, PhD
Independent Consultant, Regulatory Affairs and Former Vice President, Regulatory Affairs, Biogen
David Williams, MD
President, Dana-Farber, Boston Children's Cancer and Blood Disorders Center; Senior Vice President and Chief Scientific Officer, Boston Children's Hospital; Chief, Hematology/Oncology, Boston Children's Hospital

STAY INFORMED
---
Complete the form below to receive updates on the program.
Questions?
Program Overview