Evidence, Insight and Strategy for Optimizing Health Benefits
A Harvard Medical School executive education program for the International Foundation of Employee Benefit Plans (IFEBP):
Evidence, Insight and Strategy for Optimizing Health Benefits
May 8 -10, 2018
Harvard Medical School, Boston MA
IFEBP Member Price: $4,995 | Nonmember Price: $5,325
After March 27:
IFEBP Member Price: $5,325 | Nonmember Price: $5,625
---
New insights into the social determinants of health, consumer behavior, care delivery models, and reimbursement strategies are offering benefits professionals a new set of tools to engage employees and providers and make benefit designs more effective.
This new executive education program, taught by Harvard Medical School faculty, will use improved consumer architecture, population health management methodologies, and value-based purchasing strategies to help employers and other group health plan purchasers make better benefit design and purchasing designs.
Program Structure:
We are accepting limited enrollment into this program in order to foster discussion and allow for optimal access to Harvard Medical School faculty and researchers. Sessions will utilize small group discussion, case study review, and faculty-led lecture.
Program Topic Areas Include:
Health Care Reimbursement and the Population Health Perspective
Evaluating Provider Price and Quality
Pricing and Reimbursement of Drugs and Devices
Developing and Implementing High-Value Provider Networks
Population Health and Social Determinants of Health
Leveraging Behavioral Science to Understand and Engage Healthcare Consumers
Evaluating Clinical Programs
Evaluating Workplace Wellness Strategies
Managing Health Benefits Purchasing
Innovator Spotlights:

Reinventing Primary Care
Digital Tools for Patient Engagement and Disease Management
Helping Employees/Members Navigate the Health System
Who Should Participate?
This program is structured to fit the educational needs of senior-level group health benefit decision makers.
Course Directors: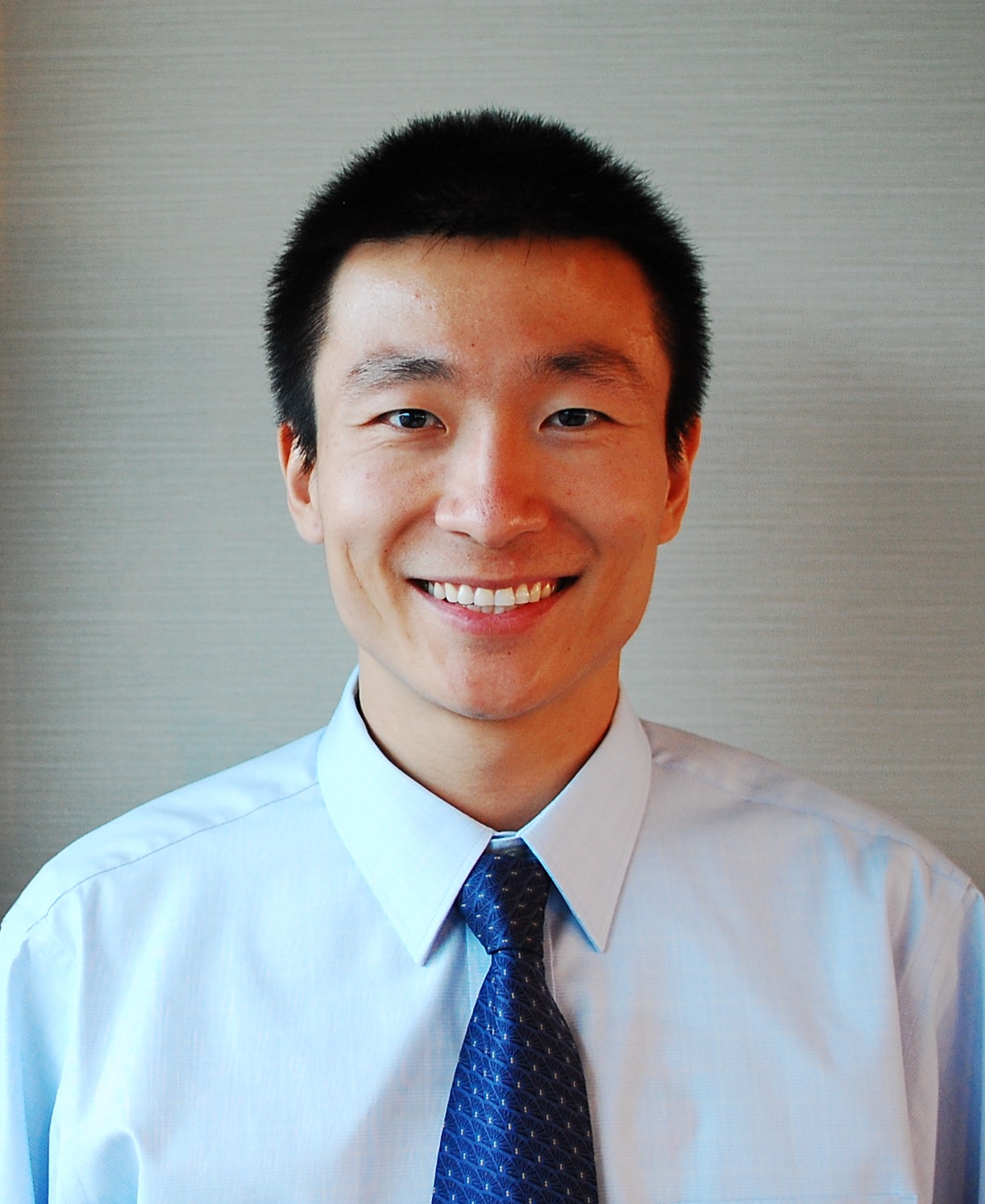 Zirui Song, MD, PhD 
Assistant Professor of Health Care Policy, Harvard Medical School | Internal Medicine Physician, Massachusetts General Hospital

Assistant Professor in the Department of Health Policy and Management, Harvard Medical School
Is This Program Right for You?
Download the program brochure below or contact a member of the IFEBP team at (888) 334-3327, option 2.