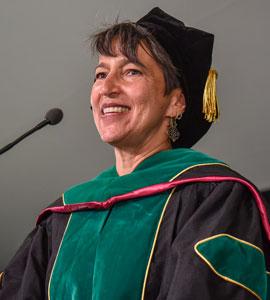 "Hope and action, in solidarity with others, will help you cure a sick child, change a local system, and even move the levers of power."
—Joia Mukherjee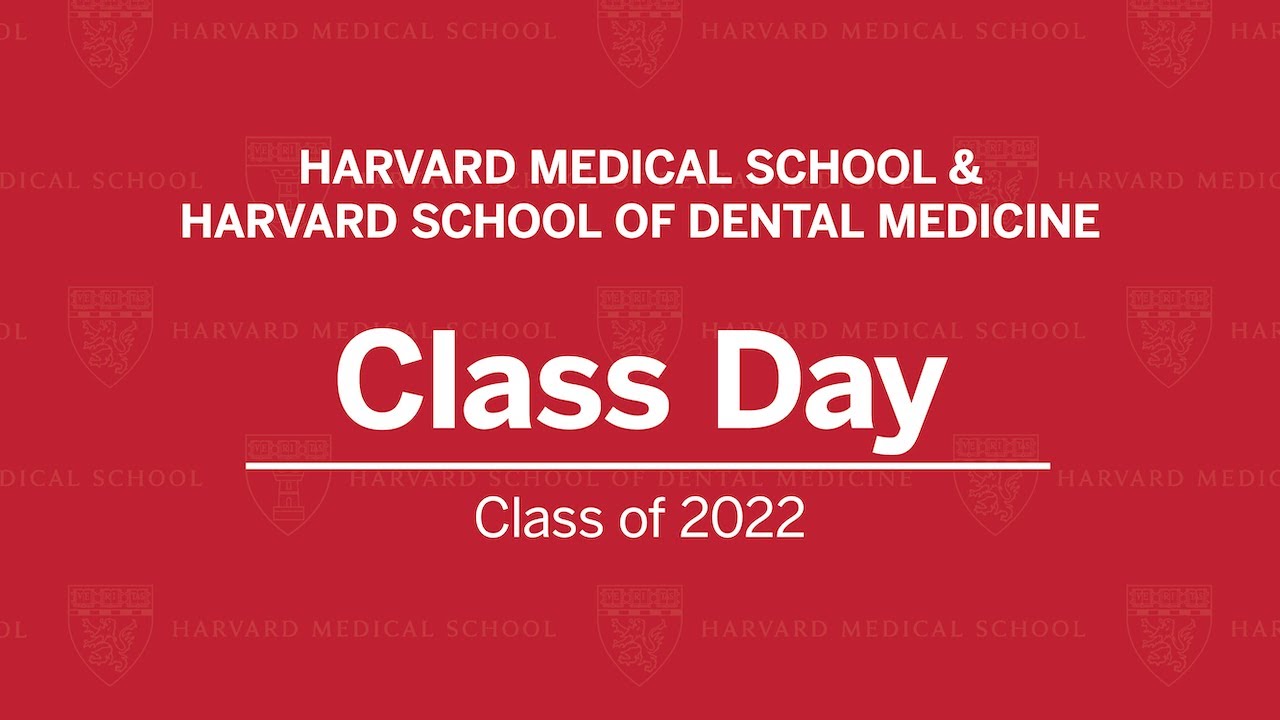 You will be instrumental in determining the future trajectory of human health and well-being, and that is both a responsibility and an opportunity.
—George Q. Daley
Never forget that you're treating the patient, but you're healing the person.
—Samuel Stafford Lyon
I believe everyone should have access to quality healthcare regardless of income. Everything starts with prevention. ... In my career, I want to provide the best quality care for people that need it the most.
—Michael Cevallos, DMD 2022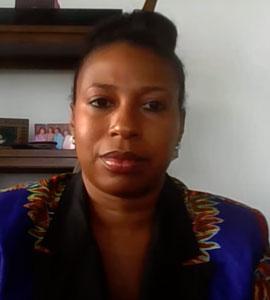 The world, in many ways, is looking to public health and health care and their communities to lead. Your advocacy, whether within systems' walls or outside of them, on behalf of others and yourselves, is credible and crucial.
—Aletha Maybank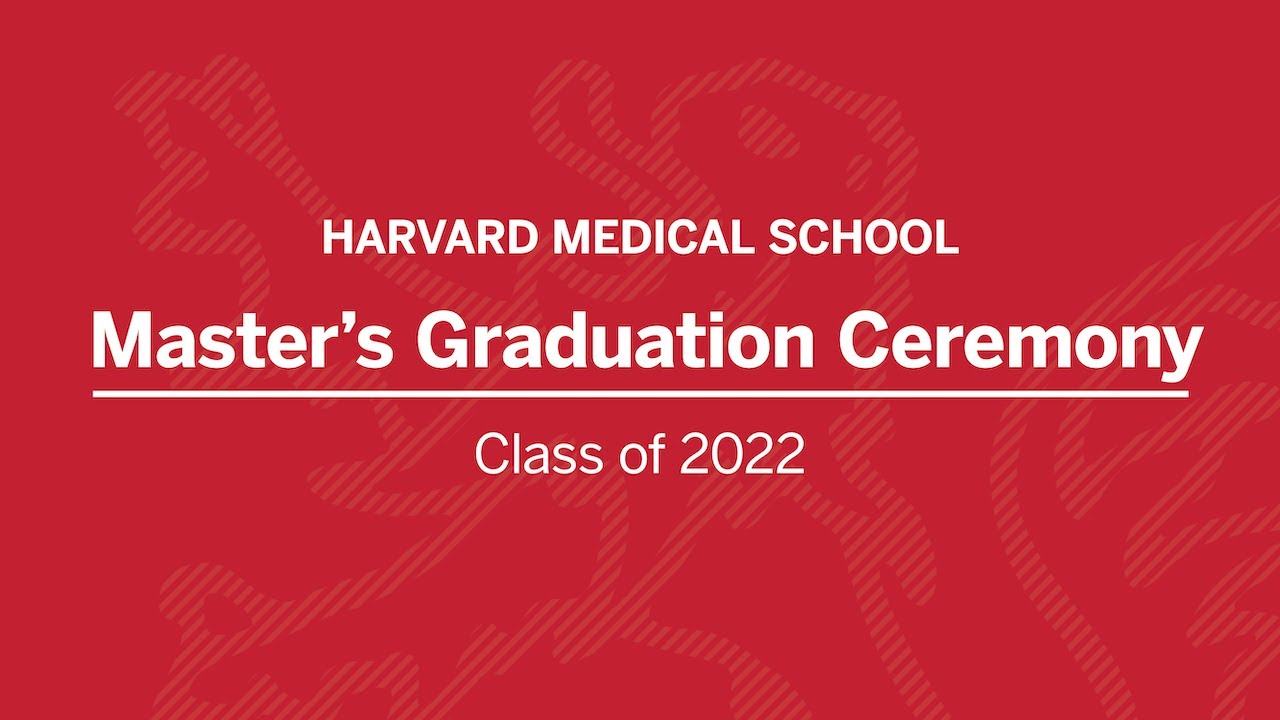 "In whatever way you can, help others as you move forward in your lives."
Adam Carte, PhD 2022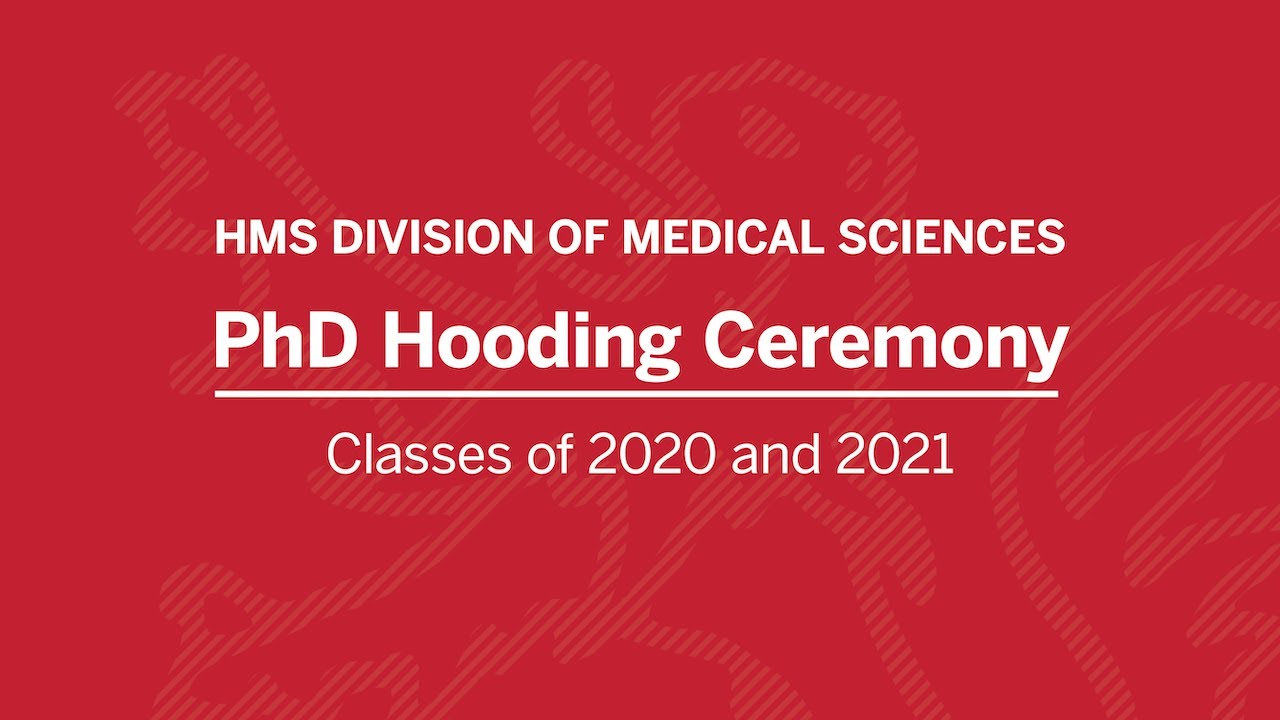 As we move forward, I encourage us all to keep setting challenging goals, push out of our comfort zones, and use our hard-earned skills to tackle the many and diverse problems that lie ahead of us.
Kayla Davis, PhD 2020