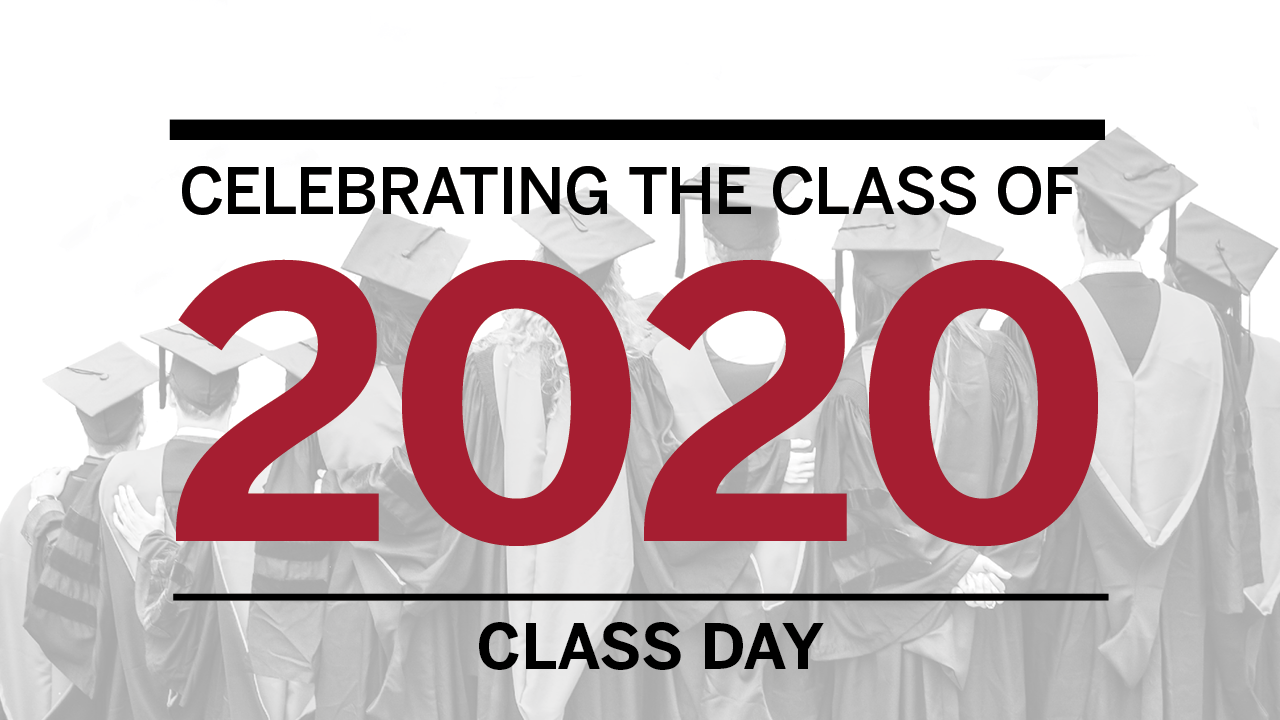 "You can remake our health care system and remake the world."
Robert Satcher Jr.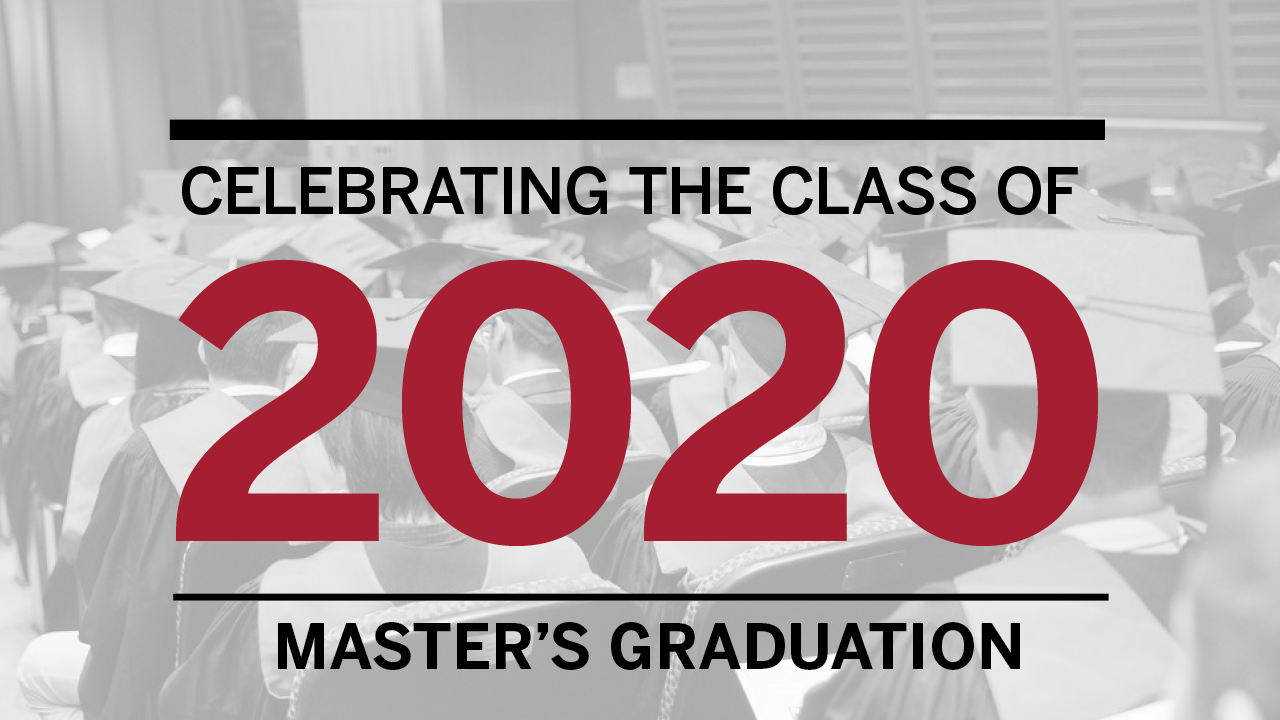 "This is now your time. You are being called to do your part to be agents of health and use the power of science, combined with your own curiosity, talent and training to solve the problems that plague humanity today,
Laurie Glimcher
We are at a challenging moment in history, but challenges inspire evolution—an evolution that Harvard graduates can direct. How can we adapt to serve our communities and future generations? It is our responsibility to evolve ourselves from students of medicine and the sciences to drivers of social progress and innovation.
Sana Raoof, MD '20, PhD '18
Before this pandemic, our communities dedicated tremendous time and resources toward our development as healthcare professionals for moments in history exactly like this; I feel privileged to have received such training and eager to apply it to the clinical, educational, and advocacy efforts we as healthcare providers are expected to fulfill in this uncertain time.
Jeffrey Herrala, MD '20