Commencement and Class Day 2019 Roundup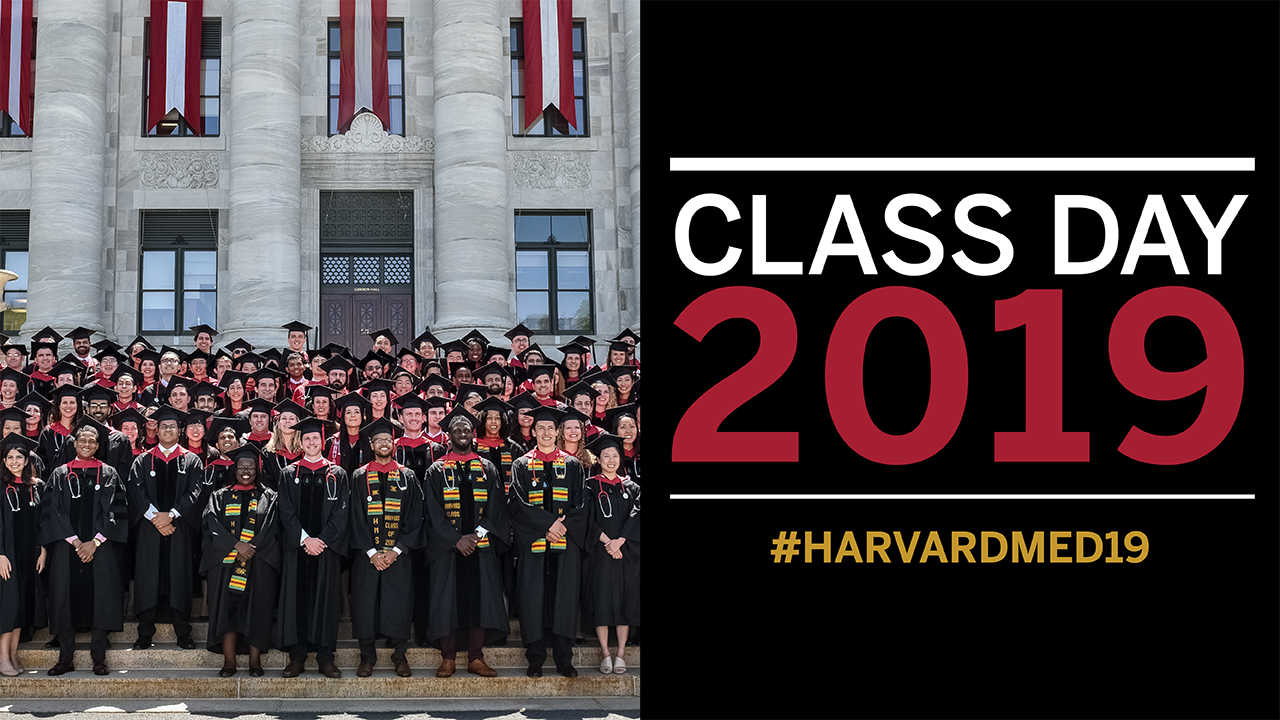 For at our best, we don't just doctor, we heal.
Stephen Berman, '73, aka Samuel Shem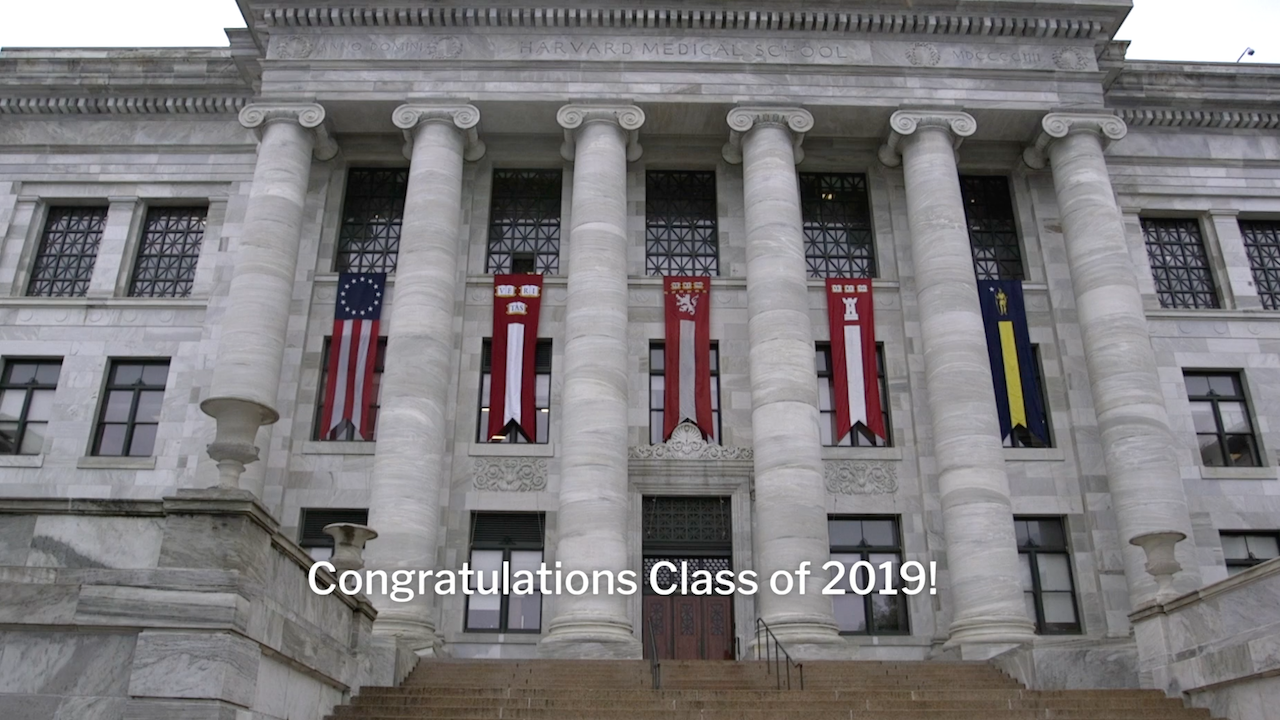 To the extent that we respond to the health needs of the most vulnerable among us, we promote the health of the nation as a whole.
Former U.S. Surgeon General David Satcher
The central thing… is the sense of uniqueness and individuality of each patient… at every level from the neuronal to the spiritual.
Oliver Sacks
The year 2000 and beyond will reveal a medicine of power and subtlety now difficult to imagine. But the relation between medicine and philosophy will not change.
Daniel Tosteson
This is our dilemma: that life is short and the art long, the occasion instant, experiment perilous, decision difficult.
John Maltsberger III