THE SHENZHEN-HMS INITIATIVE IN INTERNATIONAL EDUCATION | SHINE
Please
click here
if you are registering for the Cancer Biology and Therapeutics (HMS-CBT) program
as a SHINE student.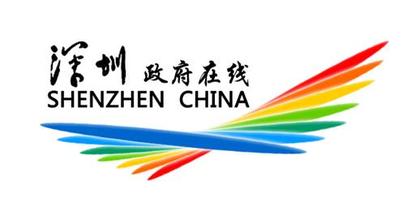 SHINE provides career development programs, specialized training in clinical settings, and innovative learning opportunities for medical professionals in the City of Shenzhen, China.  SHINE's aim is to leverage the expertise of Harvard Medical School's Global Education program offerings and their high quality blended learning approach to build on skills and expertise within the medical professional community of Shenzhen and its neighboring regions with the overall aim of improving the healthcare and healthcare delivery.
PHOTOS: Harvard Medical School Global Clinical Scholars Research Training (GCSRT) One-day Workshop,  Harvard Center Shanghai | Shanghai, July 28, 2015
PHOTOS: The inauguration of the Shenzhen-HMS Initiative in International Education – SHINE | Shenzhen, April 28, 2015
Harvard Medical School's Global Education programs are 12 months in length and are anchored by three in-person workshops at the program's beginning, middle and conclusion.  In the intervening months, program students – or scholars – learn through a combination of pre-recorded online lectures, available for scholars to access at their convenience, and regular, online interactive webinars led by program faculty from Harvard Medical School, Harvard School of Public Health, and other leading US-based and international academic institutions.
Scholars should expect to spend ten to seven hours each week viewing or participating in the online program components, working on homework assignments and responding to each program module's tests or quizzes.  In addition, at the beginning of each program scholars are divided into teams of up to 10 of their fellow students who remain together throughout the program, working on team assignments and collaborative projects.
Qualified individuals can apply for three current HMS Global Education 12-month programs, which are designed for busy professionals to build skills and knowledge from experienced leaders in the field.  Participants in these unique, high quality programs will be competitively selected from hospitals and medical centers within Shenzhen.  Scholars who achieve the objectives and attendance requirements of each program receive a Certificate of Completion from Harvard Medical School.  The three current programs are:
HMS Cancer Biology and Therapeutics (HMS-CBT) program [Click Here]