Admissions
Admissions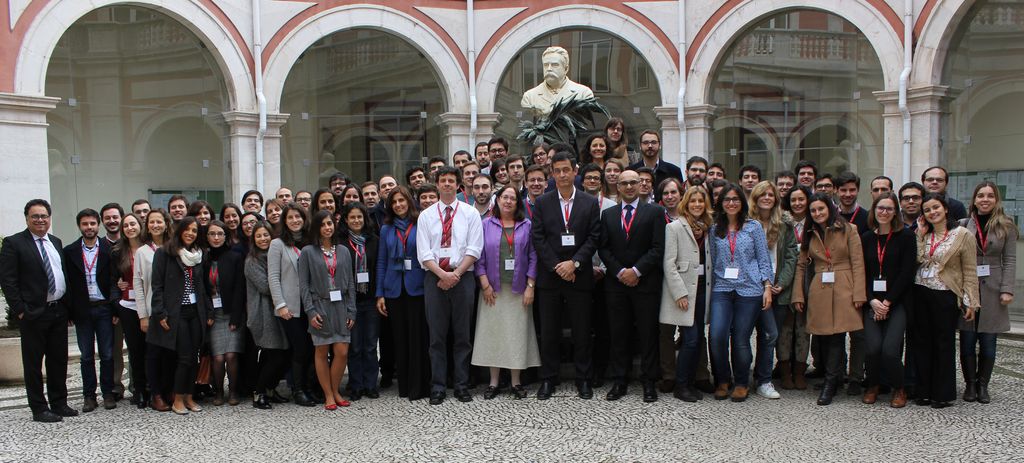 Application Information
Application Requirements
The Portugal Clinical Scholars Research Training (PTCSRT) program is open to Portuguese medical residents and fellows, ideally linked to Portuguese institutions. 
We are not currently accepting applications for the PTCSRT program.
To apply applicants must complete each of the following:
Submit the online application
Attach updated curriculum vitae (CV) or résumé
Attach a one-page personal statement
Provide a letter of recommendation from a current or recent mentor/supervisor
Once accepted, students must provide a letter of commitment signed by a supervisor or Department Head, stating that students have permission to attend the upcoming workshops. 
We look forward to the engagement of all Portuguese medical schools and hospitals in this important program.
You may direct questions and comments to our Admissions Team at csrt_pt@hms.harvard.edu.
---
Supported by Fundação para a Ciência e a Tecnologia (FCT)