Strategic Procurement
---
Strategic Procurement
"The HMS Strategic Procurement Office, in partnership with HMS Departments and Harvard University will facilitate the procurement of goods and services that sustain, foster, and support the objectives of the HMS community. The Office will achieve the highest value in all transactions through advocacy, optimized processes, and transparent communication."
Key Roles & Concepts:
Collaborate and communicate with full transparency with HU/Departments/Tub to advocate for the Medical School's needs; leverage and expand on what is already developed by HU/Departments/Tub.

Develop and implement enhanced administrative systems and policies, business systems, processes, and training that promote compliance with applicable policies, procedures, and regulations.

Procure the highest value in all transactions.

Develop metrics, analyze, monitor & report on key goals, in collaboration with key Stakeholders.
An initiative of


---
Jeff DiCiaccio, Director of Strategic Procurement
(617) 432-5333; jeff_diciaccio@hms.harvard.edu or procurement@hms.harvard.edu
Mia Chi, Procurement Analyst
(617) 432-6063; mia_chi@hms.harvard.edu
---
References
Our
Mission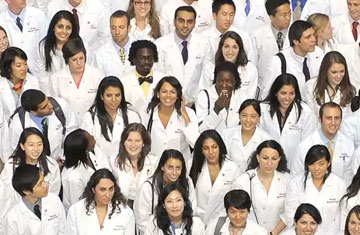 To create and nurture a diverse community of the best people committed to leadership in alleviating human suffering caused by disease.