Teaching Awards
Harvard Medical School Teaching Awards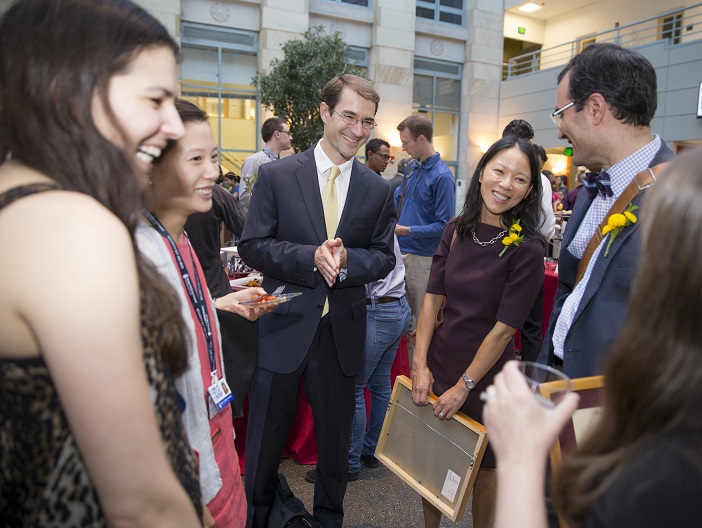 Harvard Medical School annually bestows teaching awards on its most outstanding teachers, who, through their excellence in teaching, will impact and influence the professional lives of students long after graduation.  The awards presented at the Daniel D. Federman Teaching Award Celebration each May are HMS's most visible recognition of the teaching accomplishments of a highly select group of the School's leading medical educators, and reflect, in a small but tangible way, how much teachers are valued by their students and by HMS.
The 2016 Daniel D. Federman Teaching Awards were held on September 12 in the TMEC Amphitheatre. This event celebrates our best teachers in the presence of students, faculty, former award recipients, and staff. 
Honoring the
Educators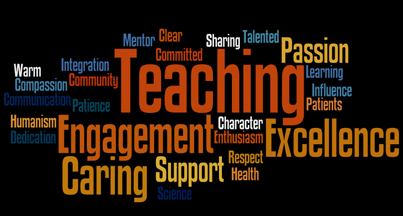 Daniel D. Federman Teaching Awards celebrate excellence, impact
Our
Mission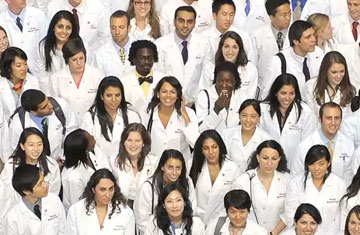 To create and nurture a diverse community of the best people committed to leadership in alleviating human suffering caused by disease.