A View of Student Life
---
Student Videos
---
Bieber Pyrexia (Fever)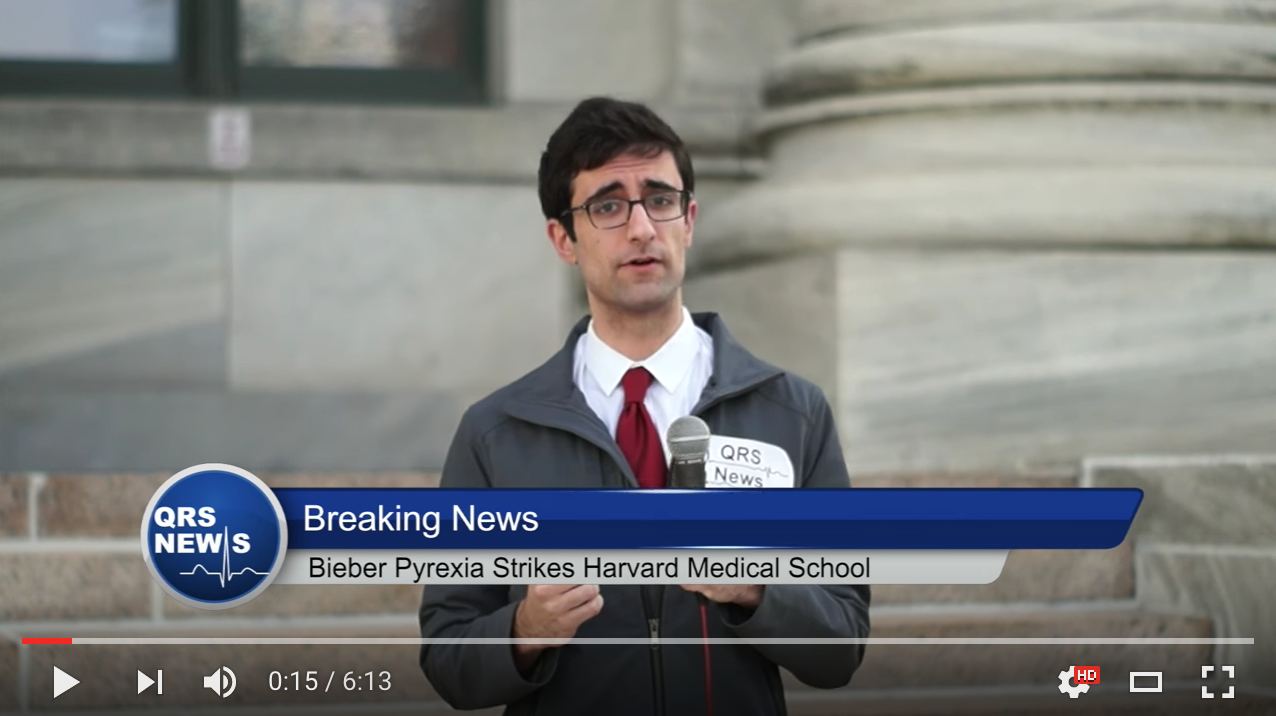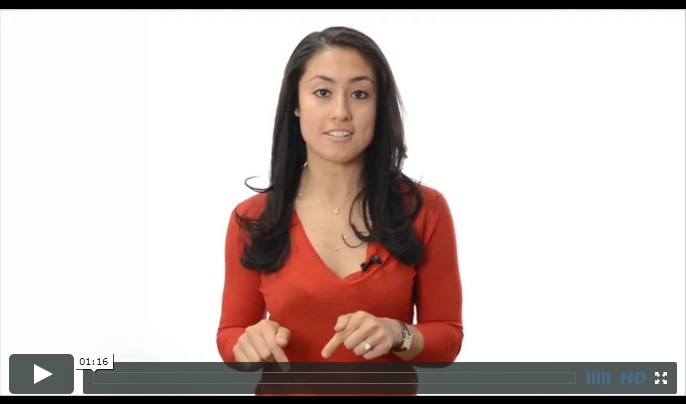 What Does the Spleen Do?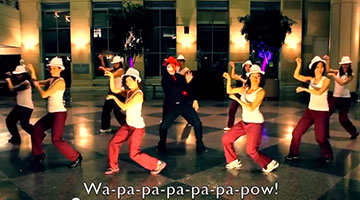 Student Teacher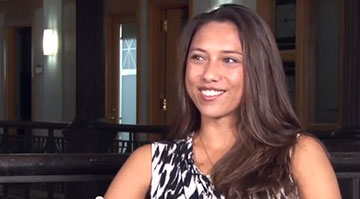 Welcome to HMS/HSDM!
From the Class of 2019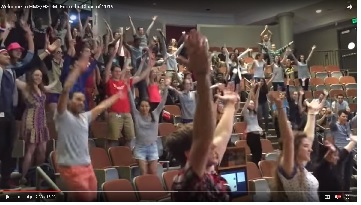 ---
Student
Photo Galleries
HMS and HSDM graduates made the transition from being students to being doctors and alumni during graduation ceremonies on the HMS Quadrangle.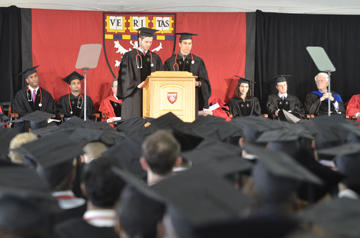 Keynote highlights road to medical progress.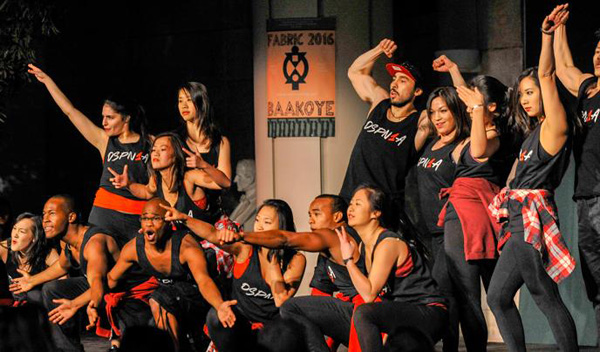 FABRIC salutes the African diaspora through 'Baakoye'.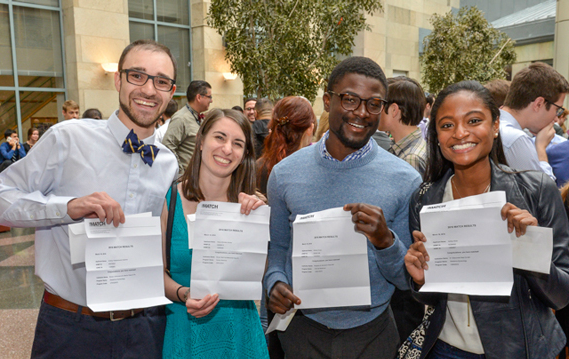 The opening of an envelope revealed where HMS students will train.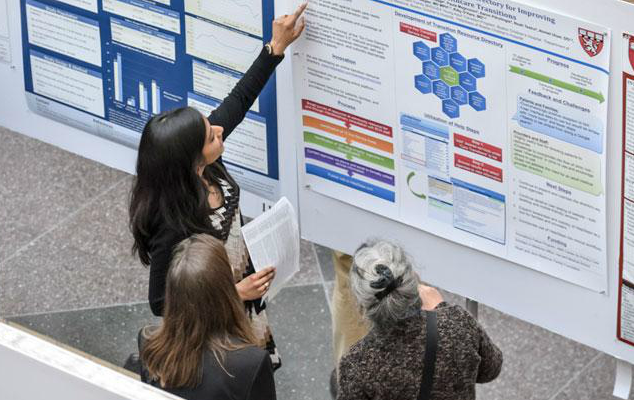 Students presented their research during Soma Weiss Day, established in honor of an inspiring HMS teacher, physician and ardent supporter of student research.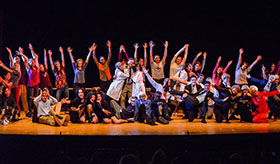 The 109th annual—and final—Second Year Show, "Brave New Pathways," staged by members of the HMS/HSDM Class of 2018, entertained audiences with song, dance and parody.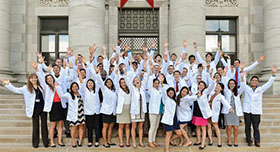 Students don traditional white coats, signifying tradition in a changing world of medicine.
Students in
the News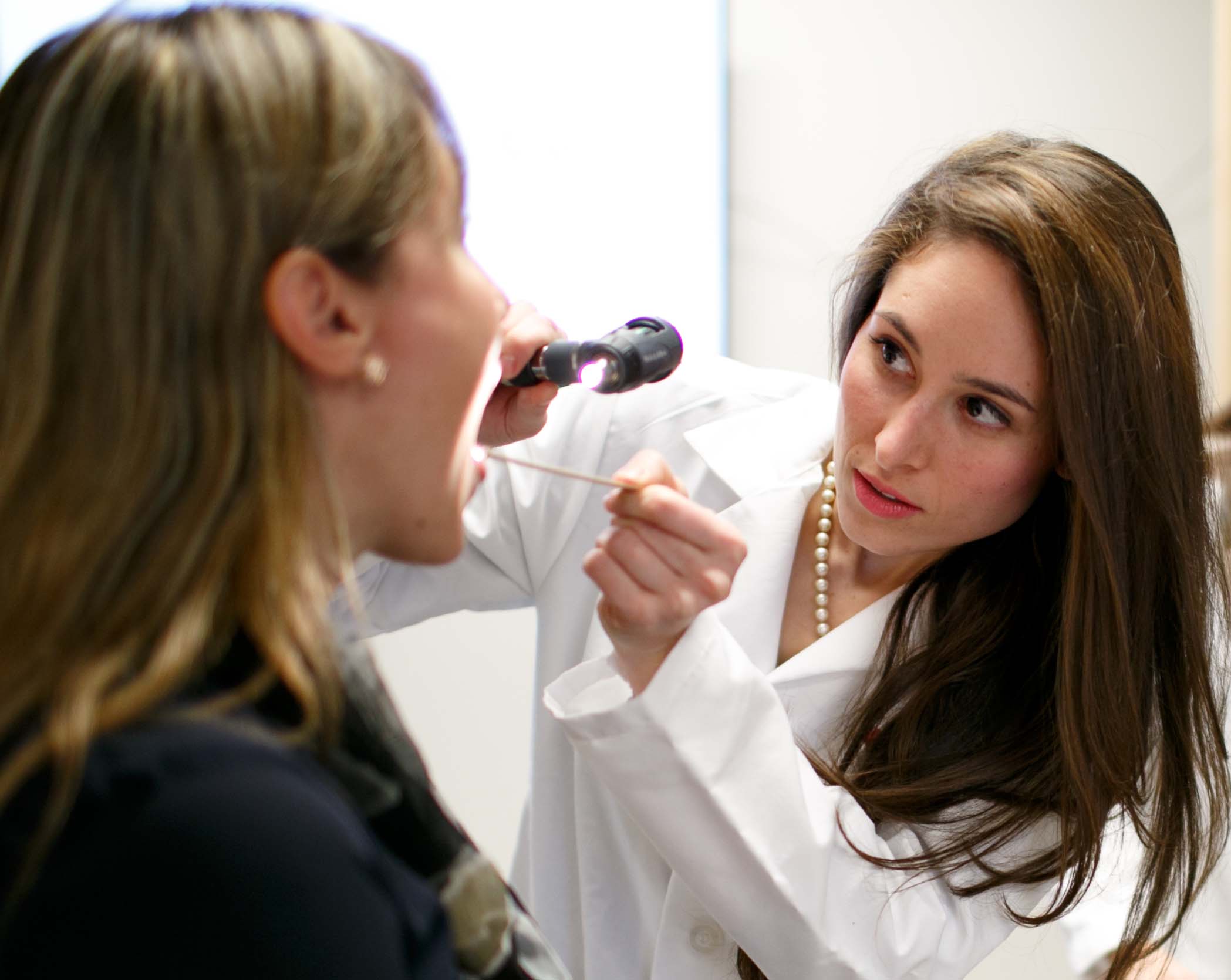 Acted out medical conditions formative for future physicians.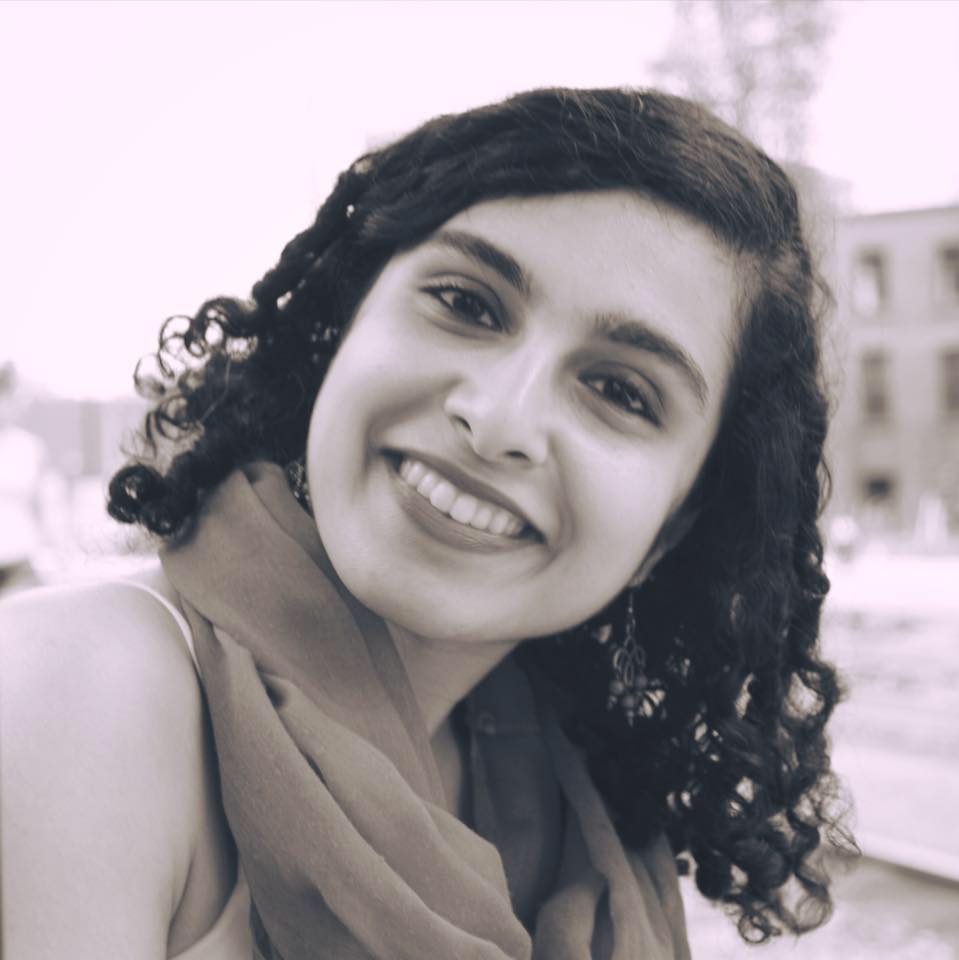 By Jasmine Rana, 2017 MD-MMSc Medical Education Candidate.