HMS/HSDM Student Council
The HMS/HSDM Student Council serves as the student government for both Harvard Medical School and the Harvard School of Dental Medicine. In addition to Student Council, approximately 50 council-approved student groups receive funding from monies allocated for this purpose to a central Student Council budget. Council has developed guidelines and regulations to which its members and affiliated groups adhere. The Office of Student Affairs provides direct administrative and organizational support to Council and to student organizations and is a liaison between these groups and the HMS and Harvard University administration.
Our
Mission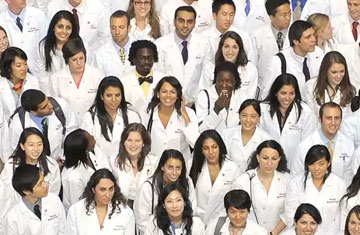 To create and nurture a diverse community of the best people committed to leadership in alleviating human suffering caused by disease.