Office of Student Affairs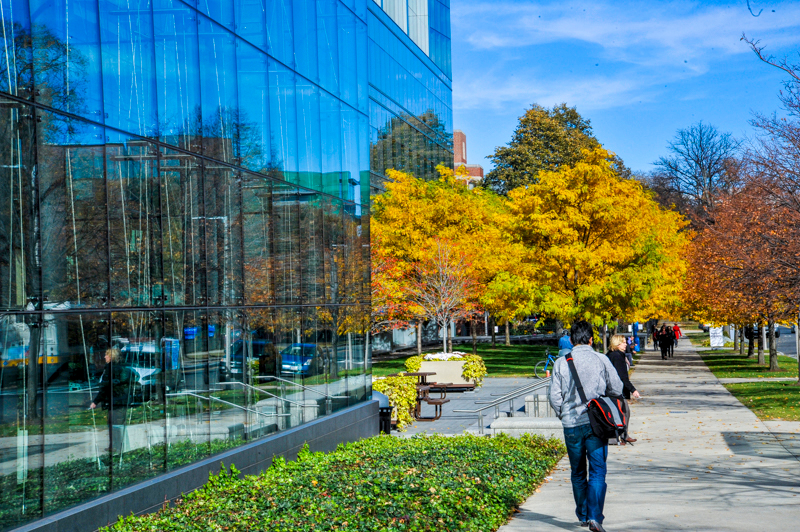 The Office of Student Affairs (OSA) serves as a resource in promoting the individual and professional growth and development of HMS students. The Dean for Students works with students across all years and all societies to explore ways to enhance or address aspects of the entire student experience, from education to student life to career planning, and works with students to develop innovative solutions to issues and concerns. The Dean for Students works closely with the society Advisory Deans/Directors and the Associate Directors/Advisors to ensure that the needs of students are met and that relevant policies are developed or clarified as needed.
OSA develops and organizes class meetings and events throughout the tenure of students at HMS. OSA is a liaison for students to services, administrative offices, and information throughout the Program in Medical Education, the Medical School, and the larger university and national communities, and is a resource to the School and larger community on issues that pertain to the student body. In addition, the office oversees the residency match process for HMS students (http://www.nrmp.org) and is the center for students who apply using the Electronic Residency Application System (ERAS) (http://www.aamc.org/eras). OSA also takes the lead in planning many major class-wide events, including Orientation, Match Day, and Class Day (Commencement).
The Dean for Students chairs the Council on Student Affairs (CSA), is the Co-Chair of the University-wide Council of Deans of Students, a forum for collaboration and discussion across Harvard's schools, and serves on the Longwood Emergency Management Team, as well as several Medical School and University-wide committees pertaining to student policies and welfare. The Assistant Director of Student Affairs works with students to plan major events and meetings, and provides administrative and organizational support to the Student Council and its nearly 50 affiliated student groups, and oversees the production of several informational materials, including the Pocket Guide to the Wards.
Our
Mission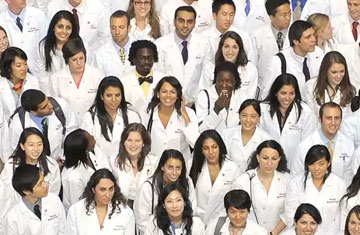 To create and nurture a diverse community of the best people committed to leadership in alleviating human suffering caused by disease.