Poussaint Prematriculation Summer Program
Poussaint Prematriculation Summer Program at Dana-Farber Cancer Institute (PPSP) June 25-July 21, 2017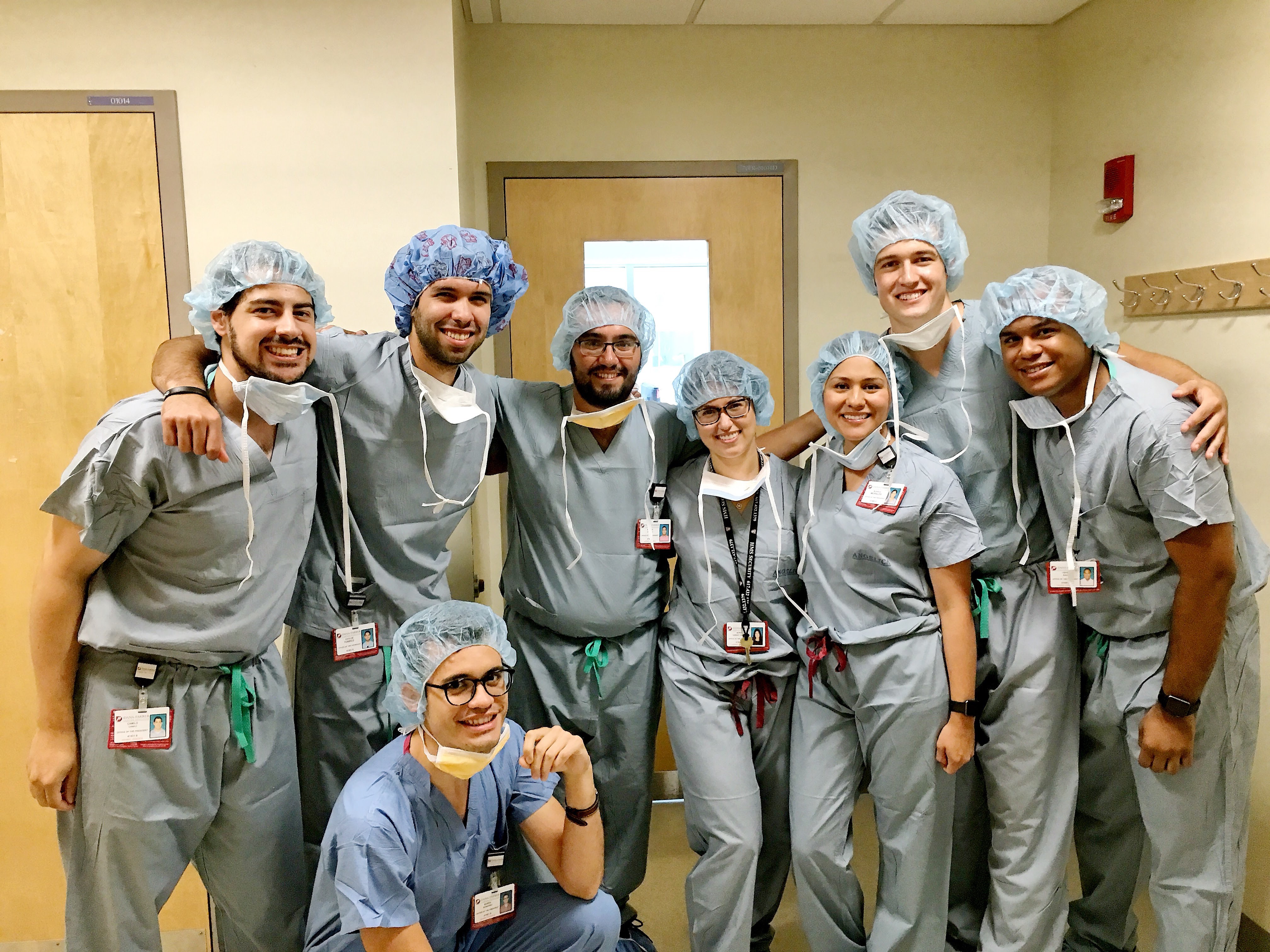 ---
---
The HMS Poussaint Pre-matriculation Summer Program (PPSP) at the Dana-Farber Cancer Institute (DFCI) exposes entering underrepresented medical students to topics in oncology. Through coursework and seminars, clinical shadowing and mentorship, students will gain a better understanding of the exciting career options in oncology. Research and treatment options are expanding rapidly and practitioners find it extremely rewarding; oncology covers a variety of sub-specialties. PPSP fosters student interest in cancer care by providing an opportunity for students and faculty to exchange ideas and interests.
The PPSP is attended by students who have accepted admission to the Harvard Medical School, and is held for four weeks each summer. The 2017 program will be held from June 25th through July 21st. This program is selective and is limited to 10 students. Students will take courses in the morning on the HMS campus and attend seminars and shadowing with mentors in the afternoon at DFCI. 
In addition, participants will be paired with a current HMS student buddy and participate in a series of social events which will help them become acclimated to HMS, Boston, and its surroundings.
STUDENT STIPEND
Each participant receives a living stipend of $2,000; and a housing stipend of $806, which is designed to cover the cost of housing at Vanderbilt Hall but can be used toward alternative housing (June 25th-July 22nd). Participants will receive partial coverage for their transportation expenses to Boston.  Also, participants who need it receive health insurance for the duration of the program. Students are housed in the medical-area dormitory, Vanderbilt Hall, or participants can make their own living arrangements.
ELIGIBILITY
The Poussaint Prematriculation Summer Program does not require prior clinical or research experience. 
Entering first-year students to Harvard Medical School are eligible to apply to the PPSP.
Applicants must be African-American, Hispanic, or Native American/Alaska Native/Native Hawaiian.
APPLICATION PROCESS
Complete the full application, available here. The application will require two brief (150 word) essays: one on your research/clinical experiences; and one describing how you would benefit from PPSP and what you hope to gain from the experience.
A copy of your CV including any research/clinical experiences
Unofficial copy of your undergraduate academic transcript.
The CV and transcript should be submitted via email to: rosa_soler@hms.harvard.edu.
Completed applications must be submitted by Monday, April 24, 2017. Applicants will be notified regarding their acceptance by May 8th.
For more information:
Rosa J. Soler, MA
Program Director
Office of Recruitment and Multicultural Affairs
260 Longwood Avenue, Suite 244
Boston, MA 02115
Phone:  617-432-1572
Fax: 617-432-3912
Email:  rosa_soler@hms.harvard.edu
Our
Mission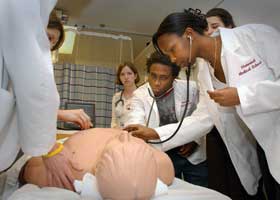 To create and nurture a diverse community of the best people committed to leadership in alleviating human suffering caused by disease