Multicultural Affairs
The Office of Recruitment and Multicultural Affairs (ORMA) is located in TMEC Suite 244 with the Office of Student Affairs. ORMA recruits and provides supportive services to students underrepresented in medicine and dentistry and the economically disadvantaged. ORMA fosters an inclusive and respective environment that is supportive to lesbian, gay, bisexual, transgender students, faculty, and staff.
The Faculty Associate Dean for Student Affairs, the Faculty Assistant Dean for Student Affairs and the staff of ORMA are available to students for personal as well as academic counseling.
ORMA coordinates monthly meetings of the Inter-Society Multicultural Fellows Committee (MCFC) which reports to the Dean. The MCFC is composed of faculty and students from all societies charged with facilitating diversity training and awareness in the HMS medical community.
News
Welcome Sherri-Ann Burnett-Bowie, MD, MPH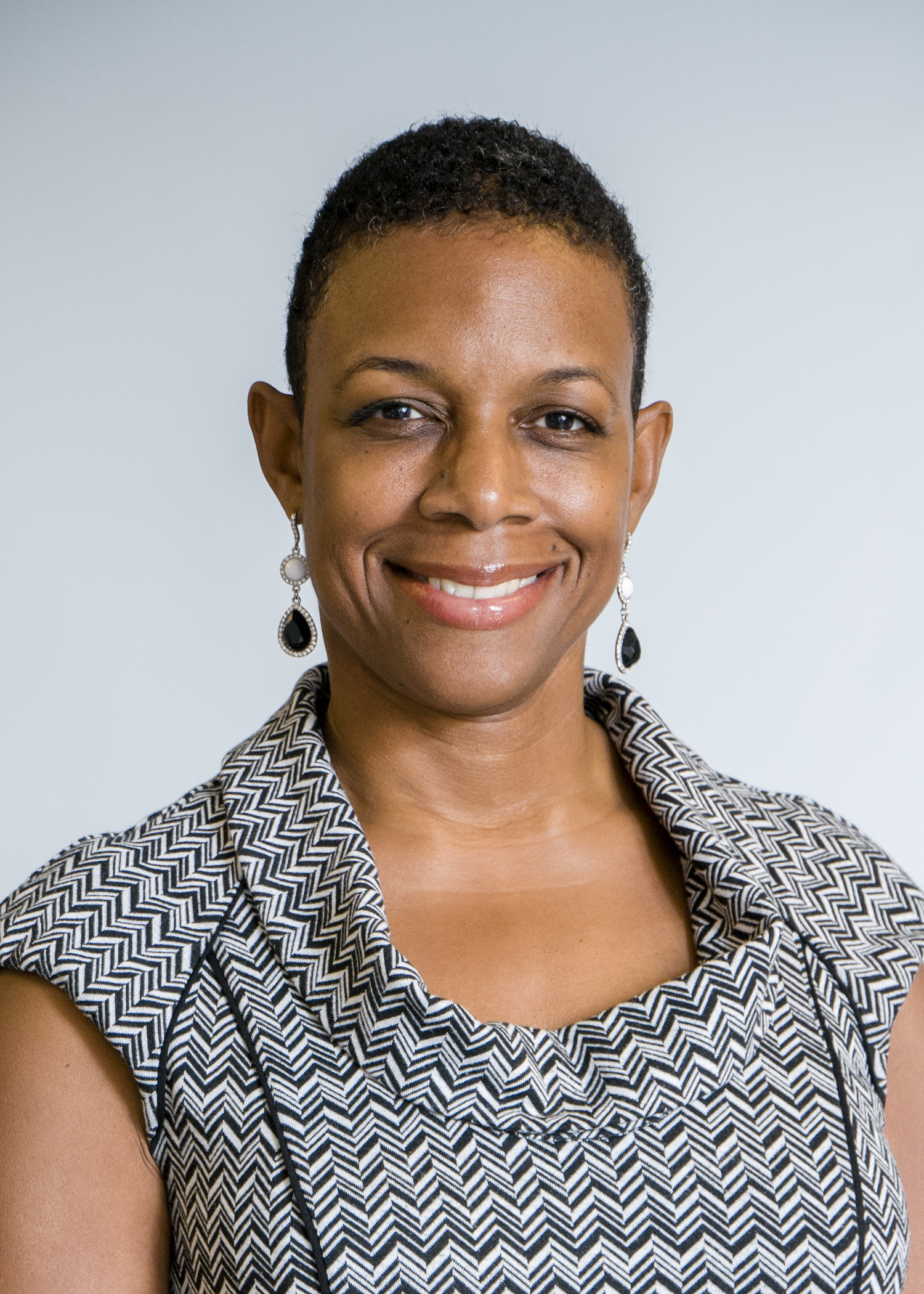 Welcome to our new Faculty Assistant Dean: Sherri-Ann M. Burnett-Bowie, MD, MPH joins us from Massachusetts General Hospital (MGH) where she is an adult endocrinologist and Assistant Professor of Medicine. Dr. Burnett-Bowie also serves as the Associate Director for the MGH Center for Diversity and Inclusion and Director of Multicultural Affairs in the MGH Department of Medicine. She has expertise in unconscious bias and a strong interest in intersectionality. We are delighted to welcome her to the ORMA team!
Gabi Herrera at HUNAP
Gabi Herrera (HMS '20) was featured by the Harvard University Native American Program (HUNAP). For four years, Gabi Herrera (Tarahumara/Latina) was an undergraduate student at Harvard College and made her home at HUNAP, read more here.
World Citizen, Samia Osman, Making a Difference Through Public Policy
Samia Osman, Class of 2017, always wanted to be a trauma surgeon. The MD/MPP (Master's in Public Policy) student at Harvard Medical School and Harvard Kennedy School of Government now hopes to do more: She is pursuing a career in both medicine and public policy. Read more here.
Nigerian Immigrant Dreams of Finding Cures for Infectious Diseases
After completing his medical education, Chidiebere Akusobi (HMS '18) hopes to help combat infectious diseases in his native Nigeria. Read more in the feature on CNN, My American Success Story.