Program Evaluation and Student Assessment
Vision Statement
The HMS Center for Evaluation is committed to collecting, providing, and utilizing information about students, courses, clerkships, faculty, and educational programs at Harvard Medical School so that decisions can be made in an evidence-based manner.
Mission
The mission of the Center for Evaluation is to serve as the nexus for assessment and evaluation activities in the Program in Medical Education. The Center is instrumental in
developing and implementing procedures and producing reports that provide feedback from students on courses and clerkships
implementing reviews of the clerkships, providing information that is the basis of ongoing quality improvement
overseeing the OSCE exams, thereby providing feedback to students on their clinical competence and to clerkships on how well they have prepared students (click on the following video link for more information)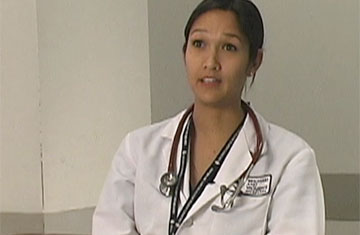 working with the Assessment Committee to monitor and revise policies and evaluation instruments for the assessment of students, faculty, and courses
providing guidance and expertise to those faculty who desire to engage in the evaluation of projects, courses, and programs
assisting medical students, residents, and fellows to develop and practice skills in assessment and evaluation
conducting regular evaluation of the medical curriculum and various school-wide pilot programs, thereby providing input for ongoing improvement
engaging in evaluation research linking student performance and outcomes, providing guidance for decisions about students, programs, and policies
engaging in scholarship that contributes to the empirical and conceptual literature in evaluation and assessment 
Education
Matters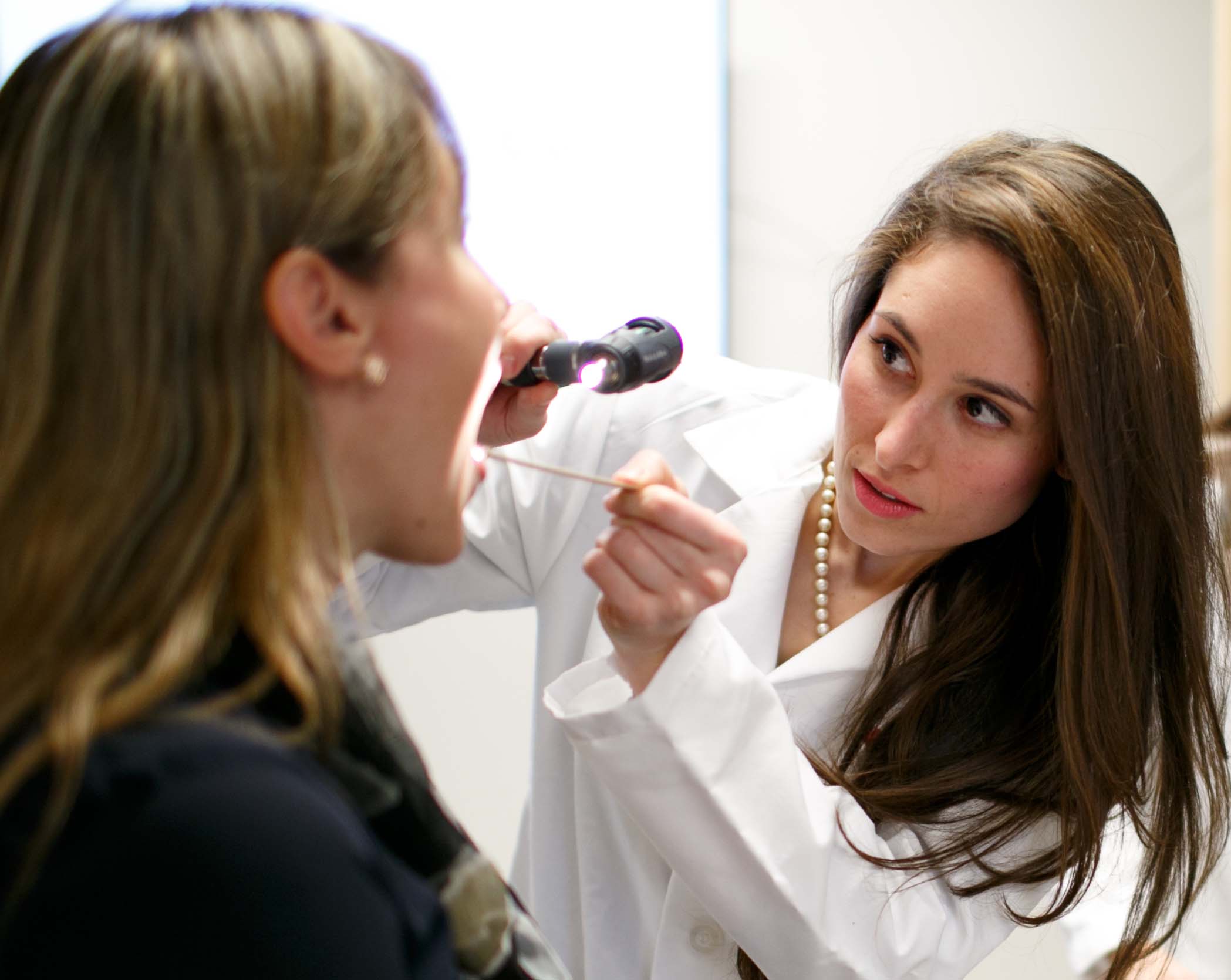 Acted out medical conditions formative for future physicians.