Program Overview
Program Features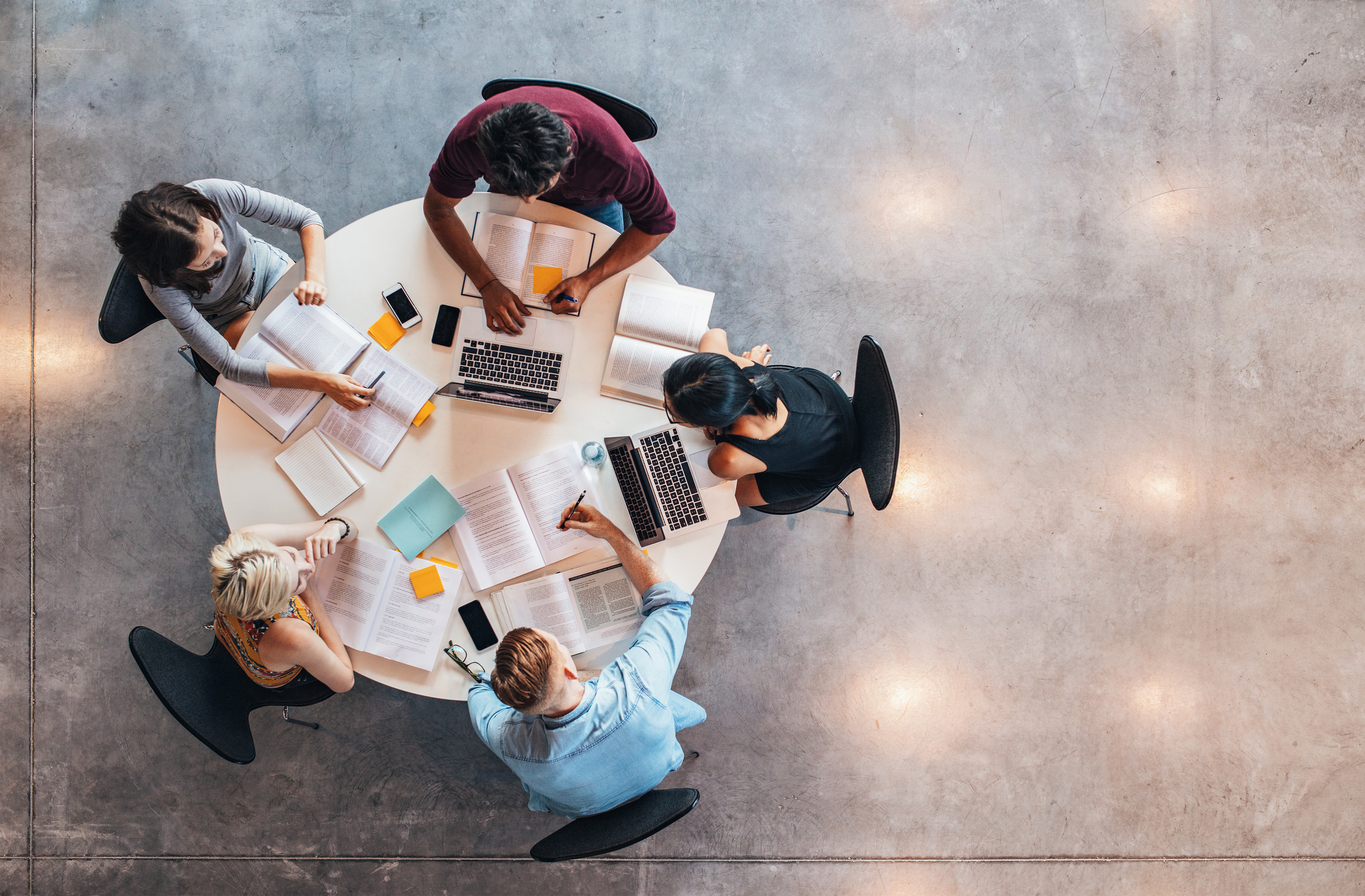 Learning Objectives
After completing this program, scholars will be able to:
Construct focused research questions and formulate testable hypotheses 
Design and implement well-designed clinical research studies
Analyze, interpret and present clinical research data
Lead and manage team-based and individual projects
Intensive Workshops
The central pillars of the MMSCI program will consist of three, three-week-long, intensive workshops. Each will be preceded by a pre-residence recorded online lecture series, designed as a primer for the specific themes and material that will be covered in the subsequent workshop. Journal clubs, office hours, computer laboratory classes, and team-based projects and presentations will complement the didactic sessions during each three-week residence.
The focus of the first workshop will be to provide core instruction in epidemiology, biostatistics and ethical principles for clinical research. The second workshop will focus on additional concepts in biostatistics and epidemiology, genetic epidemiology and scientific communication. The final workshop will feature drug development and safety, and leadership and management for the clinical researcher.
Longitudinal Teaching
Longitudinal instruction in contemporary research topics will be delivered between each of the workshops. Novel pedagogic approaches of this series include the use of 'flipped classroom' methods, where case studies and papers will be reviewed by students in preparation for an intensive in-classroom discussion.
Longitudinal Seminar Series
The longitudinal seminar series is designed to complement the didactic longitudinal teaching by placing the learned theory in the context of real-world examples of successful clinical research projects. World-renowned investigators from the Harvard community will deliver in-person and on-line live webinars, discussing the application of clinical research methodology to their specialized field.
The second major focus of this series is to provide a regular platform for students to present updates to their individual research projects to their peers for the purpose of receiving constructive feedback and advice. Each student will present at least two updates during the course of the two-year program.
Mentored Research Experience
All students are required to complete a thesis at the end of the mentored research experience. This must take the form of two first-author manuscripts; submitted and accepted to a peer-reviewed journal.
The purpose of this requirement is two-fold: 1) To highlight the importance of publishing quality research in peer-reviewed academic journals; and 2) To promote excellence in the practice of scientific communication. The thesis requirements must be completed in a Harvard-affiliated laboratory under the direct supervision of a thesis committee that consists of the student, the primary mentor, one external member (i.e. someone who is not in the student's primary laboratory and who is not directly involved in the student's research) and a MMSCI program representative.
The names and contact information for the thesis committee members must be submitted to the program office prior to the start of the Mentored Research Experience.